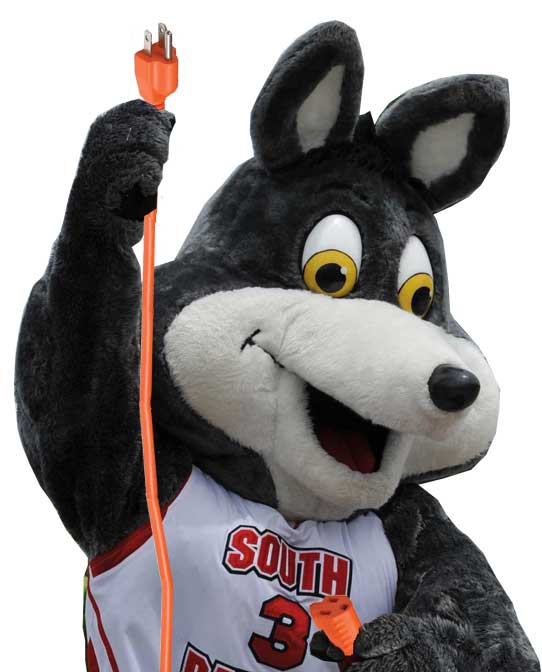 Oops!
Something happened that wasn't supposed to. Sorry about that!
This issue may have been a fluke so please try again.
If you continue to find yourself on this page, please send us some information including what happened and the page you were on or trying to get to (a URL would really help).