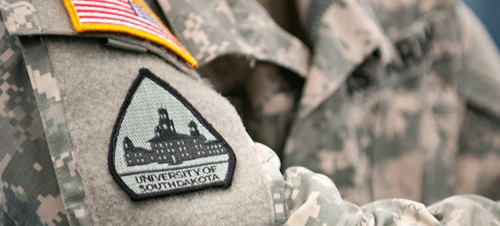 Military & Veterans' Admissions
Find your new home as a Coyote by joining the University of South Dakota's welcoming community of veterans, active military and military family members.
Designed for you
The University of South Dakota is proud to serve our student veterans, current military members and the families of military members. We are committed to supporting those who have served our country and want to make your transition to college life as seamless as possible.
Getting Started
As a current military member or veteran you will follow the standard application procedure that is relevant to you and your educational background.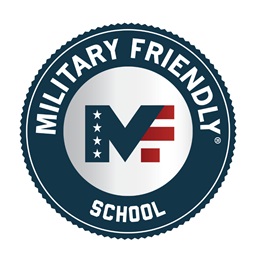 Proud to Support Our Military
USD proudly fosters and encourages the USD's military community­ on-campus, online and overseas. We focus on academic achievement and career transition. G.I. Jobs designates USD as a "Military Friendly" school for its commitment to supporting student veterans on-campus and in their careers.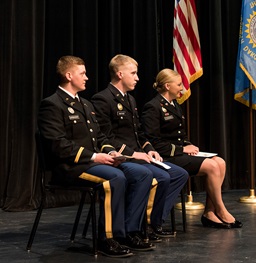 One-Stop Office for Veterans' Support
USD Office of Veterans' Services is a one-stop office where service members, veterans and their families can and meet with an academic advisor regarding your application for military education benefits.
Military/Veteran students who plan to use federal VA Educational Assistance such as GI Bill, eligibility for benefits and the Reserve Education Assistance Program (REAP). You should apply through the USD Office of Veterans" Services to receive financial support, find services and programs, and have accessibility to disability and counseling services.
Veterans' Services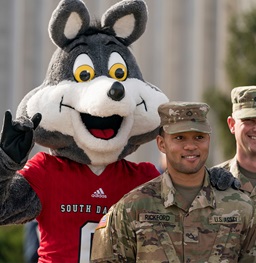 You're Admitted. What's Next?
Congratulations! Review the admitted military student checklist for your next steps in becoming a Coyote.