Hear from a USD Alum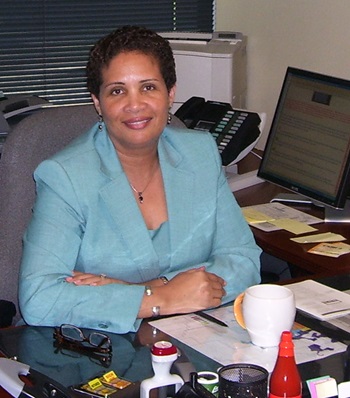 I made the decision to pursue a degree in Educational Administration at USD because of its status as a research institution, the availability of online classes and the affordability. My experience has been nothing but extraordinary. The curriculum is designed to challenge students' intellect by exposing them to the real issues of adult and higher education administration. You will indeed be challenged — but you will be prepared for the real world.
Marcia Hawk, M.A., Ed.D.
Intercontinental Hotels Group
Atlanta, Georgia