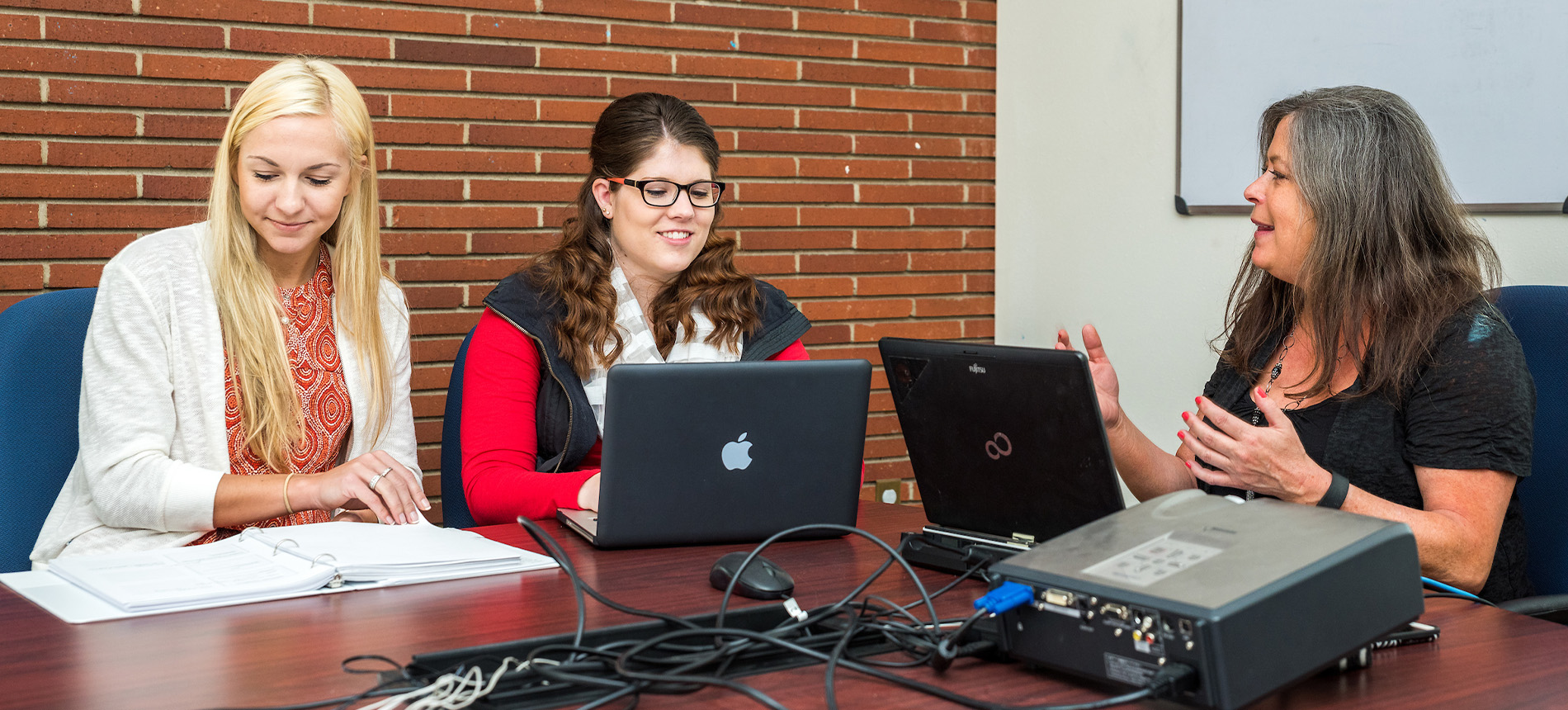 Coyote One Stop
Resource
Coyote One Stop gives you easy access to ask questions and browse a comprehensive service catalog for your informational and support needs.
Coyote One Stop
USD Service Desk
I.D. Weeks Room 104
414 E. Clark St.
Vermillion, SD 57069
Office Hours
24/7 Support

Coyote One Stop is an online destination designed to be used by USD faculty, staff, students, prospective students and parents to locate information quickly. Through this website you can request assistance and find answers to your questions. You can learn more about Coyote One Stop and search the Service Catalog and Knowledge Base here. New knowledge is being added to Coyote One Stop every day by departments across campus.
You can find more information using the search bar at the top of the One Stop page.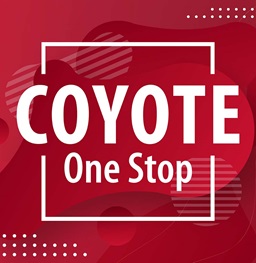 Find Answers to Your Questions
Coyote One Stop is your go-to resource for information and support regarding technology at USD. Use this tool to browse our knowledge base, access the service catalog or submit a question for the ITS team. We're here to help.
Visit Coyote One Stop