Beacom School of Business to Host Michael Abrashoff April 18
The University of South Dakota Beacom School of Business is hosting Michael Abrashoff, a former Naval commander, NY Times best-selling author, leadership and teamwork expert, and keynote speaker, on April 18 at 2 p.m. at Faber Hall, located inside Old Main.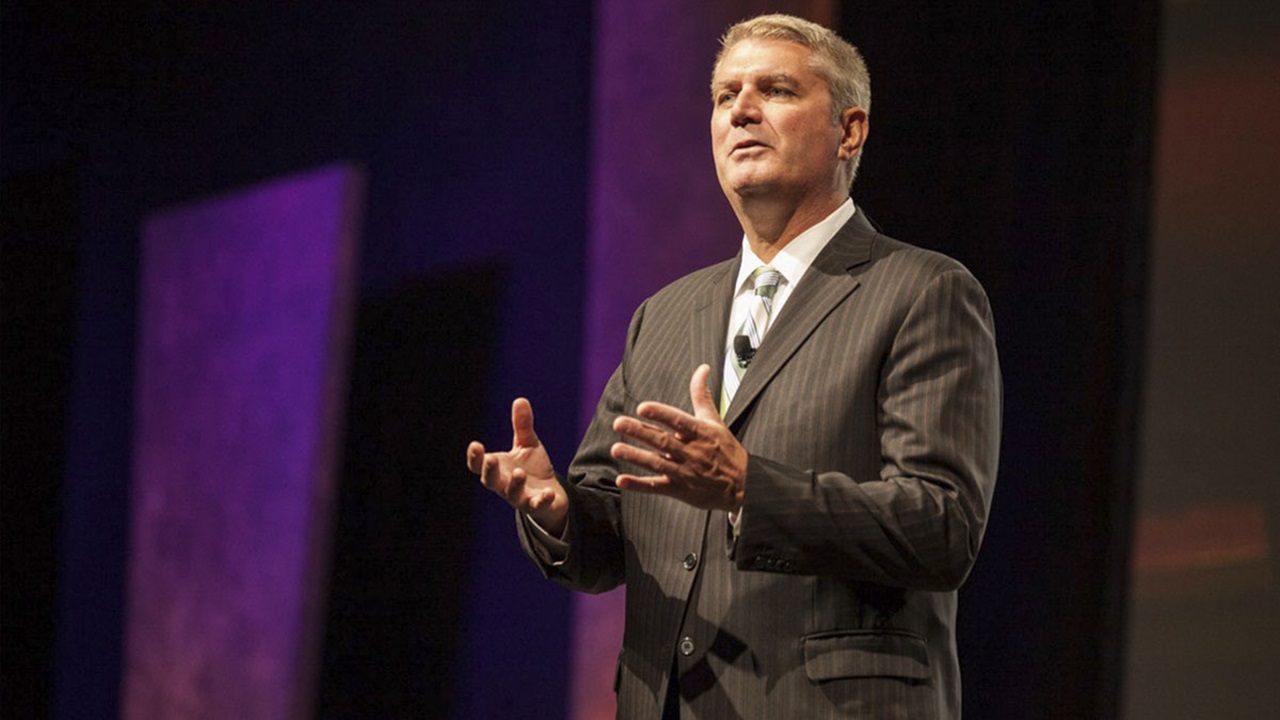 Abrashoff is a staple for organizational transformation and leadership. He has worked with over 1,200 organizations – from universities to non-profits, startups to Fortune 500s, hospitality to tech, and more – to help shape and recreate their leadership initiatives .
At 36, he was selected to be Commander of USS Benfold and was the most junior commanding officer in the Pacific fleet. The challenges of this underachieving destroyer were staggering, with low morale and the highest turnover rate in the Navy. Few thought the ship could improve. Yet 12 months later it was ranked No. 1 in performance – using the same crew. Abrashoff did this by replacing command and control leadership with commitment and cohesion. The lesson was clear: Leadership matters and culture is everything.
Abrashoff is an author of "It's Your Ship," "It's Our Ship" and "Get Your Ship Together."
Learn more about Abrashoff at www.MikeAbrashoff.com.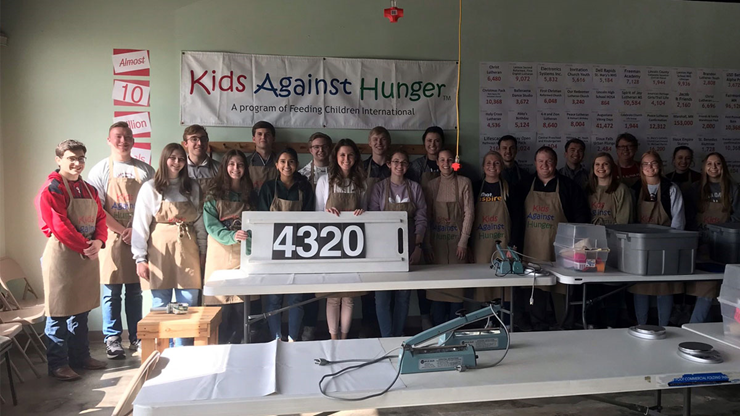 Toward the end of the spring semester, the University of South Dakota Beacom School of Business Beta Alpha Psi (BAP) student organization volunteered in several service engagements, including with Kids Against Hunger and the Build-a-Bear program.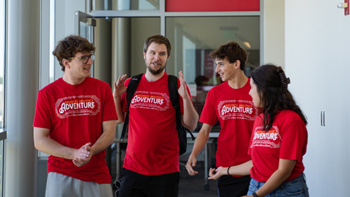 The Beacom School of Business at the University of South Dakota is set to host two high school summer camps this year: the Business Analytics Adventure and the Summer Accounting Institute. Both camps run for five days and take place at the Beacom School of Business on the USD campus in Vermillion.
On May 2, five faculty members at the University of South Dakota Beacom School of Business were celebrated by staff, faculty, alumni and community members for their combined 128 years of service.