Department of History Announces History Graduate Program Centennial Conference and Reunion
The University of South Dakota Department of History is hosting the History Graduate Program Centennial Conference and Reunion Friday Sept. 16 in the MUC. The event will begin at 8:45 a.m.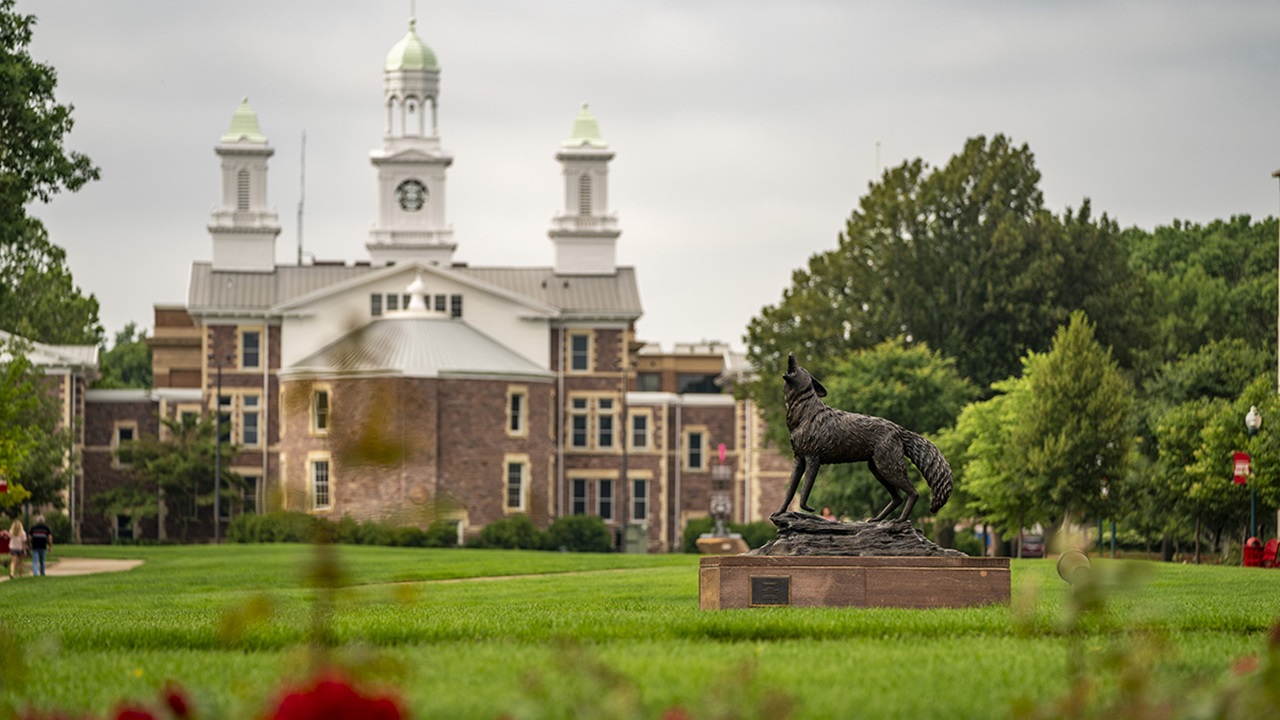 Sessions featuring alumni historians and practitioners of history will start at 9 a.m. and last throughout the day. The conference will be followed by a dinner at 6 p.m. All the individual sessions are free and open to the public, with lunch and dinner served to those registered.
"The milestone of passing the 100-year mark of the history graduate program at USD provides an exciting opportunity to celebrate the significant contributions our master's program has made to the national historical profession, and particularly to understanding South Dakota and its region's history and the history of Indigenous nations," Molly Rozum, Ph.D., associate professor of history said.
USD has the only history graduate program in South Dakota. The history program was a founding discipline in the creation of USD's Graduate School in the 1920s.
"We are proud of the accomplishments of our graduates who work in a vast array of fields—colleges and universities, museums, archeology, secondary and primary education, law, legal research, educational administration and public service," Rozum said. "We have invited our alumni to share with the department and current history students their experiences at USD and the ways an advanced history degree has enhanced their careers and lives since graduation."
To learn more about the event, visit
https://www.usdalumni.com/events/history-centennial.