Dr. David Bean, Longtime Mental Health Leader, Leaves Robust Legacy
Dr. David W. Bean, a pillar in the mental health field and stalwart advocate for his patients and mental health, passed away on Feb. 4 at the Dougherty Hospice house in Sioux Falls, South Dakota, at age 86.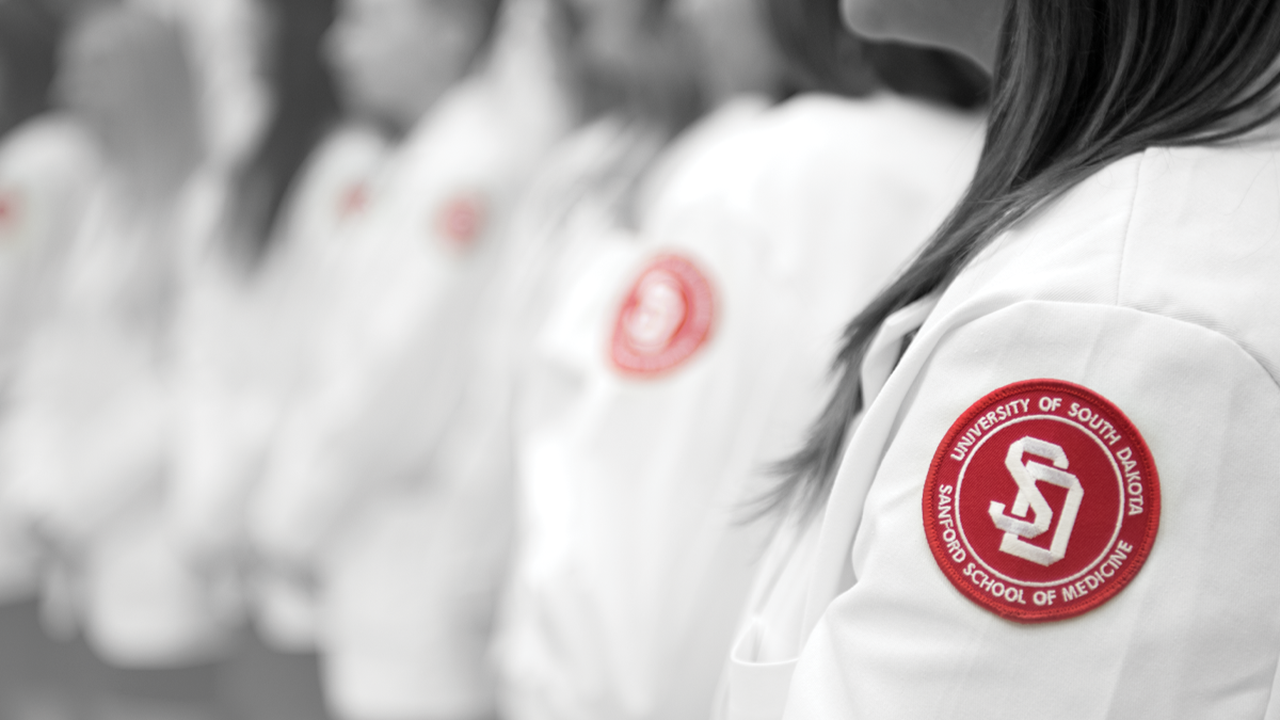 Bean dedicated his life to helping others. Throughout his long career, he provided kind and compassionate care for his many patients and acted as a voice for the voiceless. A passionate mental health advocate, he toiled to reform state hospitals and ensured that individuals living with mental illness were treated with dignity and respect. He inspired and taught generations of medical students and residents in the field of psychiatry.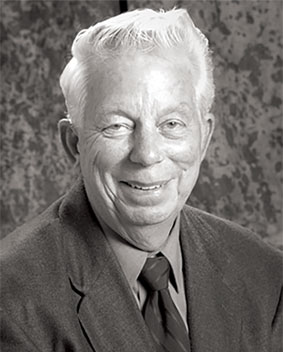 A native of Minneapolis, Minnesota, Bean received his education at Hamline University, followed by medical school at the University of Minnesota. He married June Seidel in 1958, while in medical school, and the couple had five children together. After his internship at St. Luke's Hospital in Duluth, Minnesota, and residency at the Mental Health Institute in Cherokee, Iowa, Bean served as a captain and general medical officer in the United States Air Force and was honorably discharged in 1969.
His administrative and teaching career began at the Douglas County Hospital in Omaha, Nebraska, Creighton University School of Medicine and the University of Nebraska Medical Center. Bean later served as a staff psychiatrist at the Omaha Veteran's Administration Hospital.
In 1977, Bean and his family moved to Yankton, South Dakota, for him to become administrator of the South Dakota Human Services Center and professor and chair of the Department of Psychiatry at the Sanford School of Medicine, where he was chair 1977 - 1989 and interim chair again 2001 - 2004. During those earlier years, he was highly instrumental in developing the SSOM psychiatry residency training program.
Dr. Tim Soundy, current chair of psychiatry at SSOM, said, "When I think of Dr. Bean, I think of his commitment to medical education. He was a man who loved to teach medical students and residents, and teaching was a top priority for him. He was kind and always a true gentleman who looked out for others. He was a huge advocate for his patients and the Department of Psychiatry."
Bean went on to be named the first director of the newly-formed South Dakota Division of Mental Health in 1982, when, for the first time, the administration of the South Dakota Human Services Center and the Office of Mental Health of the Division of Social Services, which supervised the South Dakota Mental Health Center clinics, were brought together in one consolidated administration.
A brief leave from South Dakota took him to Austin, Texas, for the years of 1990-1991 to be the deputy commissioner for mental health for the organization now known as the Department of State Health Services. He returned to South Dakota to treat patients at Avera McKennan Hospital and teach at the USD SSOM for many years, concluding his career as a treating psychiatrist at the Sioux Falls Veterans Administration Hospital.
Bean had a strong interest in the law and became certified in forensic psychiatry and taught the topic to SSOM residents. He enjoyed working with both prosecuting and defense attorneys providing expert testimony in criminal cases.
Nedd Brown, Ed.D., SSOM dean of Graduate Medical Education, will always remember Bean for his sense of justice for all and his mantra that every person is of infinite worth and is to be treated with dignity and respect. "He lived it out in the practice of medicine and specifically in psychiatry. He was passionate about his family, his profession, and his belief that we should all work together to make this world better than we found it," he said.
Bean received many awards and honors during his 60-plus years of practicing medicine, including fellow, life fellow, distinguished life fellow and 50 year distinguished life fellow status from the American Psychiatric Association; life member of the American Medical Association; member of the American Academy of Psychiatry and the Law; and founding president of the South Dakota Psychiatric Association. He was very honored to receive the Delbert L. Brown, M.D. – Memorial Teaching Award on several occasions. In May 2020, Bean was granted professor emeritus status from USD in recognition of his 43 years of dedicated service to the medical school.
"The SSOM has a unique, tremendous culture, and Dr. Bean is a key reason why," explained Dr. Tim Ridgway, dean of the Sanford School of Medicine. "He was selfless in educating students, serving on key committees such as admissions, serving as chair, and continuing his strong advocacy for the school, even after retirement. He cared deeply about the school and its success. His influence cannot be truly captured in words."
"Dr. Bean was a constant cheerleader for South Dakota and the Sanford School of Medicine," remembered Brown. "He believed that although we were a 'humble shoeshine shop,' we provided individualized personal care that met the needs of the citizens of this state and even beyond our borders. He recognized we would never be perfect in our attempts, but it would not be due to a lack of effort. We would show up every day to give it our all. We would always be striving for improvement to benefit the patients we serve."
Press Contact
Hanna DeLange