El Paso Children's Hospital Names Howe Physician of the Year
El Paso Children's Hospital (EPCH), as part of National Doctor's Day, announced SSOM alumnus Jarrett Kent Howe '06 M.D. as its 2022 Physician of the Year.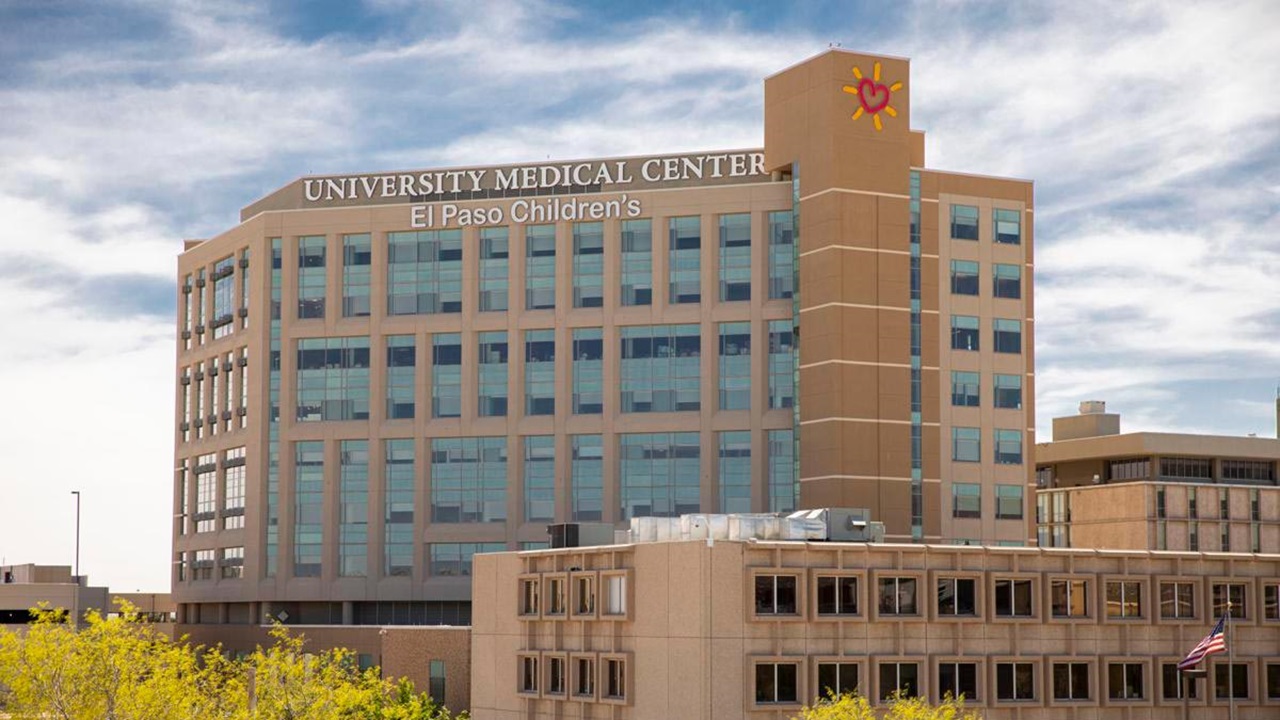 A native of Mitchell, South Dakota, Dr. Howe is board certified in pediatric surgery, surgical critical care and general urgery. Dr. Howe, with an extensive background in research, medical presentations and various professional awards, has been a pediatric surgeon at EPCH for seven years and serves as vice chair of surgery.
"It's a profound honor and very humbling to be recognized by my colleagues at El Paso Children's Hospital," he said.
Hospital officials share that the Physician of the Year award is given to a physician who exemplifies the mission, vision and core values of EPCH and consistently achieves high standards in the practice of medicine.