Susan Anderson M.D., Prolific Health Care Educator and Physician, Receives Family Doctor of the Year Award
Susan Anderson, M.D., executive dean at the University of South Dakota Sanford School of Medicine, was recently named Family Doctor of the Year by the South Dakota Academy of Family Physicians (SDAFP).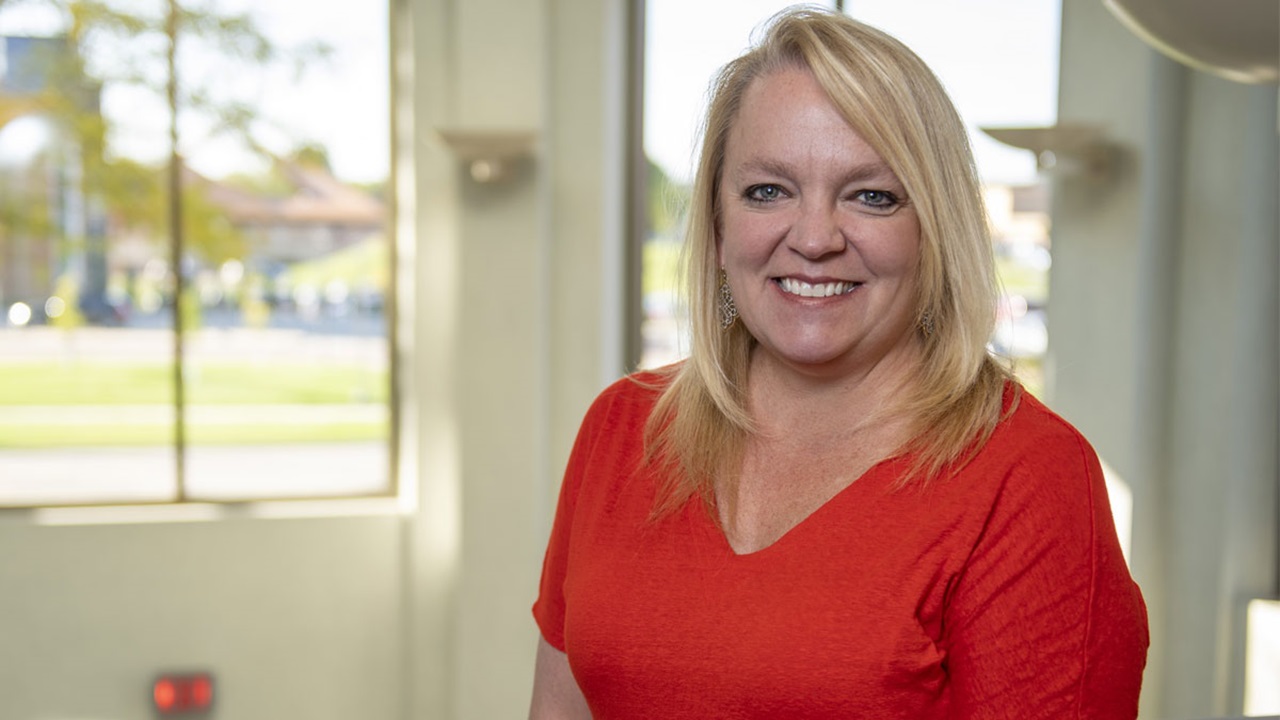 The Family Doctor of the Year award is bestowed annually by the academy. Dr. Anderson accepted her award virtually from the academy's annual meeting banquet on Friday, Jan. 28 held in Deadwood, South Dakota. She is the third woman to receive it.
"I am humbled by this award – there are so many family physicians in South Dakota that are so deserving of this award," said Dr. Anderson. "Previous recipients of the award are pillars of family medicine in the state of South Dakota. I am grateful to be a part of the 'family' of family medicine.
Dr. Anderson was nominated by her peers from across the state who have worked closely with her throughout their medical careers. Carletta Hauck, executive director of the SDAFP, said Dr. Anderson's unwavering commitment to the medical students in South Dakota, as well as her involvement at both the state and national levels in building a pipeline of future medical professionals, are among the many reasons she was chosen.
"This is the only award the SDAFP presents, and we have been awarding it to one physician from our over 300 active members each year since 1985," said Hauck. "For many years, South Dakota's governor has presented a proclamation including mention of this award proclaiming the day it is given as 'Family Physician Day in South Dakota.'"
"Dr. Anderson is incredibly deserving of this recognition," said Dr. Tim Ridgway, vice president of health affairs and dean of the Sanford School of Medicine. "Her loyalty to medical education and the state of South Dakota is evident as she is hands-on involved in countless aspects of physician education and service."
At the Sanford School of Medicine, Dr. Anderson serves as dean of rural medicine, professor and chair of the Department of Family Medicine, director of the Frontier And Rural Medicine (FARM) program, and program director of the South Dakota Area Health Education Center. She is also the Karl H Wegner MD Chair in Medicine and a member of the Society of Teachers of Family Medicine. Dr. Anderson and her husband, Matt, reside in Canistota and have four children.