USD Center for Disabilities Marks 50th Anniversary
The year 2021 marks the 50th anniversary of the Center for Disabilities at the University of South Dakota Sanford School of Medicine.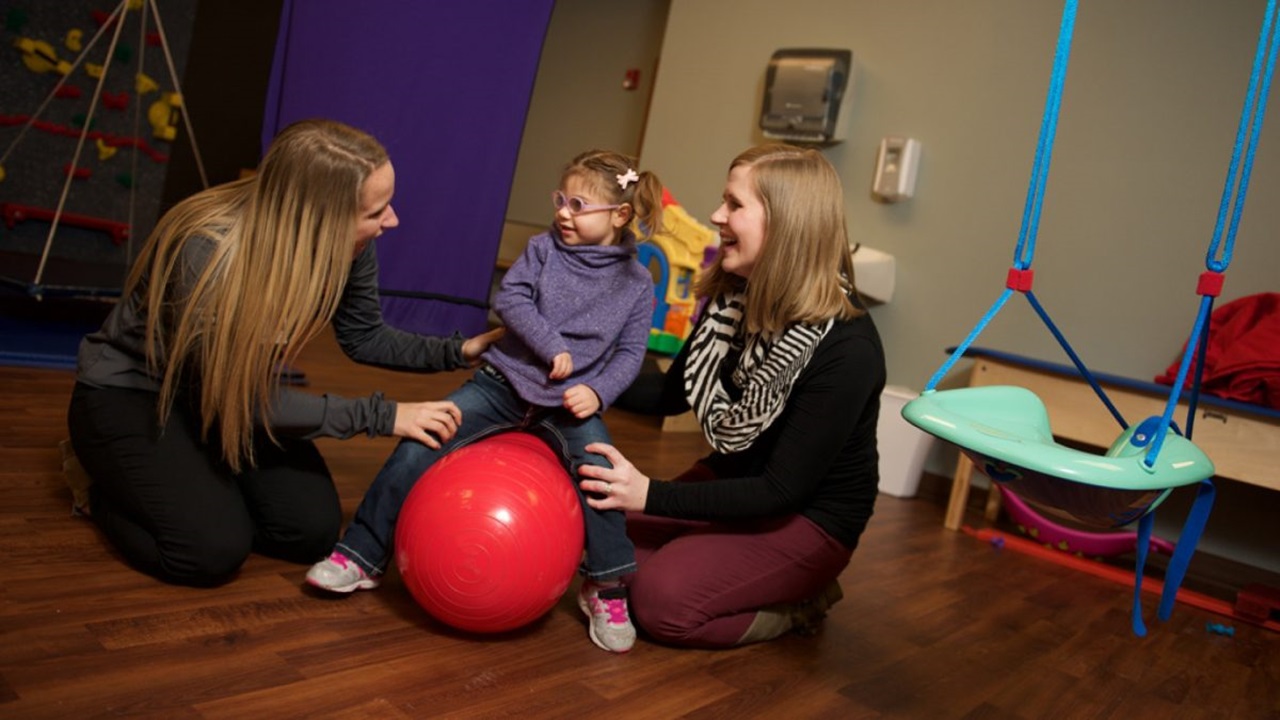 The Center for Disabilities was established in 1971 as part of a national network of federally designated centers now known as University Centers for Excellence in Development Disabilities, Education, Research and Service (UCEDDS). The center successfully advocates for improving the quality of life for South Dakotans with disabilities and their families.
"As we reflect on the many accomplishments of the Center for Disabilities, we are grateful for the long list of extraordinary people and organizations that have partnered with us over the years," said Eric Kurtz, Ph.D., executive director of the center.
"Whether it is conducting a diagnostic clinic, engaging with our partners and state and national policy makers, performing research, offering public education, continuing education or training the next generation of professionals and leaders in this field, our work focuses on the strengths and contributions of people with disabilities and conceptualizes disability as a natural part of human existence," Kurtz continued.
"We believe that all people can achieve independence, self-determination, productivity and community inclusion."
The organization assists about 40,000 South Dakotans each year, including residents of tribal communities and reservations. Its statewide programs are administered by a team of 35 staff members, more than 20 affiliated faculty and clinical providers, and 30 students training to gain hands-on expertise. The center's main offices are at USD's Health Sciences Center in Sioux Falls.
Activities to celebrate the 50-year milestone will occur throughout the year, including the center's "Walk, Run, Roll" event featuring a 10k, 5k and 1k "fun run" to be held Sept. 25. An anniversary celebration is scheduled for Sept. 29 during this year's South Dakota Conference on Developmental Disabilities