USD's Savannah McGraw Awarded $24,000 Premier Scholarship
The University of South Dakota's School of Education is pleased to announce junior Savannah McGraw, a Sioux Falls native, was awarded the Jeanne Spilde Gonzenbach Scholarship worth $24,000 for one academic year.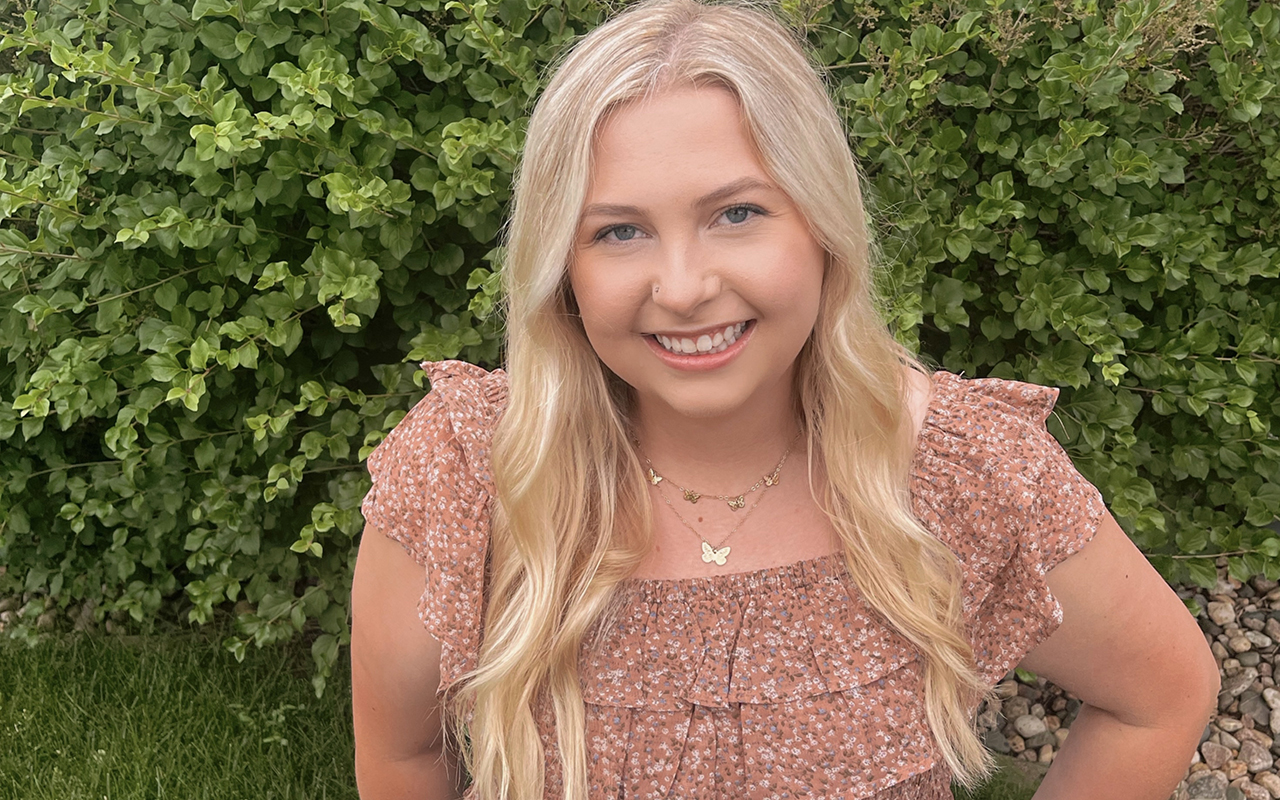 The recipient of the scholarship must be an outstanding third- or fourth-year student with a major in elementary, secondary or special education. The recipient will have financial need, commitment and passion for a career in education, good grade point average, campus and community involvement, a desire to teach in South Dakota upon graduation, and preference will be given to South Dakota students.
McGraw is active in many parts of the School of Education, including serving as an ambassador for the School of Education. She is also a member of the South Dakota Association for the Education of Young Children and South Dakota Education Association.
McGraw wants to be a teacher because of the impact they have on students.
"Giving every child an education that will prepare them for life is something I want to be a part of," McGraw said. "Teachers teach students the curriculum, but more importantly, they are teaching children the skills of life and how to be good people. I believe that educators are one of the biggest influences on children. They are role models and the adults that children look up to."

McGraw hopes to return to her hometown of Sioux Falls and teach either second or third grade in the Sioux Falls School District, due to her experience with the
USD Teacher Pathway program
.
"In high school, I was a part of the Teacher Pathway Program," McGraw said. "Through this program, I learned about teaching and got the opportunity to participate in a second-grade classroom throughout the semester. It helped grow my passion for teaching. Also, this program introduced me to the School of Education at USD. It validated my dream of pursuing a career in teaching and attending college."
"The Gonzenbach scholarship requires an interview of those who are eligible," April Lee, School of Education recruiter, said. "Savannah unanimously received a perfect score from every committee member - she answered every question with the poise and confidence of a future teacher! She is an exceptional student, which was evident even when she was a Teacher Pathway student at Roosevelt High School."
Find out more about USD's Teacher Pathway Program with the Sioux Falls School District and how it hopes to impact South Dakota here.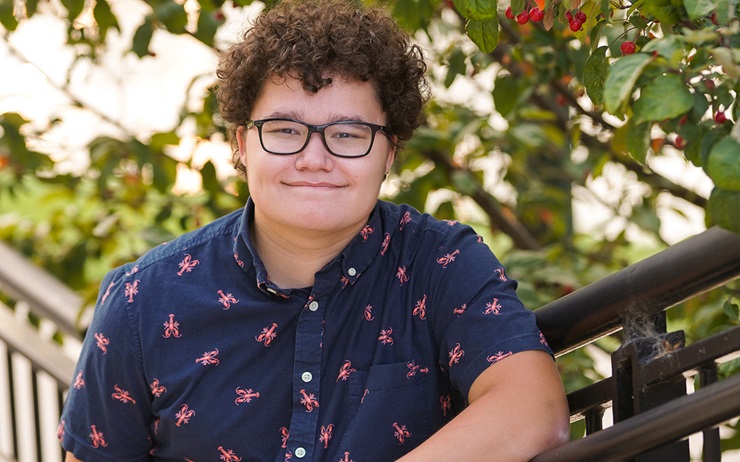 The University of South Dakota's School of Education announced Dylan Stoebner, a junior mathematics education major, was awarded the Ben and Lillie Otto Scholarship for the upcoming academic year.