Jessica Messersmith
Jessica Messersmith
Staff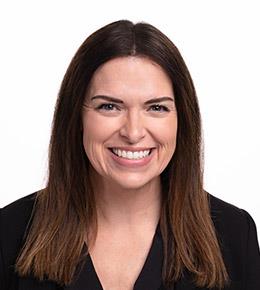 Jessica J Messersmith received a Ph.D. in Human Sciences from the University of Nebraska in 2008 and is a Professor in the department of Communication Sciences and Disorders. Dr. Messersmith currently serves as Associate Dean for the College of Arts and Sciences as well as the Faculty Athletics Representative at USD.
Dr. Messersmith's teaching interests include psychoacoustics which is the psychophysical study of acoustics, multiple facets of cochlear implants including but not limited to cochlear implant signal processing, and post-implant performance, as well as pediatric audiology.
Dr. Messersmith's research focuses on practices in the cochlear implant clinic and improving outcomes of children with cochlear implants through these practices.