Avoseh Selected to Attend International Adult Education Conference in Morocco
The University of South Dakota's School of Education is pleased to announce Mike "MBM" Avoseh, Ph.D., professor in the School of Education, has been selected to attend CONFINTEA VII June 15-17 as a part of the United States team.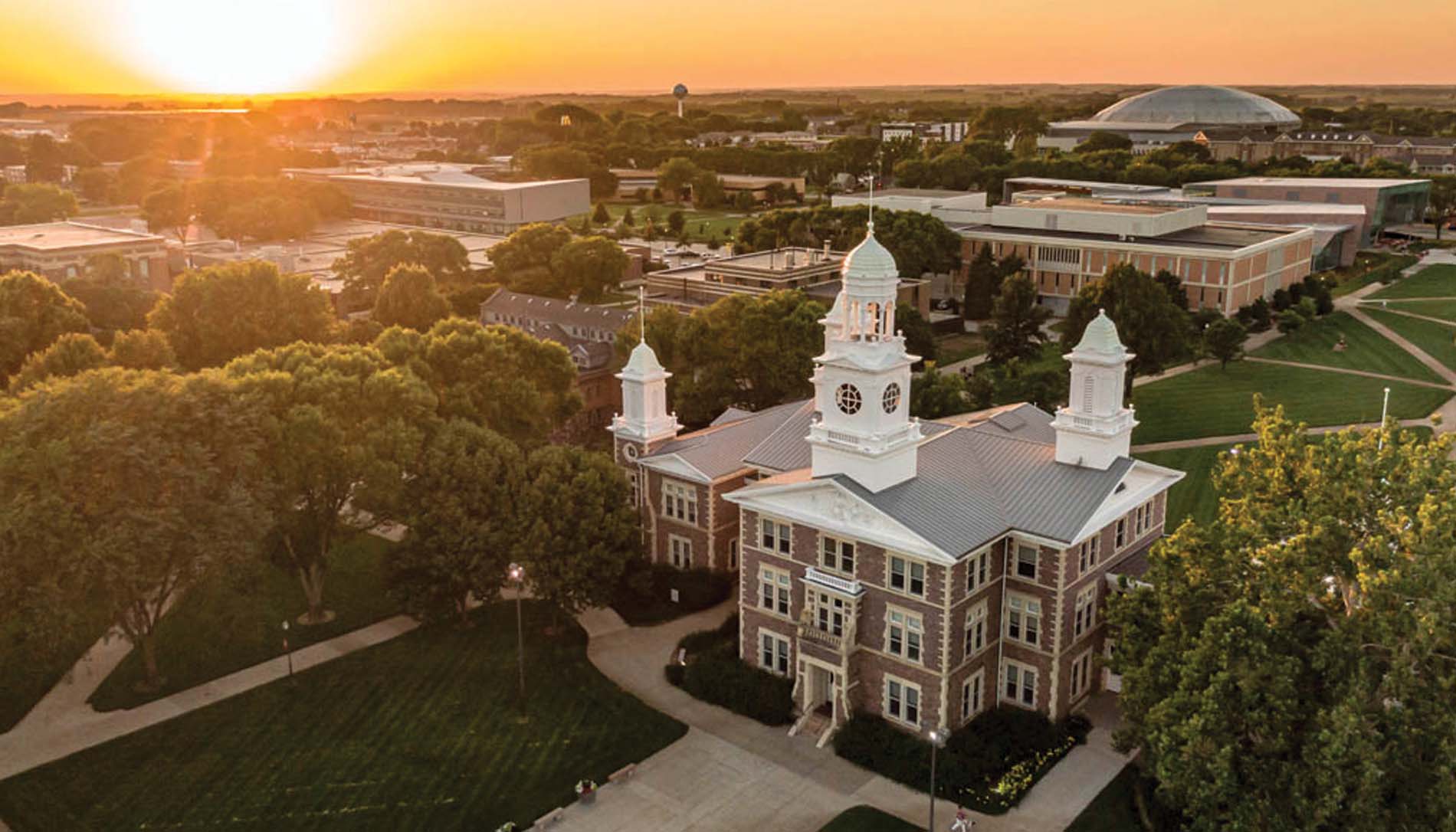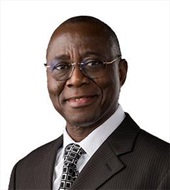 CONFINTEA VII
is an international conference on adult education and Avoseh was one of five selected to attend by the Deputy Director of the Division of Adult Education and Literacy in the Office of Career Technical and Adult Education at the United States Department of Education.
CONFINTEA VII is hosted by the Kingdom of Morocco and co-organized with The United Nations Educational, Scientific and Cultural Organization (UNESCO). Attendees at the conference will take stock of achievements in adult learning and education, discuss challenges and develop a new framework for action to make adult learning and education a reality around the world.
"It is an incredible honor to be part of the international assembly of experts that will issue the framework for action that will guide adult education at the global level for the next 10 years," Avoseh said. "It is a humbling honor to be one of five 'subject matter experts' selected to represent the United States."