USD Alumnus Bob Frieberg to Serve as 2022 Dakota Days Parade Marshal
University of South Dakota alumnus Bob Frieberg '57, '61 will serve as the 2022 Dakota Days Parade Grand Marshal on Oct. 22. Frieberg, a longtime South Dakota lawyer, is highly regarded for his legal counsel, volunteerism, philanthropy and USD pride.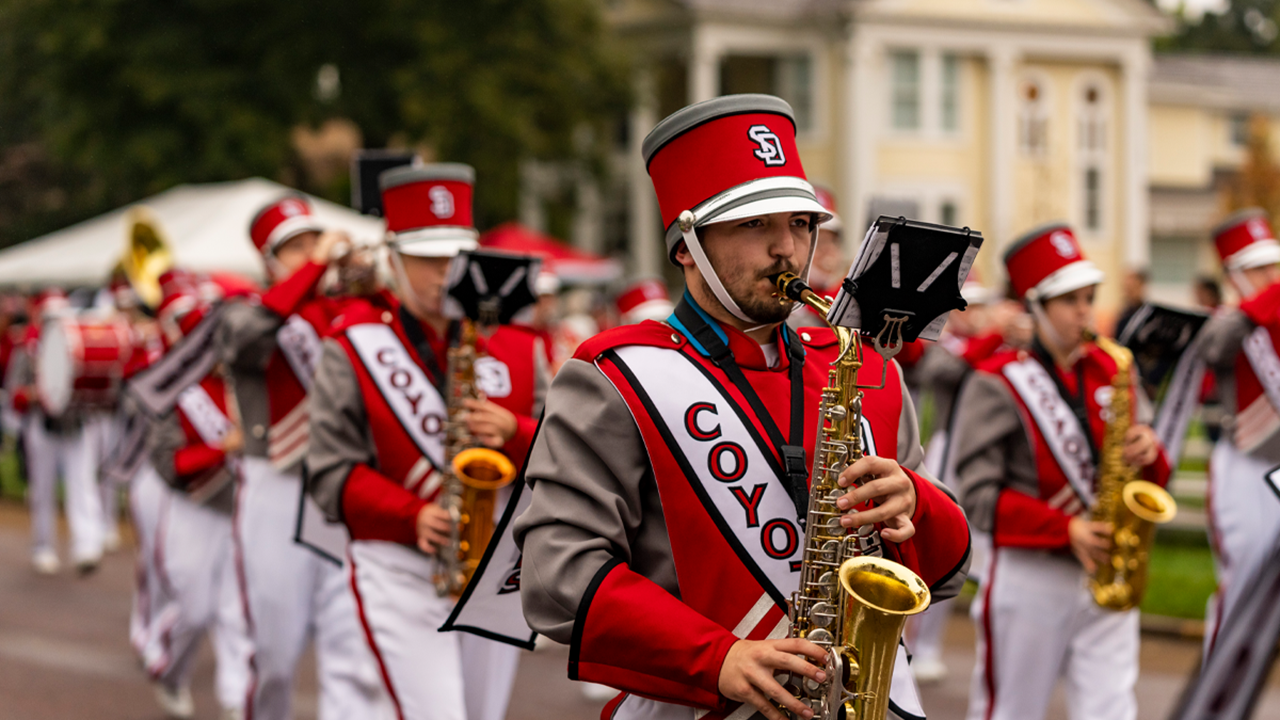 Frieberg, a native of Beresford, South Dakota, earned his bachelor's degree in political science in 1957 and his law degree in 1961 from USD. At USD, Frieberg was president of his fraternity, Delta Tau Delta, and president of the Inter-Fraternity Council. He was also a member of Omicron Delta Kappa, a national leadership honor society. After attending USD, Frieberg returned to his hometown as the third of four generations of Frieberg attorneys whose service to the Beresford area dates to the late 1800s. His son, Tom Frieberg, who is also a USD alumnus, is now the fourth-generation attorney at the Frieberg, Nelson & Ask Law Office.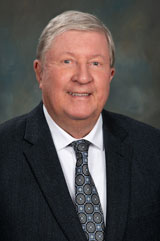 Frieberg acted as legal counsel, often on a pro bono basis, to USD and the USD Foundation. He has chaired the USD Foundation board and currently serves as a trustee. He has also been board chair for the USD Alumni Association. An avid supporter of USD campus and sporting events, in 2006 the foundation honored Frieberg and his late wife, Evonne '56, with an Inman Award for their service to the university. Frieberg was also a recipient of an Alumni Achievement Award in 2009.
Frieberg's love for USD was passed down to his children – Susan '82, '00, Tom '85 and Chuck '93 – who are all graduates of USD.
Frieberg has achieved many professional accolades in his six decades as a lawyer. The USD Student Bar Association presented Frieberg with the Dean Marshall M. McKusick Award, considered to be the highest honor for a South Dakota lawyer, for his service to the legal profession. He has also been an impactful supporter of the Beresford community, including with the school district and United Church of Christ.
Frieberg and his wife, Elaine, currently reside in Beresford.
Learn more about Dakota Days at link.usd.edu/ddays.