USD Announces Spring 2023 Dean's List and Academic Honors
More than 2,250 students at the University of South Dakota are being honored for their high achievement during the spring 2023 semester with the release of the Dean's List and Academic Honors.
Full-time, undergraduate students are named to the Dean's List if they received a 3.5 GPA for courses they took in the spring 2023 semester, and they had no incomplete or failing grades. For part-time students, those with fewer than 12 credit hours, the recognition is called Academic Honors.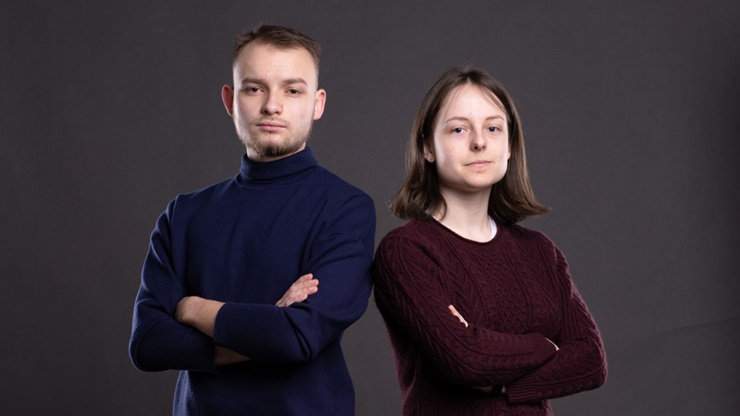 Two international students, Oleksandra Lukina and Anton Pratsenko, came to the University of South Dakota as exchange students in the spring of 2022. When their plans of returning home were interrupted by the Russia and Ukraine conflict, the Coyote community supported them and helped them find home at USD.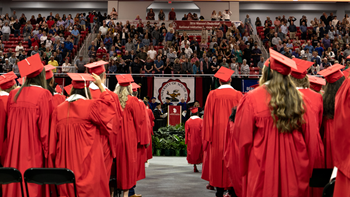 "Walking across that stage meant that my son got to see that life is what you make of it and that it is never too late to reach for your dreams."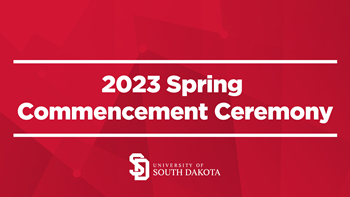 The University of South Dakota will honor over 2,100 graduating students at the 2023 spring commencement ceremonies, to be held Saturday, May 6, in the Sanford Coyote Sports Center.