USD Celebrates Graduates at 135th Commencement Ceremony
The University of South Dakota will honor over 2,100 graduating students at the 2022 spring commencement ceremonies, to be held Saturday, May 7 in the Sanford Coyote Sports Center.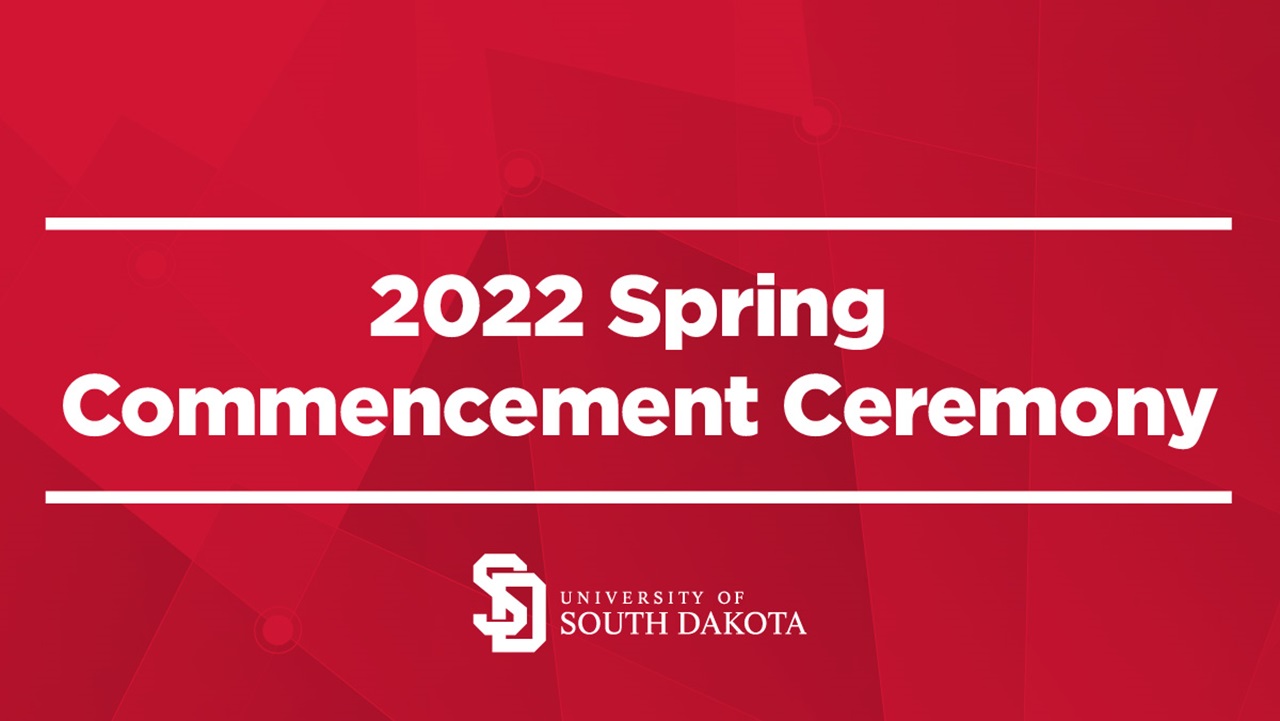 Details on Saturday's commencement, including attendance information, are available on the USD commencement webpage.
Over 1,300 undergraduate students will be recognized during the 9:30 a.m. undergraduate ceremony. Watch the undergraduate commencement ceremony. Over 810 graduate/professional students will be recognized during the 2:30 p.m. graduate ceremony. Watch the graduate commencement ceremony.
This year's commencement address will be delivered by 2008 graduate Frank Leibfarth, Ph.D. The Yankton, South Dakota, native graduated from USD with bachelor's degrees in chemistry and physics. Leibfarth, an assistant professor of chemistry at the University of North Carolina, was recently named one of Popular Science's "Most Innovative Up-And-Coming Minds in Science."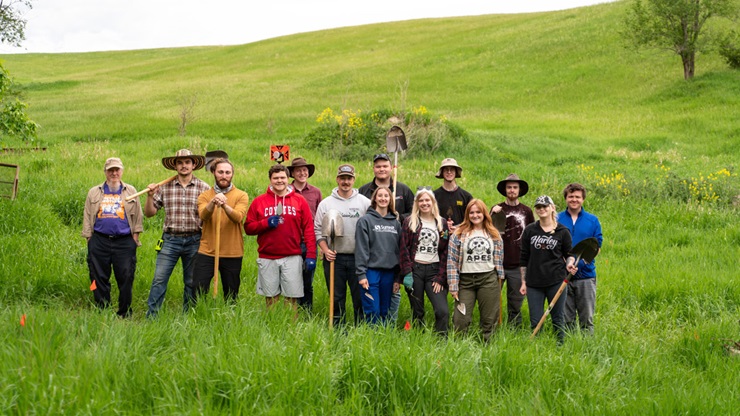 University of South Dakota Department of Anthropology and Sociology assistant professor Tony Krus, Ph.D., is currently hosting the fourth annual Susan Tuve Archaeology Field School, leading 12 students at archaeological sites in Clay County and Sturgis, South Dakota.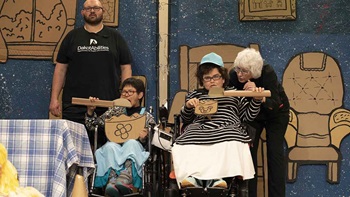 The USD College of Fine Arts had a problem.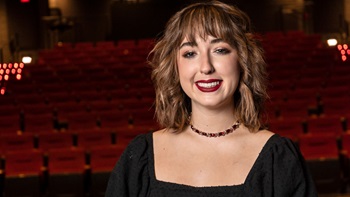 For performance artists, the inability to express themselves the way in which they were accustomed during the COVID-19 pandemic was devastating. While the rest of the world was struggling with the recommendation for six feet of distance between people, dance organizations and production companies were recommending 8-10 feet of distance.