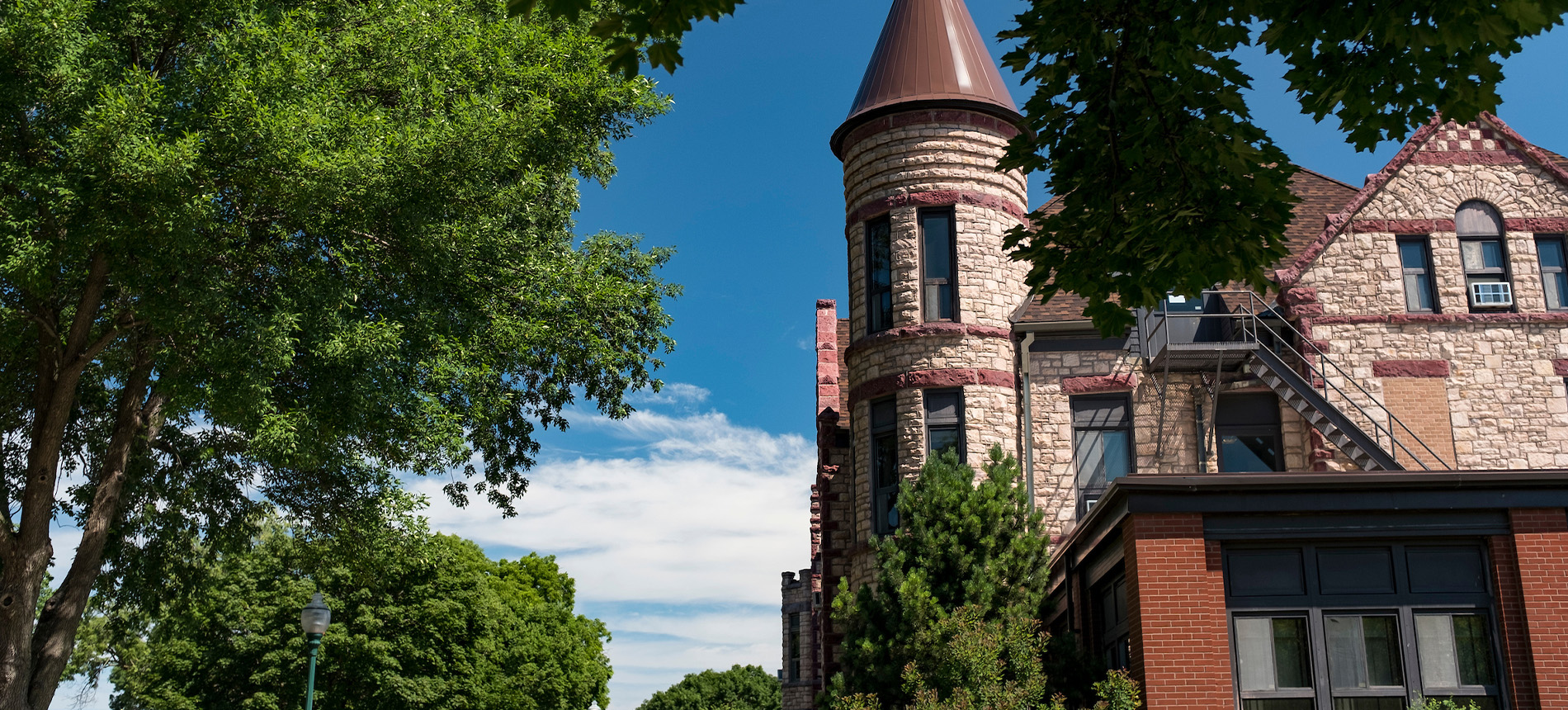 Environmental, Health and Safety Office
Office
The Environmental, Health and Safety (EHS) Office provides resources to help protect our campus community and prevent our work from causing harm to the environment.
Environmental, Health and Safety Office
Churchill 188
414 E. Clark St.
Vermillion, SD 57069
Office Hours
Monday - Friday
8:00 a.m. - 5:00 p.m.
We are dedicated to the integration of safety and environmental compliance into our culture and our behavior. In addition, we offer personal services to assist with issues of laboratory safety, radiation safety, biosafety, laser safety, waste disposal, ergonomics, etc.
Hazardous Waste
Biological Safety
Radiation Safety
Safety Data Sheet
Laser Safety
Standard Operating Procedure
Spill Management
If you do not find the information you are looking for here, please feel free to contact us at 605-658-6109 or at ehs@usd.edu.