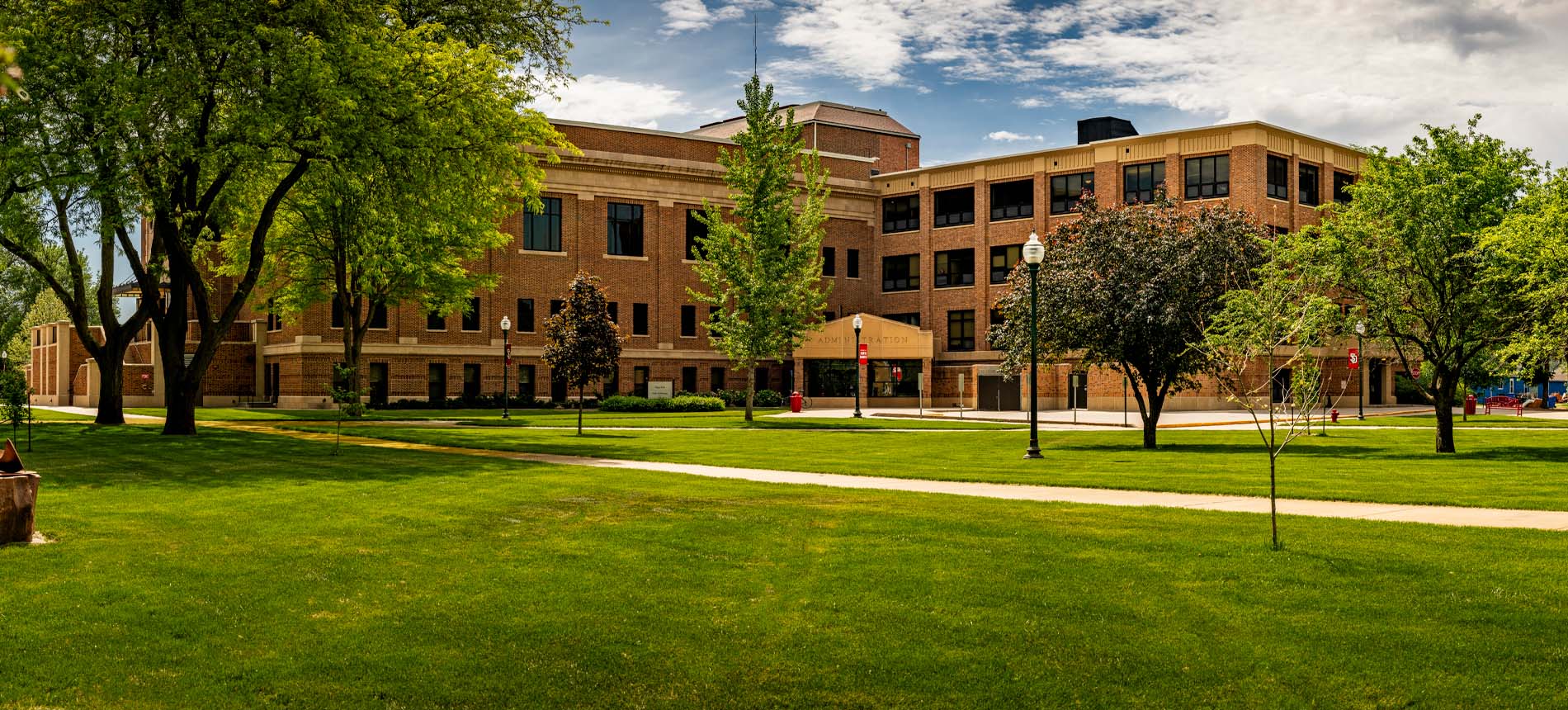 Financial Affairs
Office
Financial Affairs manages financial matters at the University of South Dakota, including oversight of Accounting, Budget & Finance and the Business Office.
Financial Affairs
Slagle Hall Room 209
414 E. Clark St.
Vermillion, SD 57069
Office Hours
Monday - Friday
8:00 a.m. - 5:00 p.m.
Financial Affairs
The University of South Dakota's financial matters are managed by Financial Affairs, which is housed in Slagle Hall on campus. From ensuring compliance with financial reporting guidelines to providing financial services to students, our offices offer a range of resources to the university community.
Departments & Facilities
Financial Affairs provides oversight of the following departments and offices.
Faculty & Staff
Get to know the faculty and staff in the financial affairs office.