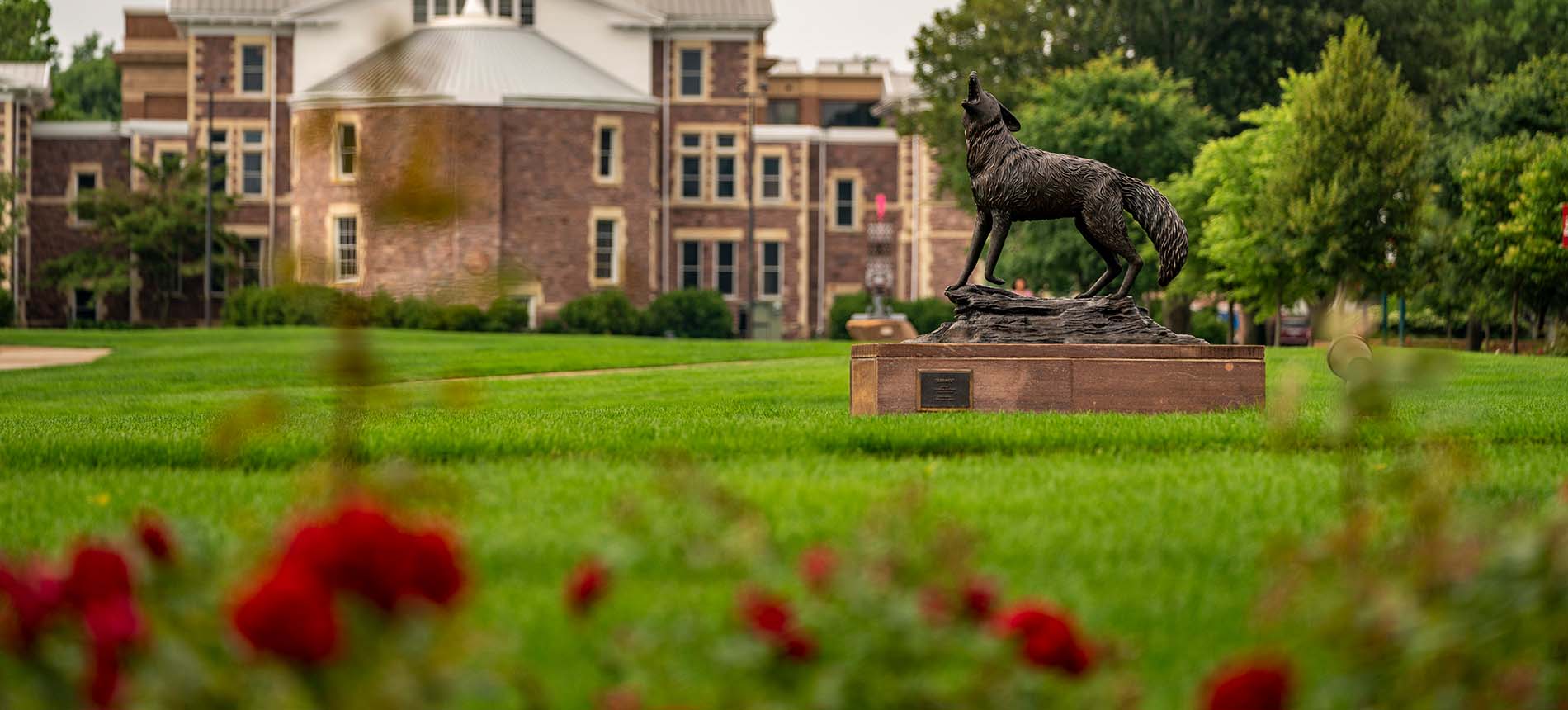 Student Counseling Center
Office
The Student Counseling Center provides a wide range of confidential services to currently enrolled USD students at no cost. We offer individual and group counseling, as well as self-help tools and general health information, to help students take care of their mental health and access wellness during their time at USD.
Student Counseling Center
Cook House
605 E. Clark St.
Vermillion SD 57069
Office Hours
Monday - Friday
8:00 a.m. - 5:00 p.m.
The college years can be filled with new and enriching experiences but can also present challenges which may interfere with your academic progress and emotional well-being. The Student Counseling Center's (SCC) goal is to help you make the most of your years here at USD. On our website you will find information about our services, staff, campus resources, crisis management and how to refer someone. There are also links to self-help tools and general health information.
If you would like to continue services or schedule a new appointment, please call the Student Counseling Center at 605-658-3580 or email us at scc@usd.edu. You can also like our social media accounts to stay up-to-date on what we have happening.