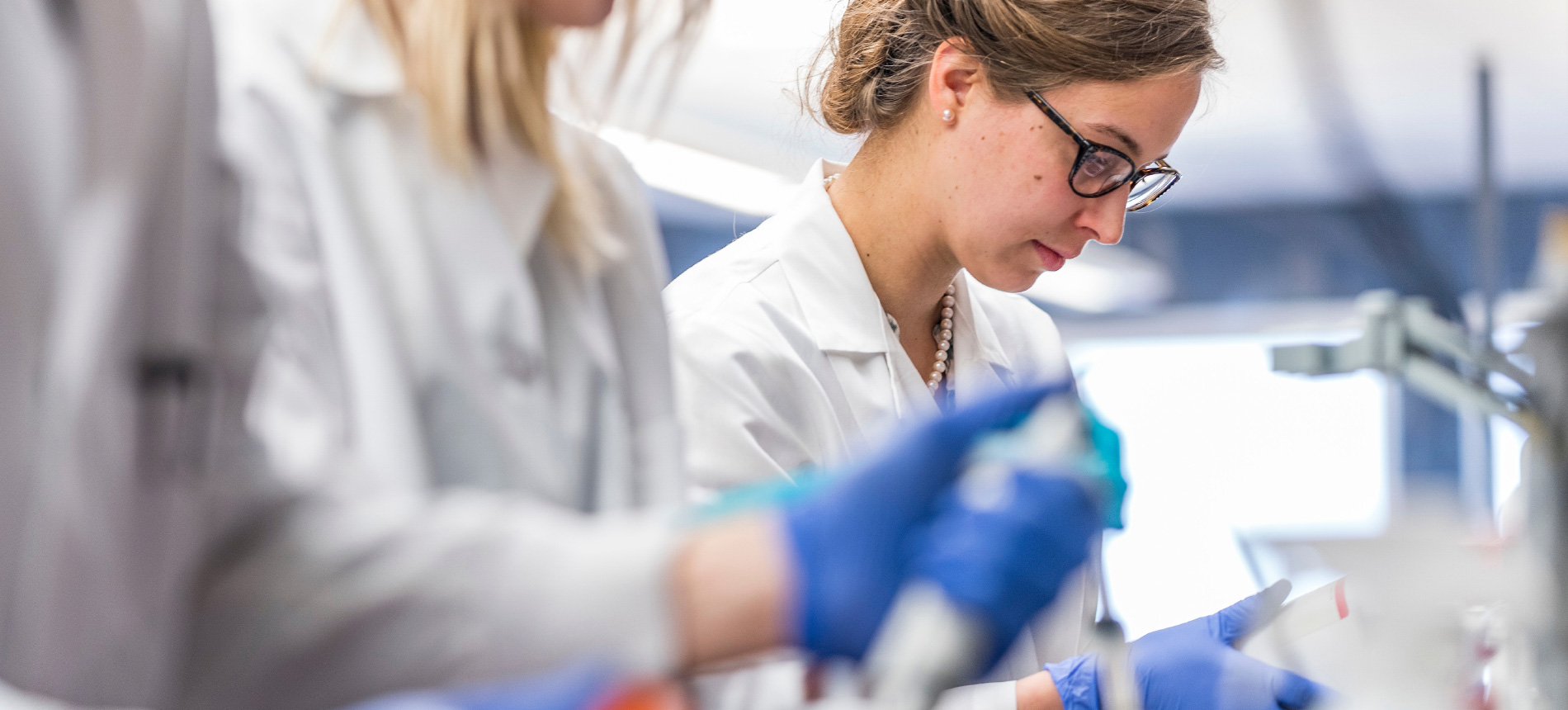 GEAR Center
Building
The GEAR Center is a collaborative environment where innovative solutions are sought to relevant problems and where entrepreneurism is encouraged.
GEAR Center
USD Discovery District
4800 N. Career Ave., Suite 221
Sioux Falls, SD 57107
Office Hours
Monday - Friday
8:00 a.m. - 5:00 p.m.
Shifting South Dakota Technologies into High GEAR
The USD Graduate Education and Applied Research (GEAR) Center was opened in Spring, 2009 in Sioux Falls to stimulate applied research and commercialization in South Dakota. USD's Biomedical Engineering program and Center for Research & Development of Light-activated Materials (CRDLM) are both housed in the GEAR Center.
The cohesive research focus of the GEAR Center creates a critical mass of expertise and resources, and is aligned with state priorities in biomedical and material sciences and biotechnology.
The GEAR Center acts as a collaborative hub, bringing together researchers from Regental universities, other academic institutions, government agencies, small businesses and industries with shared interests. It focuses on developing advanced technologies for biomedical and biological applications, including devices, materials, processes and services. The center also provides valuable educational and research opportunities for graduate and post-graduate students, playing a crucial role in training the next generation of the state's high-tech workforce.
Departments & Facilities
Explore the departments, facilities and centers that contribute to the research conducted at the GEAR Center.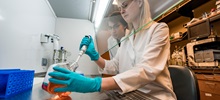 Biomedical engineering combines science, engineering and medicine to solve human health problems and improve quality of life. Biomedical engineers work with doctors to build medical devices that assist in the diagnosis and treatment of patients.