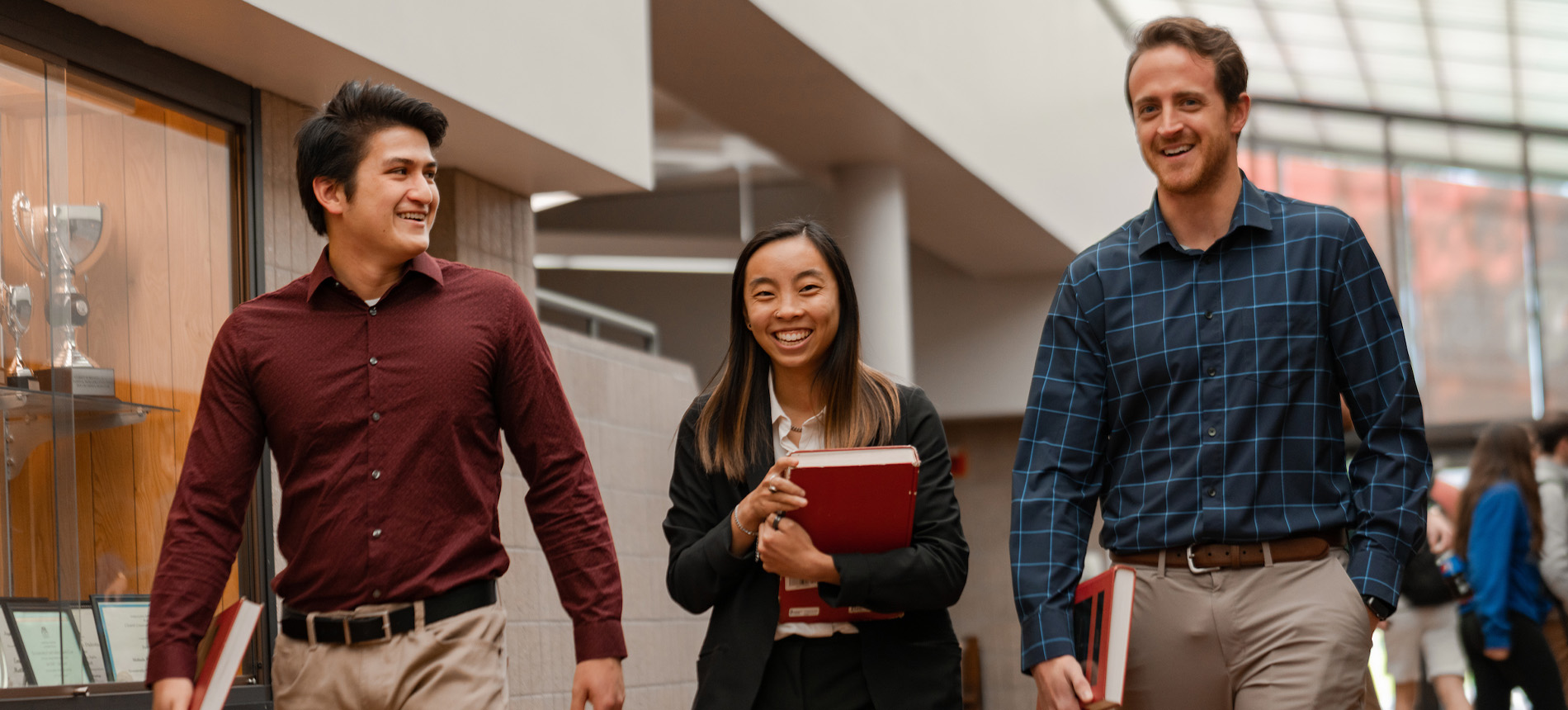 Federal Tax Clinic
Facility
Our federal tax clinic provides free legal representation to low-income people in disputes with the Internal Revenue Service (IRS) while allowing law students to practice tax law.
Federal Tax Clinic
414 East Clark St.
Vermillion, SD 57069
Office Hours
Monday - Friday
8:00 a.m. - 5:00 p.m.
Students
Students represent clients with assessments, collections, compliance and other matters. They are supervised by the tax clinic director but obtain their own student attorney designation from the IRS and tax court. This designation allows the student to represent low-income taxpayers in tax controversies before the IRS, IRS appeals and the tax court.


Services
Assisting with an audit or helping to obtain an audit reconsideration
Filing a U.S. tax court petition or appearing in U.S. tax court on your behalf
Preparing a settlement offer to settle a tax debt
Requesting a stay in collections
Helping to settle tax debts through the IRS Offer in Compromise program
There are no attorney fees for our services, although you may have to pay any actual costs associated with your case, such as court filing fees and costs for filing certain forms with the IRS.
The clinic can also help taxpayers respond to IRS notices and correct account problems. We will first determine whether you meet income guidelines and other criteria before agreeing to represent you.


2019 Low-Income Taxpayer Clinic Eligibility Guidelines
Based on Household Size*
Guidelines
1 Member - $31,225
2 Members - $42,275
3 Members - $53,325

4 Members - $64,375

5 Members - $75,425

6 Members - $86,475

7 Members - $97,525

8 Members - $108,575

*Household incomes ceilings are based on 48 contiguous states, Puerto Rico and D.C. See IRS guidelines for Alaska or Hawaii.
The amount in controversy, including fees and penalties, must be less than $50,000 per tax year.
We do not assist with tax return preparation. For assistance, visit the IRS' website.
For more information or to schedule an appointment, call toll-free: 844-366-8866, email us at taxclinic@usd.edu or complete the form below (form being created). For directions or parking information, contact us at law@usd.edu.
Contact Director Rebecca Stavish for more information.
Phone: 605-658-3530
Fax: 605-658-3361