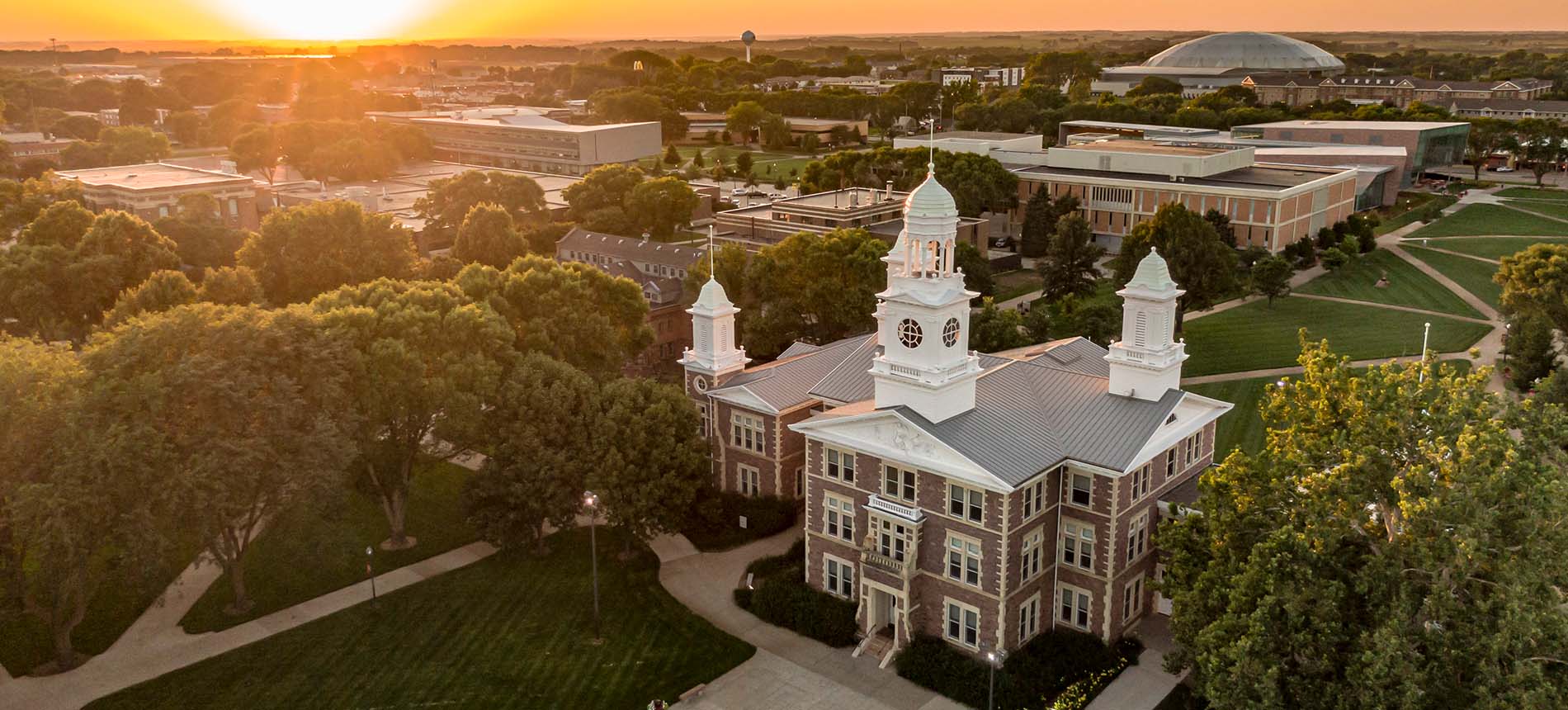 Black Hills Playhouse
Building
The Black Hills Playhouse, a division of the University of South Dakota College of Fine Arts, is a regional theatre located in Custer State Park. 
Black Hills Playhouse
24834 S Playhouse Road
Custer, SD 57730
Office Hours
Monday - Friday
8:00 a.m. - 5:00 p.m.
Creating theatre in a unique environment
The Black Hills Playhouse (BHP), affiliated with the University of South Dakota, was founded as a summer stock theatre in the Black Hills of SD. Being one of the longest-running summer stock theatres in the country, the BHP has offered professional theatre productions and artistic opportunities for both theatre professionals and students in a picturesque natural setting. Many people have enjoyed its shows, and numerous students have learned through BHP programs
BHP's initiatives extend to year-round educational programs, including Dakota Players, a touring children's theatre company that has been reaching communities of all sizes throughout SD. Additionally, BHP introduced a program focused on Oceti Sakowin Essential Understandings and Native culture. Since its inception, BHP has organized performing arts camps in the Black Hills, attracting students from all over South Dakota.
Highlighting its commitment to inclusion, BHP has engaged students through classes leading to performances and large-scale productions. Collaborating with LifeScape and DakotAbilities, organizations dedicated to enhancing the independence of individuals with disabilities, these efforts underline BHP's broader impact on fostering creativity and accessibility.
The Black Hills Playhouse received a $50,000 United States Regional Arts Resilience grant and was recognized for its service to rural and underserved communities.
The Black Hills Playhouse is excited to announce its 77th season, A Different Lens.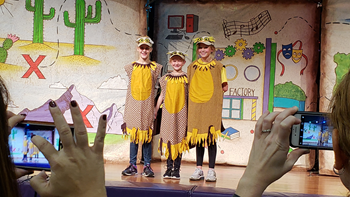 For over 20 years, the Black Hills Playhouse (BHP) has shaped the lives of youth across the state of South Dakota and beyond by offering transformative opportunities for communities to engage in performing arts experiences.
Departments & Facilities
Explore the departments that contribute to the experience at the Black Hills Playhouse.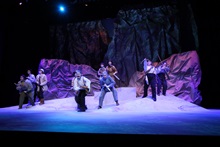 Whether you are interested in a career in acting, musical theatre, design technology or a related field, the real-world experiences and connections you find in the Department of Theatre will help you get there.