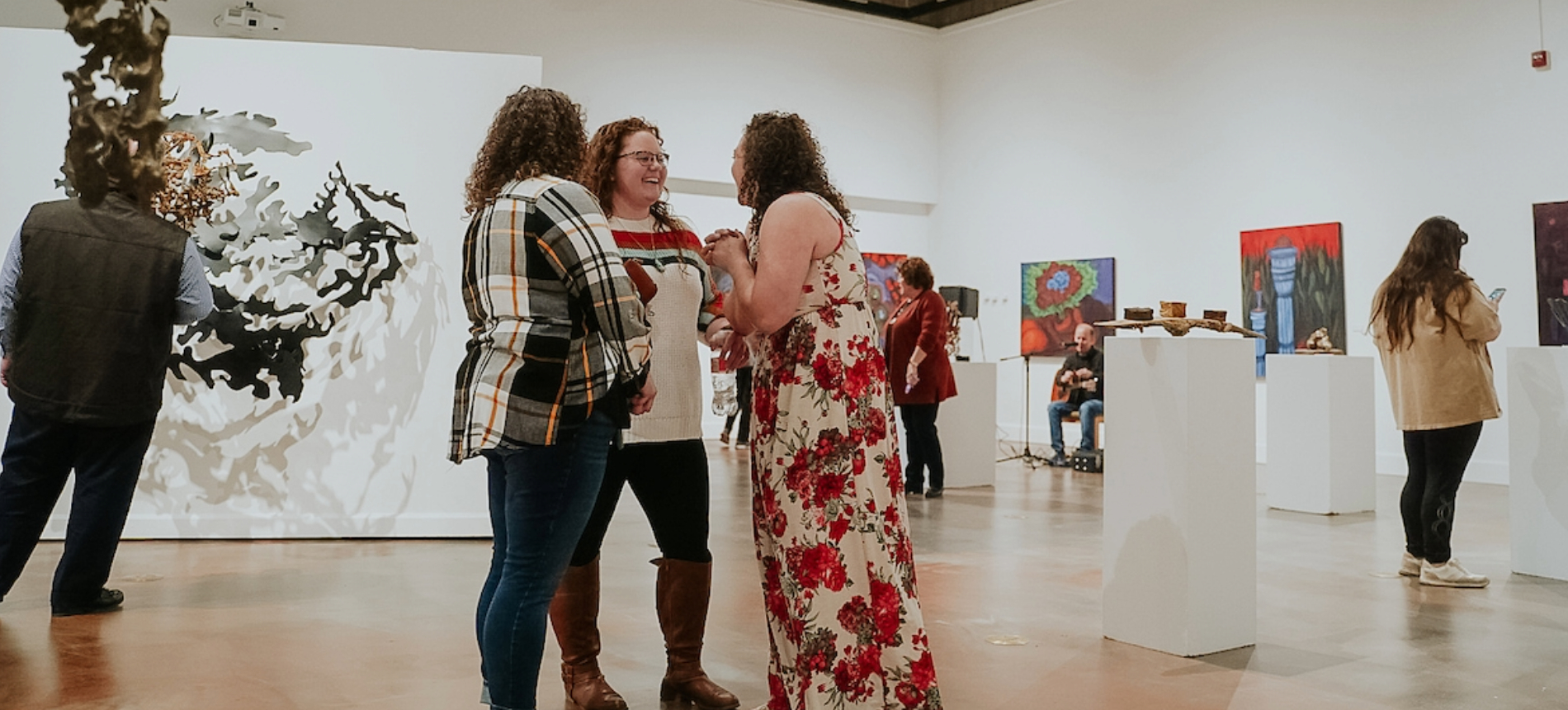 University Art Galleries
Facility
Consisting of three galleries, The University Art Galleries aim to educate the community and university.
University Art Galleries
Warren M. Lee Center for The Arts
University of South Dakota
414 E. Clark St.
Vermillion, SD 57069
Office Hours
Monday - Friday
8:00 a.m. - 5:00 p.m.
The University Art Galleries consist of three galleries, located throughout the University of South Dakota's campus. The galleries educate the university and community through rotating contemporary and historical art exhibitions, artist lectures, research programs and campus events. Our exhibitions focus primarily on American and Northern Plains Tribal art and highlight the cultural characteristics of the region.
John A. Day Gallery 
With over 185 feet of linear wall space and nearly 2,900 square feet, the gallery space also hosts receptions, lectures, art auctions and various art educational events and functions for the fine arts programs and for the USD community and the City of Vermillion public.
The John A. Day Gallery is open to the public free of charge between 9 a.m. and 5 p.m. Monday through Friday and on weekends by special appointment (closed holidays).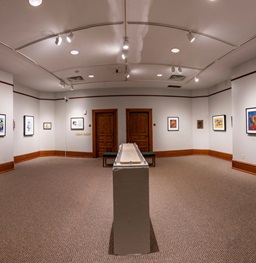 Oscar Howe Gallery
The University Art Galleries houses the largest single collection of works by Oscar Howe, the internationally noted American Indian artist and former USD faculty member. Exhibitions in the Howe are rotated several times a year.
The Oscar Howe Gallery is located in Historic Old Main and is open to the public Monday through Friday from 1 to 5 p.m., except on national holidays.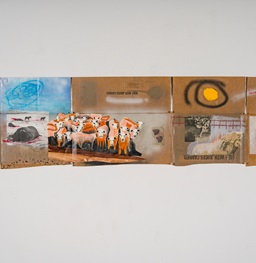 Gallery 110 
Gallery 110 provides exhibition space for smaller, more intimate works with just over 63 feet of wall space. Solo and small group exhibitions of works on paper are ideal shows for this space.
Gallery 110 is open weekdays between 8 a.m. and 5 p.m.
Faculty & Staff
Get to know the faculty and staff in the University Art Galleries.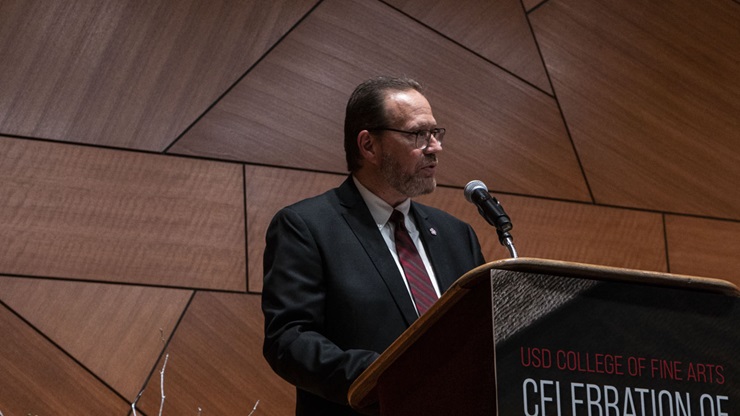 The College of Fine Arts is set to host its third annual Celebration of Excellence event Sept. 29 from 4-5:30 p.m. in the Colton Recital Hall in honor of the 2023 Hall of Fame recipients.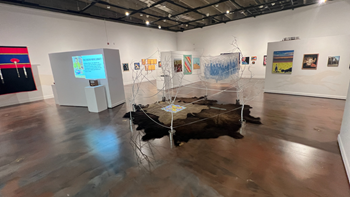 The University of South Dakota University Art Galleries will celebrate the legacy of Oscar Howe and his artwork with "The Howe Legacy Across Four Generations Exhibition," which will be on display in the John A. Day Gallery Aug. 28 - Oct. 13.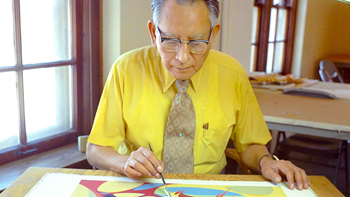 The University of South Dakota honors Oscar Howe's legacy as an artist and mentor.