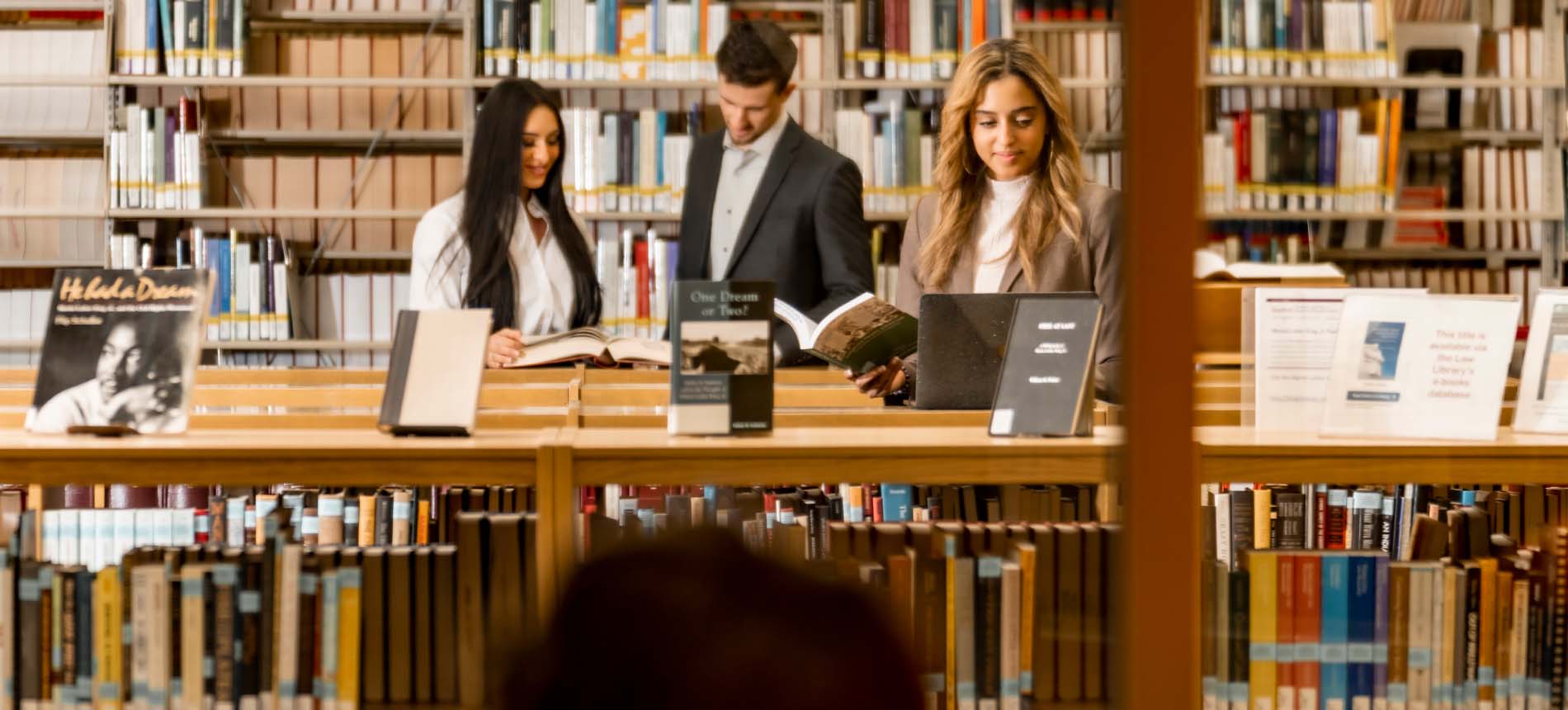 McKusick Law Library
Facility
A legal information center supporting the USD Knudson School of Law, the USD community, the State Bar, the judiciary and the public.
McKusick Law Library
414 E. Clark St.
Vermillion SD 57069
Office Hours
Monday - Friday
8:00 a.m. - 5:00 p.m.
Your Hub for Legal Resources at USD
The McKusick Law Library provides a variety of services and both print and online resources to support our users.
Search our collection for books, articles and more.
Online Research Databases
We provide access to many online databases that are accessible to USD Knudson School of Law students and faculty, both on and off-campus, via USD network username and password. Some of our databases are also available to USD students and faculty and many are also available to the public on site in the Law Library. Separate passwords are required for access to Westlaw, Lexis Advance and Bloomberg Law. Contact the Law Library staff with any questions.
Meet the McKusick
Law Library Staff
Get to know the faculty and staff in the McKusick Law Library. Experts in their field, they can help you navigate the complex resources housed in our collection.
Online Research Guides
We have created a number of guides to assist you with research on specific topics.
View Research Guides (LibGuides)
The Latest Books on Display
View the newest titles on display at the McKusick Law Library.