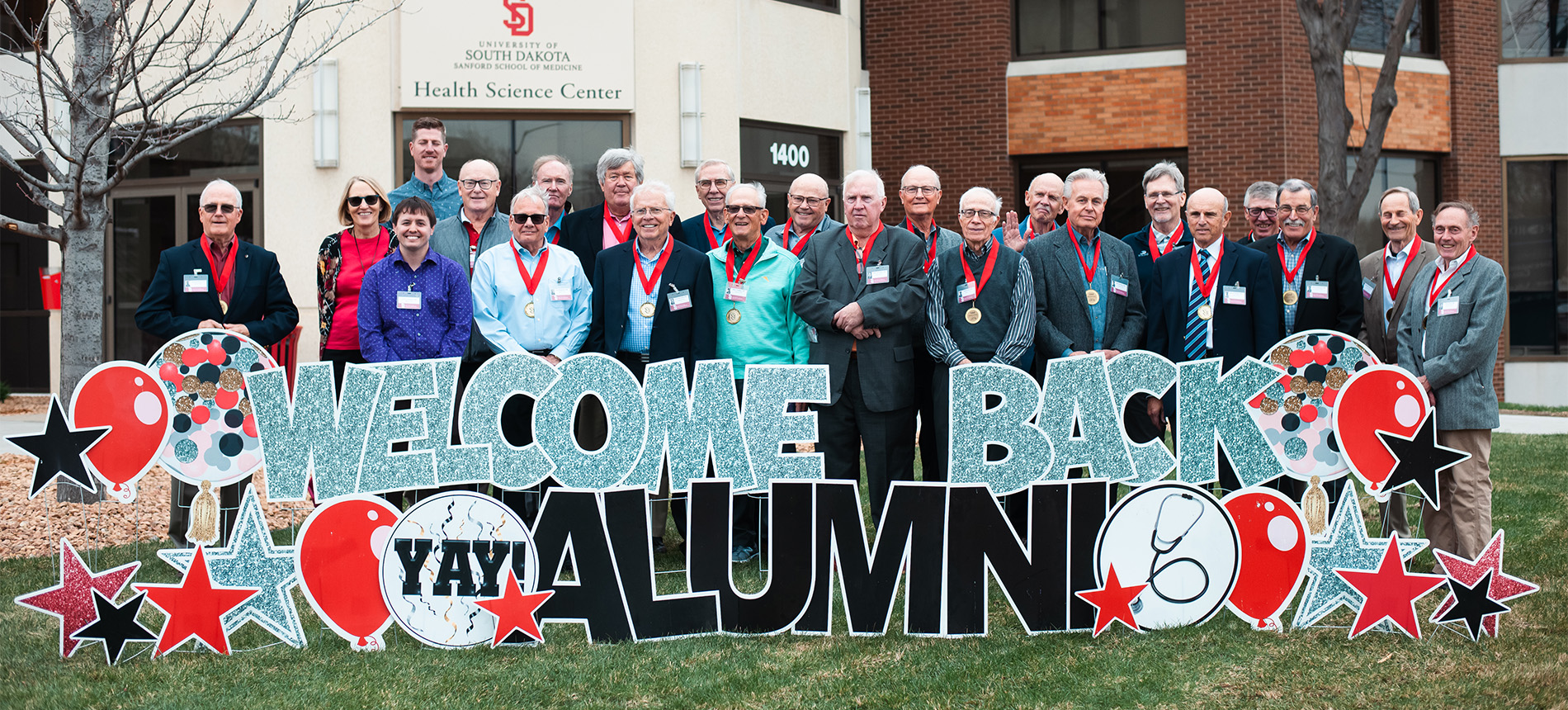 Medical School Alumni Relations Office
Office
Cultivating relationships with alumni, students and community partners to support and strengthen the Sanford School of Medicine.
Medical School Alumni Relations Office
1400 W. 22nd Street
Sioux Falls, SD 57105

Office Hours
Monday - Friday
8:00 a.m. - 5:00 p.m.
Welcome SSOM Alumni
The Sanford School of Medicine Alumni Office exists to strengthen and support the Sanford School of Medicine by promoting life-long relationships between alumni, current students, faculty, residents and fellows, hospital and clinic partners, and friends of the school. We do so by cultivating relationships, hosting events and providing programs and services that keep alumni and students connected. We create opportunities to give back and support future students and the institution.
Your connection is important to us and vital to our success. We welcome feedback, ideas, and suggestions, and look forward to seeing you at an upcoming medical school event.
Faculty/Staff
Get to know the faculty and staff of the Medical School Alumni Relations Office.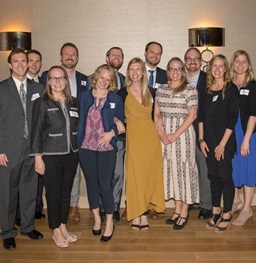 Our Graduates Become Your Doctors
For over 100 years, the University of South Dakota Sanford School of Medicine has educated outstanding physicians and scientists. Today, a network of more than 4,000 accomplished alumni play an important role in improving the medical profession, changing public policy and advancing health care in South Dakota and across the country.


View Past Class Composites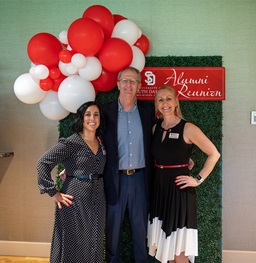 Upcoming Alumni Events
Save the date for the 2023 Reunion on May 5-6, 2023 in Sioux Falls and Vermillion.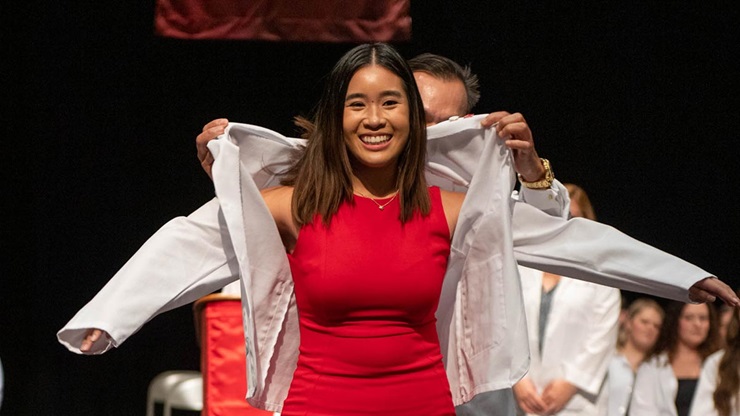 Aug 01, 2022
The USD Sanford School of Medicine welcomed 71 first-year medical students to the start of their medical school careers with its White Coat ceremony.
Jul 28, 2022
Healthy Blue in Nebraska announced that Rob Rhodes '94 M.D., has been named its president, a leading managed care provider of health benefits for Nebraska's Heritage Health Medicaid program.
Jul 28, 2022
El Paso Children's Hospital (EPCH), as part of National Doctor's Day, announced SSOM alumnus Jarrett Kent Howe '06 M.D. as its 2022 Physician of the Year.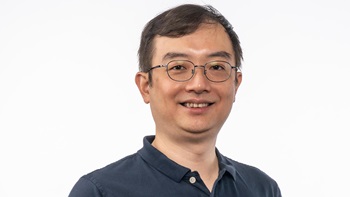 Jul 28, 2022
Dr. William Chen, researcher in Basic Biomedical Sciences, has been awarded an American Heart Association (AHA) Career Development Award.