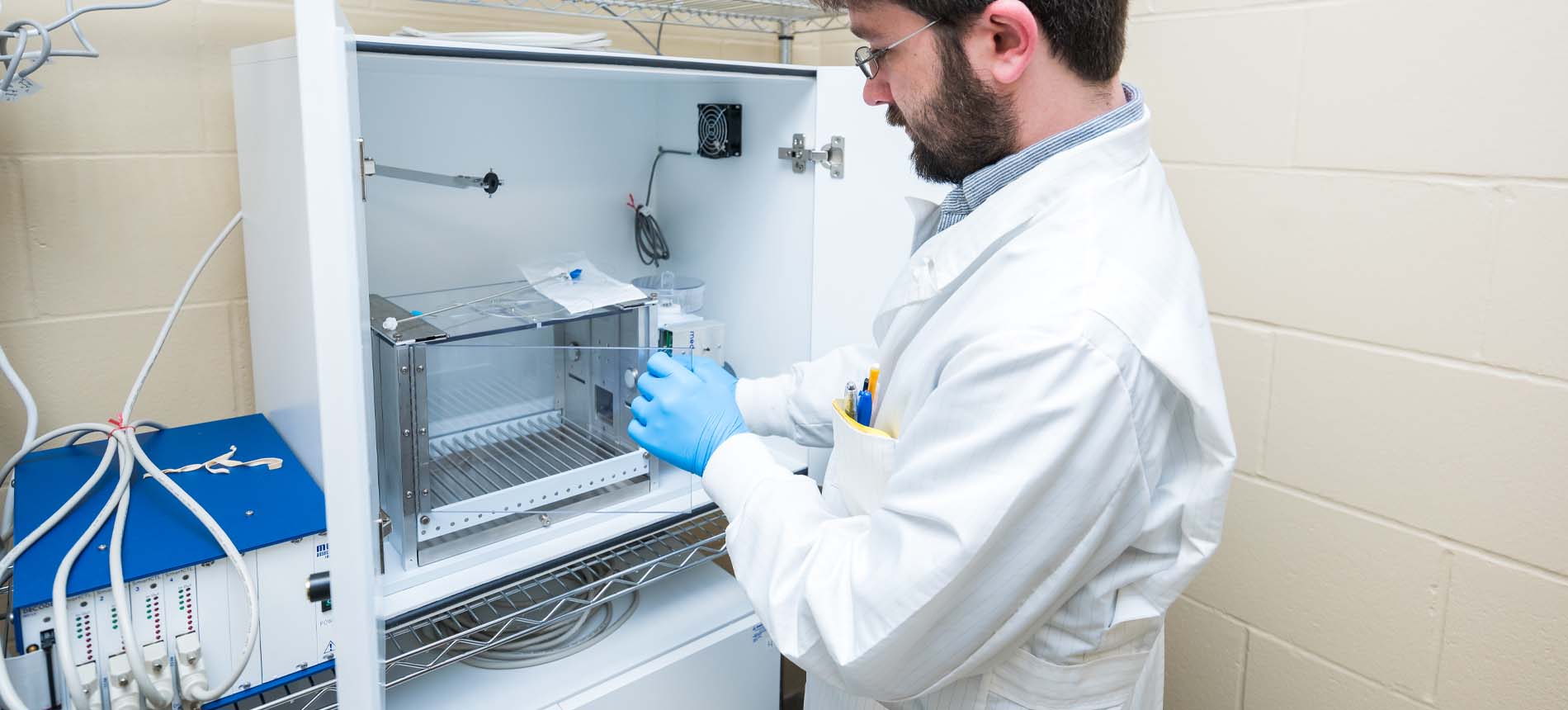 Behavioral Core Facilities
Facility
Behavioral assessment in animal models is often a necessary component for answering research questions effectively. The Behavioral Core provides a range of paradigms to measure discrete and varied forms of behavior, which can then be related to underlying physiological processes. Our modular equipment and software allow either automated or experimenter-based recording to facilitate rapid acquisition of data.
Behavioral Core Facilities
Basic Biomedical Sciences
Lee Medical Building
414 E. Clark St.
Vermillion, SD 57069
Office Hours
Monday - Friday
8:00 a.m. - 5:00 p.m.
Our Facility
Our facility is located in the Animal Resource Center (ARC) within the Lee Medical Building on the USD campus in Vermillion.
Subjects can be housed in state-of-the-art holding facilities (contact ARC Director Kevin O'Kelley and/or ARC Manager Megan Carlson for further details). Behavioral testing rooms are adjacent to holding rooms, minimizing transport stress. They are also fully enclosed to prevent disturbance and distraction from outside sources. Rooms are equipped with overhead digital cameras that feed images to automated tracking software and have adjustable lighting to permit testing under normal or reverse light cycle conditions.


Our Partners
University of South Dakota Sanford School of Medicine
Equipment & Facility Use
A variety of rodent testing apparatuses are available for use.
Departments & Facilities
Explore the departments, facilities and centers that contribute to your education in basic biomedical sciences.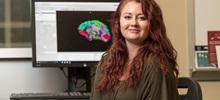 The Center for Brain and Behavior Research (CBBRe) promotes outstanding training of research students and fellows, feeding the pipeline of creative independent scientists in the fields of neuroscience and behavioral science.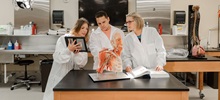 The University of South Dakota's human anatomy lab offers a cadaver-based experience to undergraduate, graduate, medical and health sciences students. Our lab enables future health care professionals to assist their patients through the mastery of human anatomy.