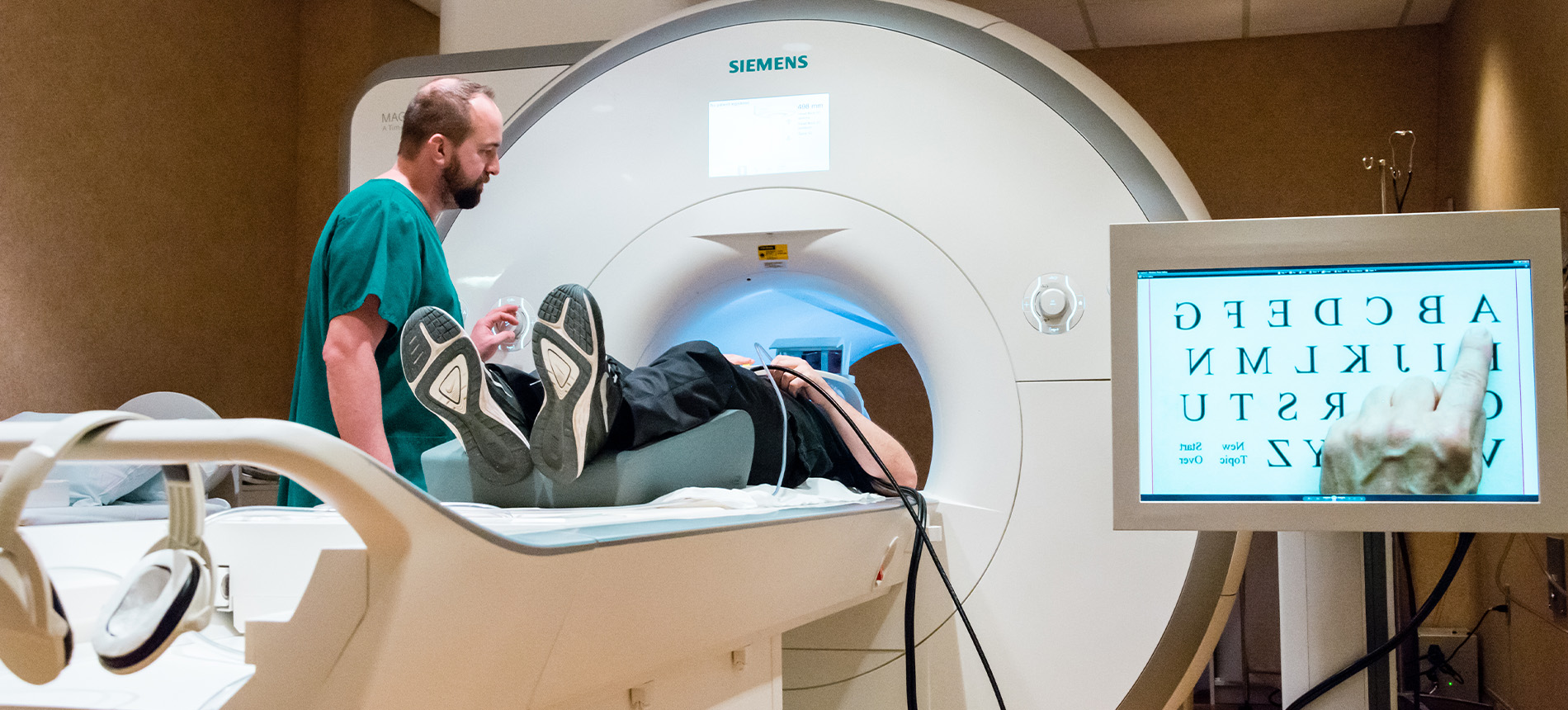 Neuroimaging Core Facilities
Facility
We support the training, use and analysis of structural and functional neuroimaging data.
Neuroimaging Core Facilities
Lee Medicine Building
Sanford School of Medicine
414 E. Clark St.
Vermillion, SD 57069
Office Hours
Monday - Friday
8:00 a.m. - 5:00 p.m.
The USD Human Functional Imaging Core is an interdisciplinary unit organized by the Center for Brain and Behavior Research (CBBRe). We are dedicated to supporting behavioral and brain research on the structures and functions that underlie cognitive, motor and affective processes. We maintain an environment that will enhance the excellence of research at USD by providing a well-equipped physical facility and appropriate staff support services for investigators conducting human subjects research.
Departments & Facilities
Explore the departments, facilities and centers that contribute to your education in basic biomedical sciences.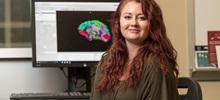 The Center for Brain and Behavior Research (CBBRe) promotes outstanding training of research students and fellows, feeding the pipeline of creative independent scientists in the fields of neuroscience and behavioral science.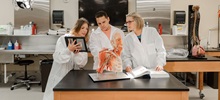 The University of South Dakota's human anatomy lab offers a cadaver-based experience to undergraduate, graduate, medical and health sciences students. Our lab enables future health care professionals to assist their patients through the mastery of human anatomy.