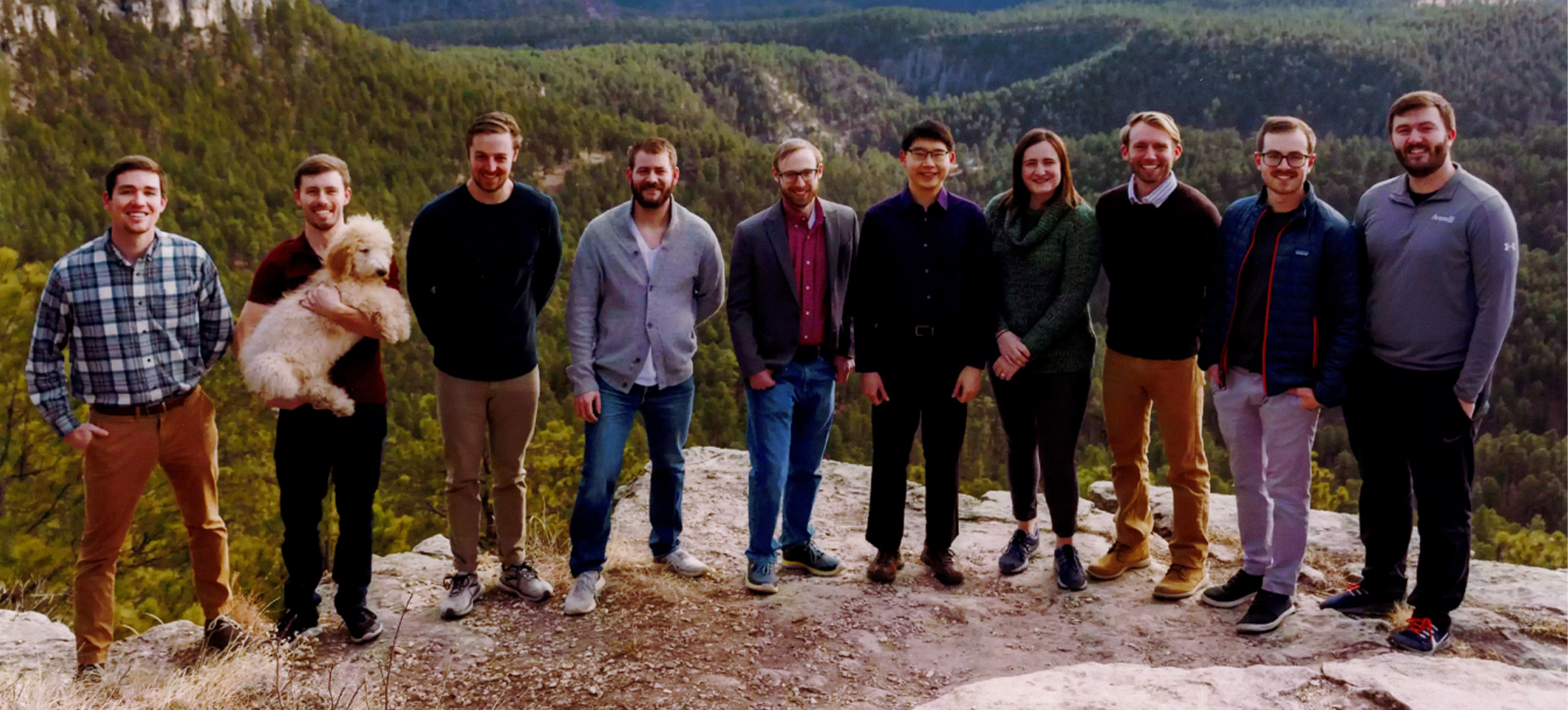 Rapid City Medical Campus
Facility
Located near the Black Hills, in the heart of downtown Rapid City, the campus has been providing training for medical students since 1948.
Rapid City Medical Campus
Sanford School of Medicine
520 Kansas City Street Suite 200
Rapid City, SD 57701
Office Hours
Monday - Friday
8:00 a.m. - 5:00 p.m.
Upon completion of Pillar 1 and the Step 1 exam, students transition to the Longitudinal Integrated Clerkship in Pillar 2 on their respective campuses, and remain through Pillar 3 and graduation. 10-15 students from each class call the Rapid City campus their home.
The Rapid City campus is located in the heart of downtown Rapid City, near Monument Health Hospital and regional clinics, where our faculty and staff are more than approachable. The culture of West River is vibrant and fun, with ample history, national parks and caves, and popular destinations.
Faculty & Staff
Get to know the faculty & staff of the Rapid City Medical Campus.