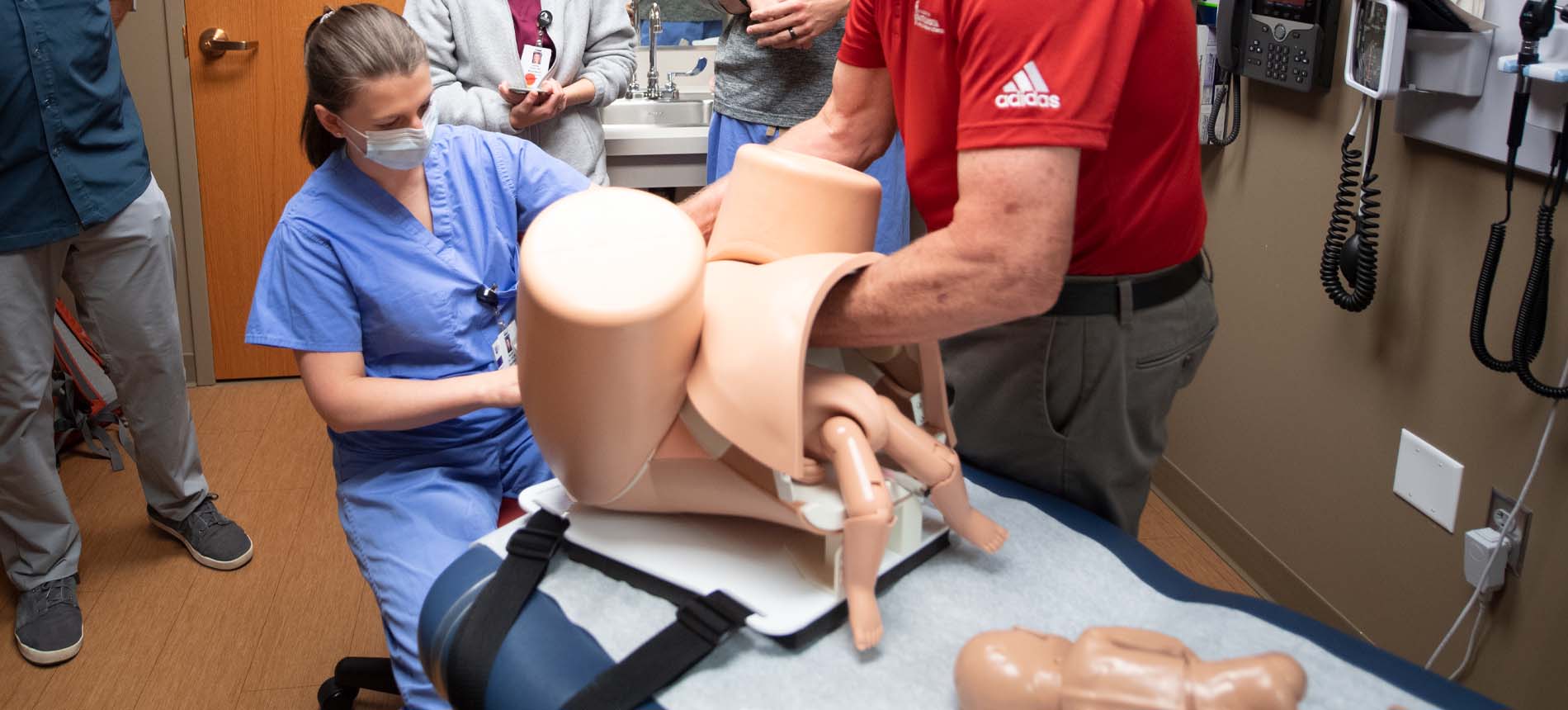 Obstetrics & Gynecology
Academic Department
We educate students to provide compassionate health care for women.
Obstetrics & Gynecology
Sanford School of Medicine
1400 W. 22nd St.
Sioux Falls, SD 57105
Office Hours
Monday - Friday
8:00 a.m. - 5:00 p.m.
Welcome to the Division of Obstetrics and Gynecology
We provide medical students with teaching and clinical experience in the reproductive and general preventive areas of women's health.
Your educational experiences include patient encounters, extensive didactic materials, interactive case-based discussions with faculty and clinical rotations that develop clinical skills and reasoning.
Obstetrics and gynecology is part of the Longitudinal Integrated Clerkship at all three campuses. Electives are available for both research and clinical experience in Sioux Falls and at other sites in the state of South Dakota, as well as at teaching hospitals outside the state.
Meet the Department
The Division of Obstetrics and Gynecology strives to provide quality education to our students that allows them to acquire the skills and knowledge necessary to provide excellent health care to women.
The influence and successes of the medical school's FARM (Frontier And Rural Medicine) program is revealed by the career choices of our graduates.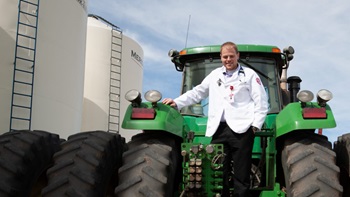 A group of 11 medical students are learning about and practicing rural medicine during a nine-month track at clinics and hospitals in seven small communities across South Dakota as part of the University of South Dakota's Sanford School of Medicine's award-winning rural preparation program, Frontier And Rural Medicine (FARM).
DEPARTMENT OPPORTUNITIES
Explore the variety of opportunities and resources available to obstetrics and gynecology students.
DEPARTMENTS & FACILITIES
Explore the departments, facilities and centers housed in the Division of Obstetrics and Gynecology.