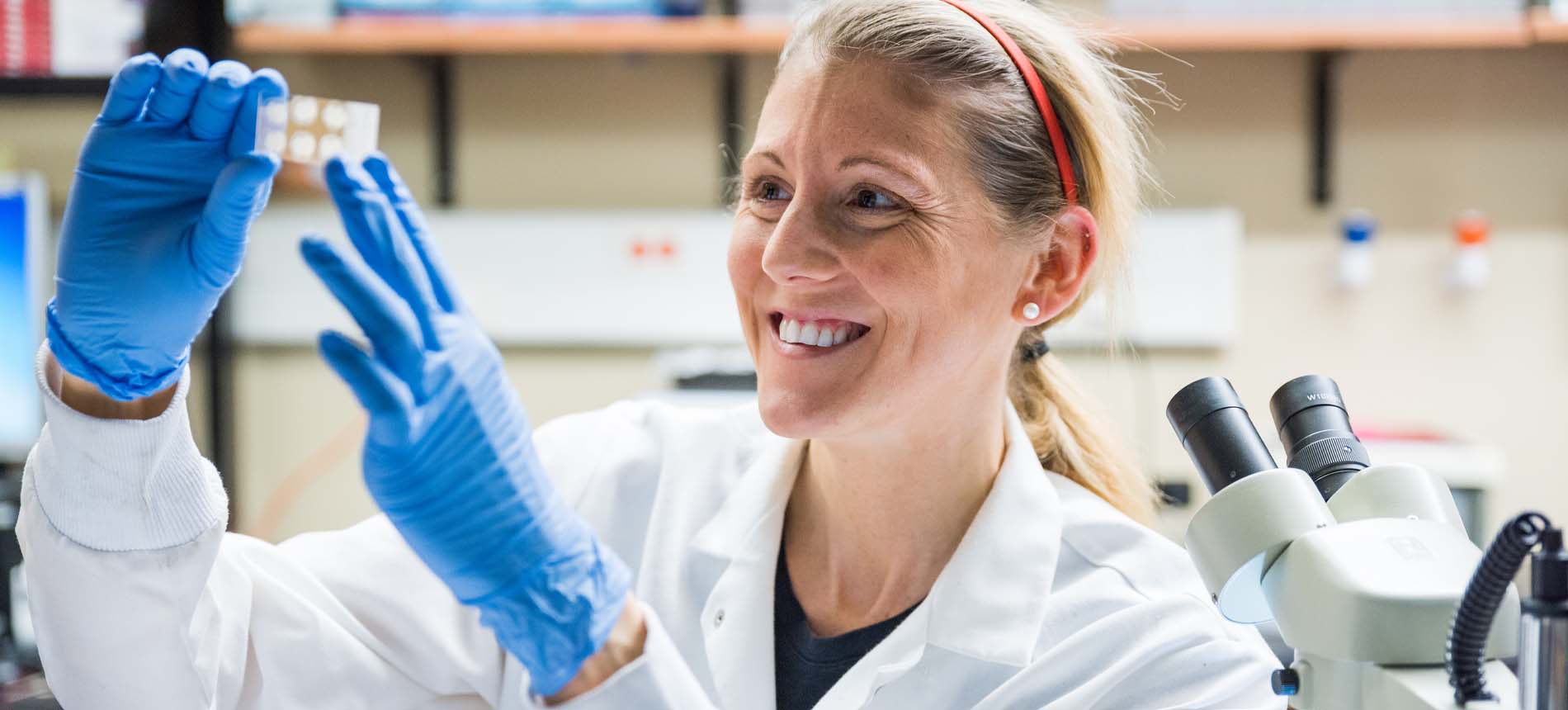 Pathology
Academic Department
Bridging basic and clinical science to improve the diagnosis, treatment and basic understanding of human disease.
Pathology
Basic Biomedical Sciences
Lee Medical Building
414 E. Clark St.
Vermillion, SD 57069
Office Hours
Monday - Friday
8:00 a.m. - 5:00 p.m.
Welcome to the Department of Pathology
Pathology Courses
Medical students receive instruction via lectures and engage in active learning with case based learning and microscope sessions in the pathology component of the M.D. program.
Medical Technology
The department and Sanford Health provide the clinical and didactic component for medical technology students from a four-state area.
Fourth-Year Electives
The fourth year in medical school is devoted extensively to elective time for the students. We offer several flexible electives which average one month in duration at four sites throughout the state.
Meet the Department
We strive to provide quality education experiences for our medical students, pathology residents and area health care providers. Our department is dedicated to teaching the next generation of pathologists to bolster health care in South Dakota and the region. We also are dedicated to excellence in research and service.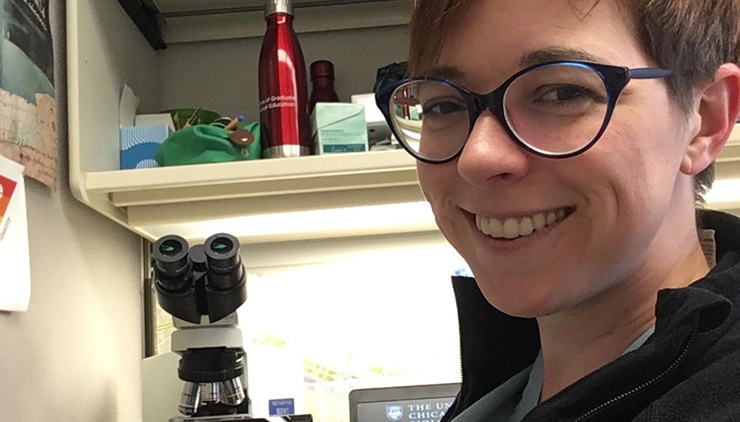 It's Dr. Meredith Reynolds' job to figure out the life of her patients, even when death is the only thing for her to examine.
DEPARTMENT OPPORTUNITIES
Explore the variety of opportunities and resources available to pathology students.
DEPARTMENTS & FACILITIES
Explore the departments, facilities and centers housed in the Department of Pediatrics.