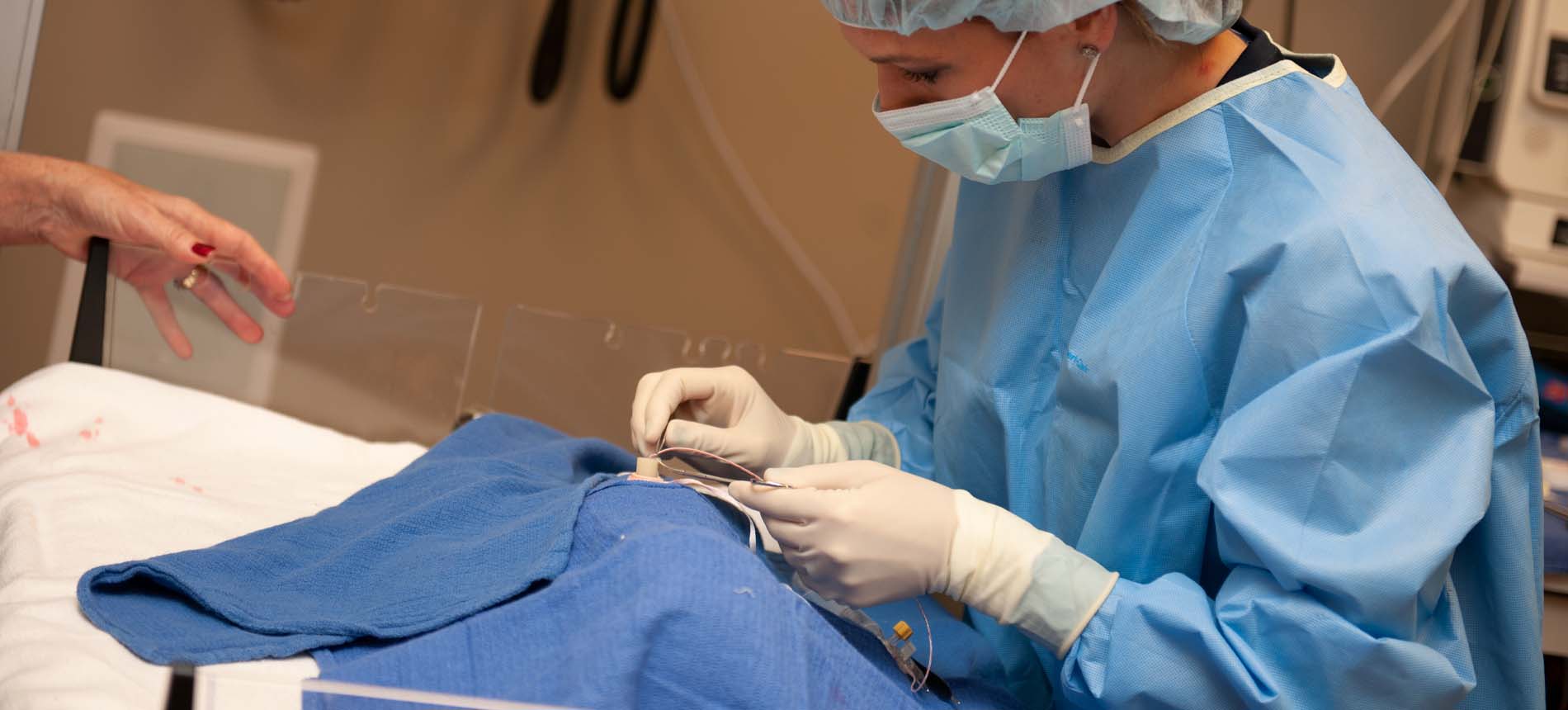 Surgery
Academic Department
Transforming surgery through innovation, compassionate care and developing a life-long commitment to learning for both our students and faculty.
Surgery
Sanford School of Medicine
1400 W. 22nd St.
Sioux Falls, SD 57105
Office Hours
Monday - Friday
8:00 a.m. - 5:00 p.m.
Welcome to the Department of Surgery
The shortage of surgeons is well documented and nowhere is the need greater than in rural areas like South Dakota. Our surgeons share in the school's mission of education, innovation, and compassion with a commitment to training the next generation of doctors for the state and region.
We are dedicated to providing an unmatched surgery experience for our students through small class sizes and hands-on learning. Our specialties include:
Anesthesiology
General Surgery
Neurosurgery
Ophthalmology
Orthopedics
Otolaryngology
Pediatric Surgery
Plastic Surgery
Research
Urology