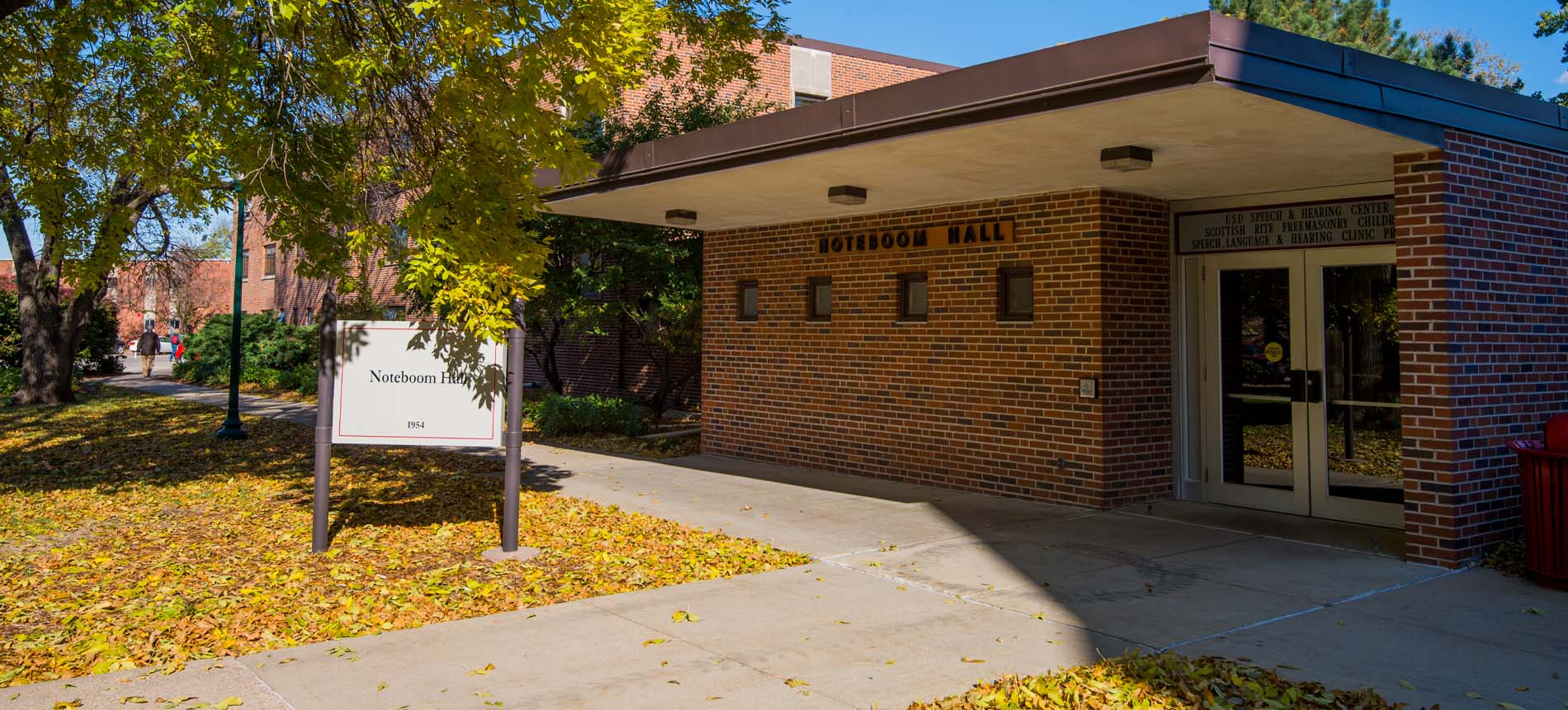 Head Start
Resource
Give your child a head start with free Pre-K resources for children under age 5.
Head Start
Noteboom Hall
414 E. Clark St.
Vermillion, SD 57069
Office Hours
Monday - Friday
8:00 a.m. - 5:00 p.m.
Building your child's future with you.
Head Start provides free health, education and development services to families with young children. A federally funded program, we work with families to recognize their unique characteristics, cultural values and strengths, and offer services like:
Individualized learning
Vision, hearing and developmental screenings
Nutritious meals and snacks
Health services
Parent education
Community resource information
We offer services in Clay, Lincoln, Turner and Union counties. These services are available in-home or at one of our local centers and some are offered on a full-day, year-round basis.
The University of South Dakota Head Start is hosting several upcoming open houses to introduce families to the preschool experience. Sites will be set up with activities for children, and families will have the opportunity to visit with staff and apply for the program in person.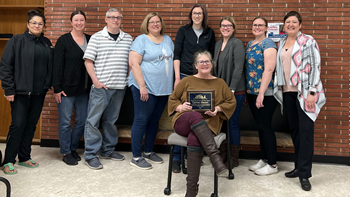 Carmen Stewart, director of the University of South Dakota Head Start program, was recently presented with the Child Advocate of the Year Award by the Clay County Child Protection Team.