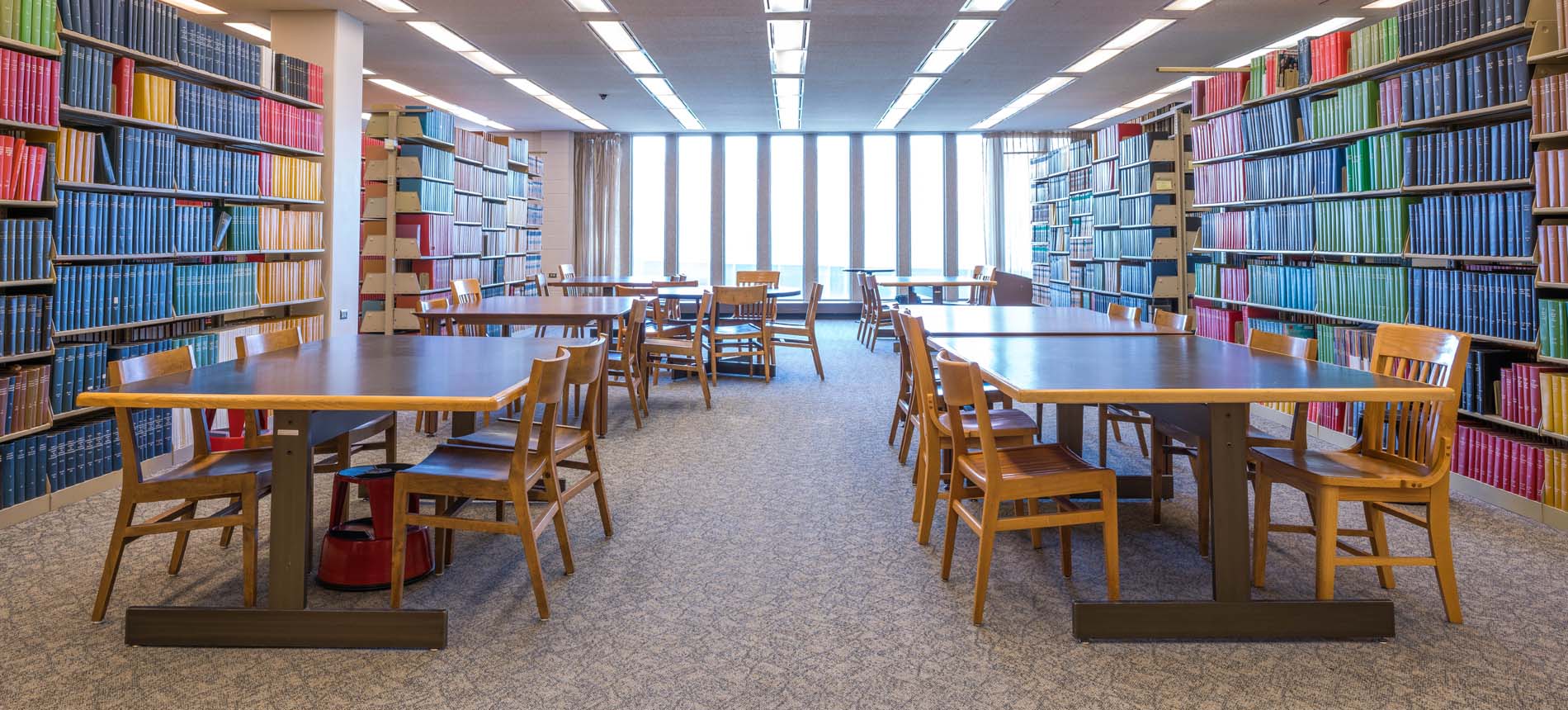 I.D. Weeks Library
Resource
Discover the material and resources you need to further your education and research.
I.D. Weeks Library
414 E. Clark St.
Vermillion SD 57069
Office Hours
Library Hours
Monday - Thursday 7:30 a.m. - Midnight
Friday 7:30 a.m. - 10 p.m.
Saturday 10 a.m. - 10 p.m.
Sunday 10 a.m. – Midnight
For up-to-date hours and changes, please visit our blog.
Your one source to search for all materials
Use the library catalog to find books, journals, videos and more in our collections.
Search LibGuides for research assistance, subject/course guides, and more:

Visit our LibGuides home for more search options.
Feb 28, 2023
An art exhibition of 2D paintings by current executive members of the Student Art Alliance (SAA) at the University of South Dakota is currently on display in the I.D. Weeks Library first-floor gallery. The exhibition will be on display from Feb. 27 to March 31.