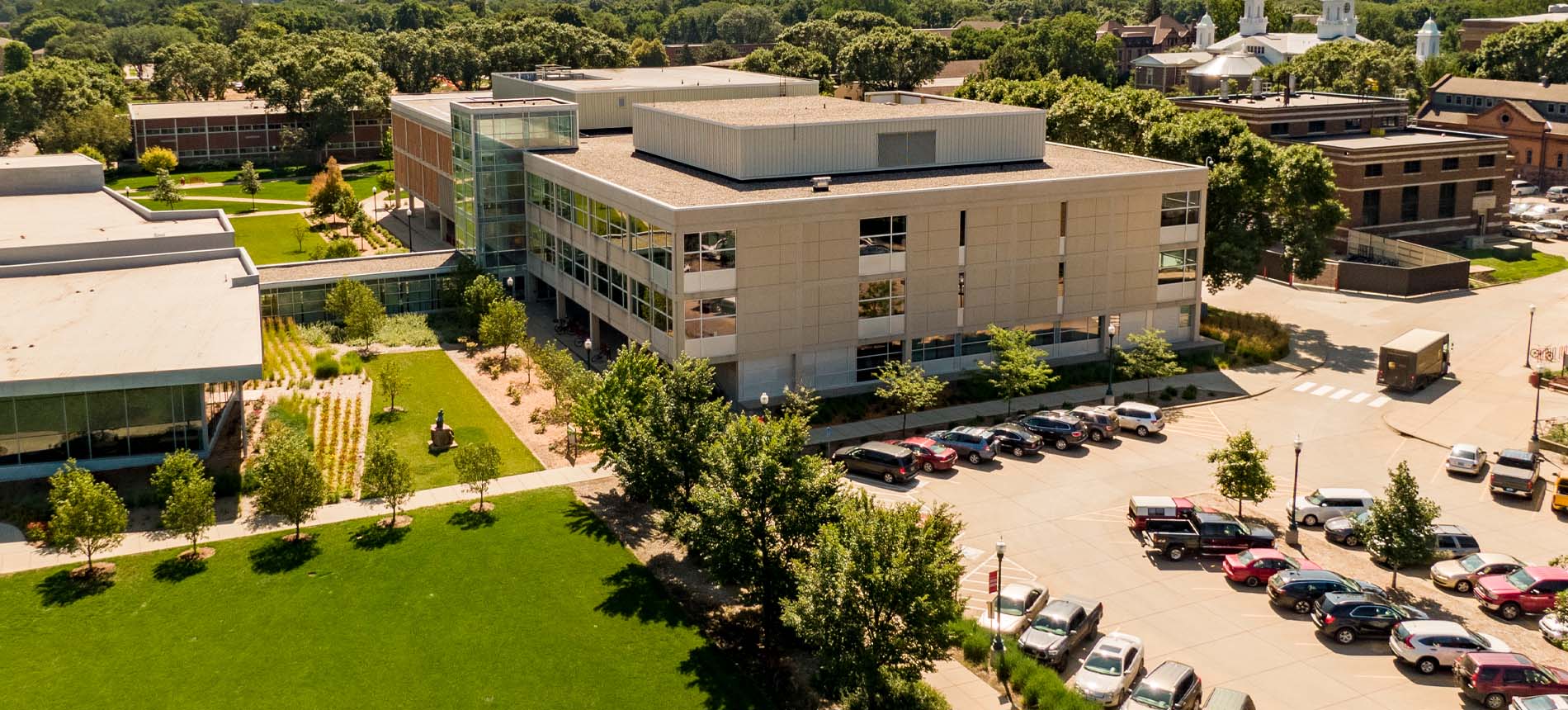 I.D. Weeks Library
Resource
Discover the material and resources you need to further your education and research.
I.D. Weeks Library
414 E. Clark St.
Vermillion SD 57069
Office Hours
Summer Hours
Monday – Thursday 7:30 a.m. -8 p.m.
Friday 7:30 a.m. - 5 p.m.
Sat./Sun. Noon - 5 p.m.

Your one source to search for all materials
Search LibGuides for research assistance, subject/course guides, and more:

Visit our LibGuides home for more search options.
Research Tools
You'll find a number of tools to enhance your research at the I.D. Weeks Library.
FACULTY & STAFF
Get to know the helpful and dedicated faculty and staff in the I.D. Weeks Library.