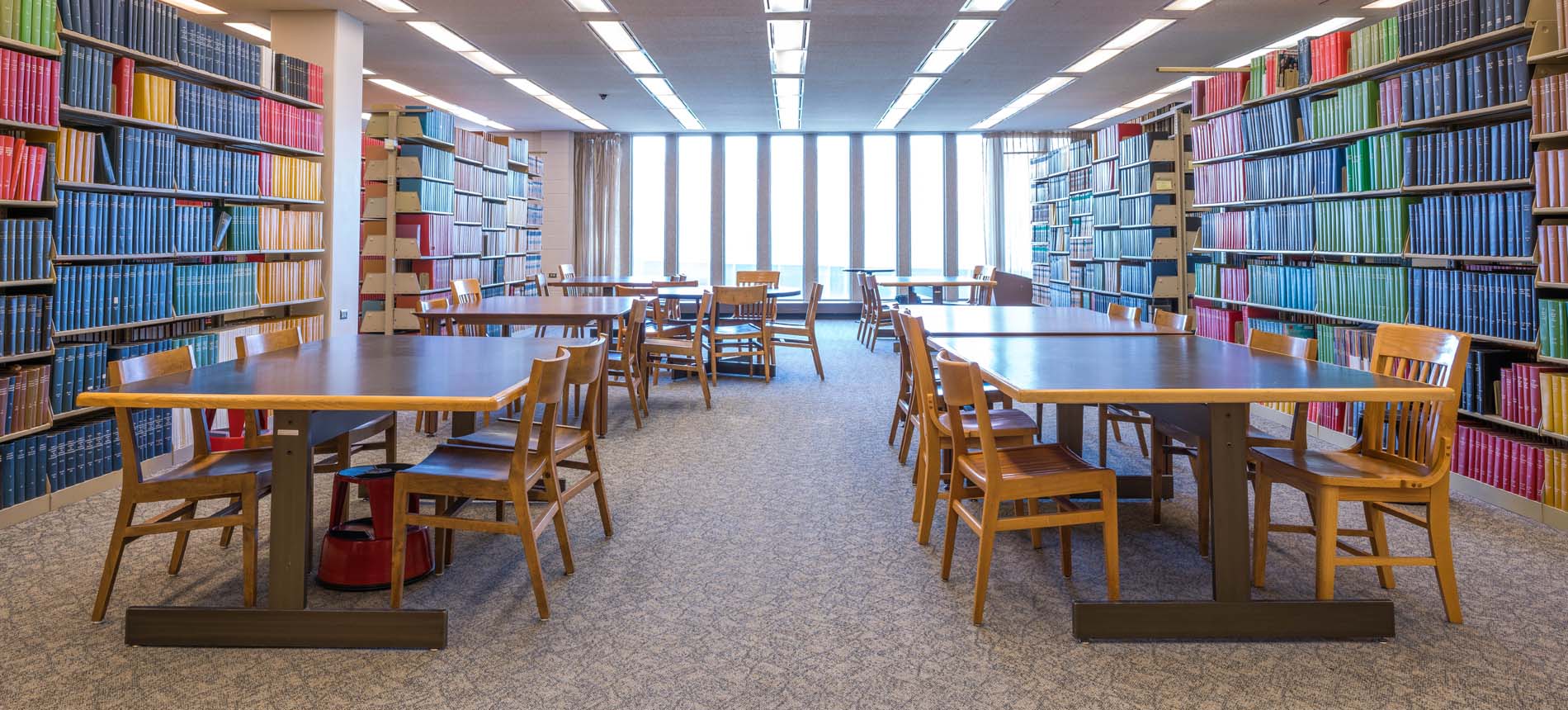 I.D. Weeks Library
Resource
Discover the material and resources you need to further your education and research.
I.D. Weeks Library
414 E. Clark St.
Vermillion SD 57069
Office Hours
Fall Hours
Monday - Thursday 7:30 a.m. - Midnight
Friday 7:30 a.m. - 10 p.m.
Saturday 10 a.m. - 10 p.m.
Sunday 10 a.m. – Midnight
For up-to-date hours and changes, please visit our blog.
Your one source to search for all materials
Use the library catalog to find books, journals, videos and more in our collections.
Search LibGuides for research assistance, subject/course guides, and more:

Visit our LibGuides home for more search options.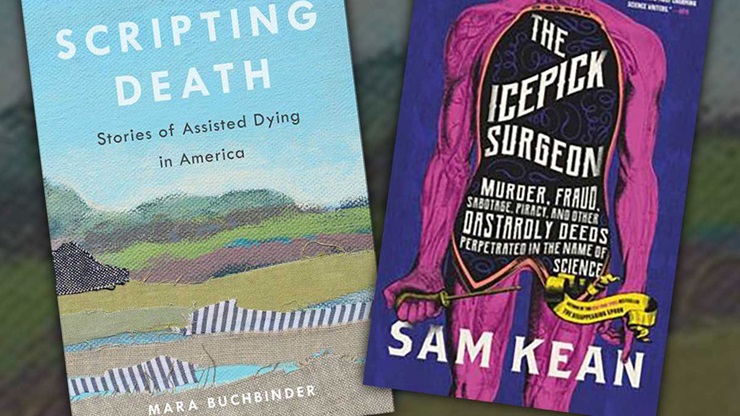 Thanks to a South Dakota Humanities Council grant, the University of South Dakota Wegner Health Sciences Library is the beneficiary of a grant that will allow for additional efforts in advancing the humanities in health.
Artwork from the series "Power Grid Cat" by Judith R. Peterson, M.D., MPH, is currently on display on the first-floor gallery of the I.D. Weeks Library building in Vermillion now through Dec. 6.
The University of South Dakota's Libraries' Archives and Special Collections new digitization project was recently featured in the September/October edition issue of the South Dakota Magazine.