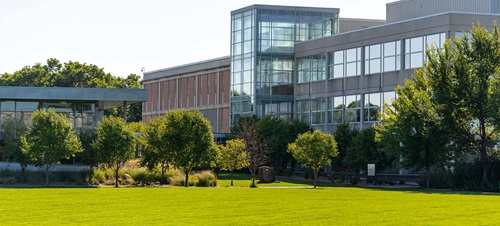 Archives & Special Collections
Uncover rare books and manuscripts and unique archival collections you won't find anywhere else.
Archives & Special Collections
The Archives & Special Collections is the rare books, manuscripts and archives department of the University Libraries. We offer a number of core collections based on their content and subject. Each collection contains multiple individual collections that can be further explored using the links below.
Get the latest information
We feature stories and updates about our activities on a regular basis. Find both the latest and archived stories on collections, exhibits, acquisitions and other items of interest for our research community.
Faculty & Staff
Get to know the faculty and staff in Archives & Special Collections. They are well-versed in numerous rare and unique aspects of our archives.