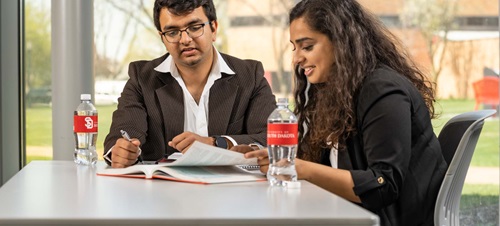 International Business
Utilize and understand the foundations of global business climates and gain insight into the global economic practices.
Why Study International Business?
This minor will enhance students' knowledge in international trade, finance and economics. You will also be able showcase your knowledge as you study abroad and practice a second language to be able to pursue your career in international business.
Degrees & Offerings
International Business
Minor
A minor in international business will help provide you with the skills to do business in markets around the world. Combine cultural, analytical and experiential learning about global companies as an international business minor.
Program Details
Undergraduate
College
Department
Contact
Admissions
Departments & Facilities
Explore the departments, facilities and centers that contribute to your education in economics and decision sciences.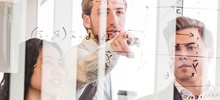 Analyzing and applying data is both one of the greatest opportunities and challenges modern business professionals face, and USD's Division of Economics and Decision is there to help you embrace that challenge head on.