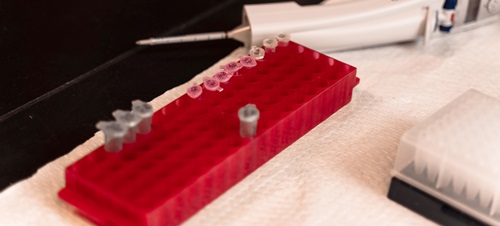 Regulatory Affairs
Enrich your biomedical sciences education by learning about current regulations and practices in quality assurance or quality control for agencies like the Food and Drug Administration.
Why Study Regulatory Affairs?
Through the regulatory affairs certificate program, you will understand the different regulatory pathways set forth to take an idea--such as a drug, device or test--from pre-clinical trials to products in the marketplace.
Discover how to make the world a safer place by earning your regulatory affairs certificate at USD.
Degrees & Offerings
Regulatory Affairs
Certificate
The 11-hour certificate includes courses like integrated science, good laboratory practices and regulatory affairs to further your understanding of regulatory positions and careers.
Program Details
Undergraduate
College
Department
Contact
Admissions
Departments & Facilities
Explore the departments, facilities and centers that contribute to your education in the Department of Biomedical Engineering.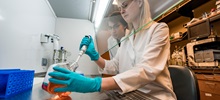 Biomedical engineering combines science, engineering and medicine to solve human health problems and improve quality of life. Biomedical engineers work with doctors to build medical devices that assist in the diagnosis and treatment of patients.