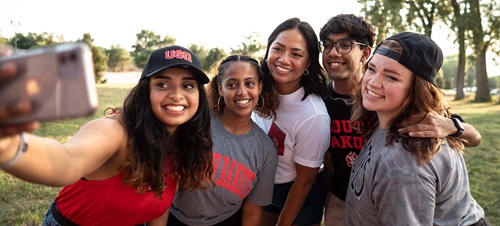 Clubs & Organizations
One of the best things about the college experience is getting the chance to lean in to your greatest passions while discovering new interests, as well. You will have countless opportunities to do just that by getting involved in any of our over 200 different clubs and student organizations. Your next friendship, leadership opportunity or unforgettable experience is ready and waiting for you here.
What do you care about most? Chances are there's an organization on campus that shares those passions. Here, you can choose to join, create or even lead a student organization. Connect with like-minded people and harness your energy to impact our campus and community.

USD Involved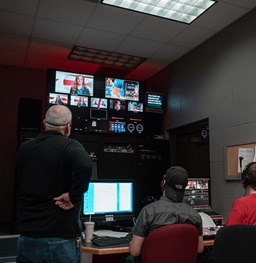 Cover What's Happening
Interested in a hands-on student media experience? Sit behind the anchor desk, report on what's happening on campus or produce the show behind the scenes with Coyote News, The Volante, or KAOR radio. Our student-run news outlets provide you with one-of-a-kind creation, production and marketing experience.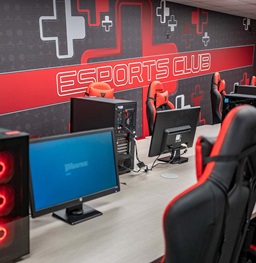 Bring Your A-Game
Compete in a variety of online gaming platforms as a member of USD Esports. You can join this collaborative and inclusive group of players in the state-of-the-art esports arena newly added to campus. You'll have access to collegiate-level competitions, student-led activities and a community of gamers.


Learn More about USD Esports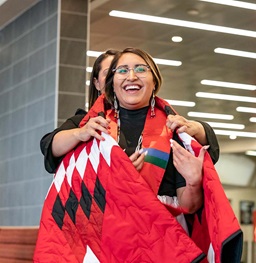 Experience & Celebrate Native Life
This student-led organization supports Native and non-Native students in their academic pursuits while also promoting Native life across campus. By connecting our students, faculty and community members, Tiospaye offers an opportunity fo everyone to experience, learn about and celebrate Native culture.


Learn More