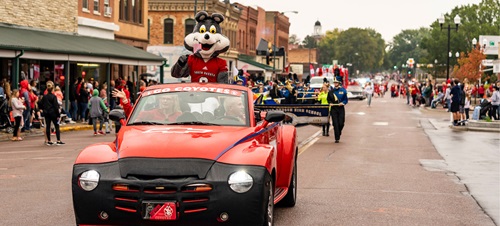 Dakota Days
The University of South Dakota's annual homecoming celebration that showcases the pride and school spirit of USD.
The 2023 Dakota Days celebration is scheduled for Oct. 1 - Oct. 7.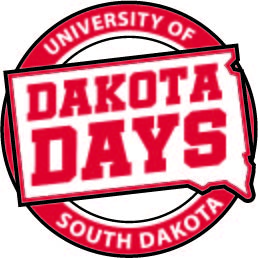 Arguably the most highly anticipated campus tradition, Dakota Days devotes an entire week to showcasing the pride and school spirit that define life at USD. The homecoming festivities take place every October and boast plenty of events for students, alumni and individuals of all ages.
Theme
This year's Dakota Days theme is "Legends and Icons." Because what is more legendary than Dakota Days? When you stop to explore what makes it so legendary, you will find that it's a combination of iconic moments, people, places, and things that, when put together, they amount to something bigger than just one fall weekend. They amount to something we all know as the #YoteLife.
Parade
News about the 109th Dakota Days Parade will be released soon.
Dakota Days Parade Marching Band Competition
The University of South Dakota welcomes high school bands to Vermillion for the Annual Dakota Days Parade & Marching Band Competition. The Marching Band Parade Competition will feature an expert panel of judges and will conclude on-campus for an award presentation, snacks for all participants, door prizes, and a brief performance by The SOUND of USD Marching Band.
Contact Todd Cranson at Todd.Cranson@usd.edu for more information regarding the Dakota Days Parade Marching Band Competition. You can submit an application to participate in the competition using this form.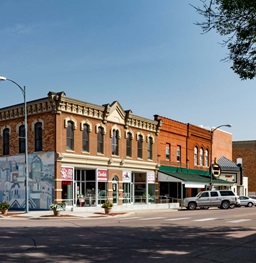 Travel Information
Whether you are planning an over-night stay or quick trip, Vermillion has something for everyone.
Plan Your Visit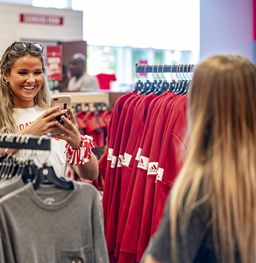 Coyote Gear
The countdown to Dakota Days is on! Charlie's bookstore & fan shop is a must stop for the big event.
Stock up on Coyote gear at one of our many locations including Muenster University Center, downtown, tailgate or in the DakotaDome on gameday. We can't wait to see you in red!
Visit the Online USD Charlie' Store