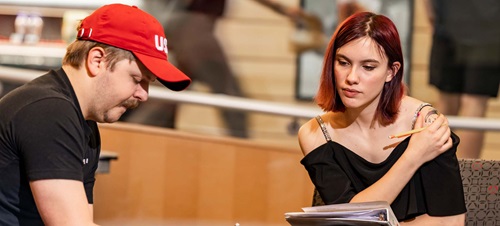 Student Resources & Wellness
The health and well-being of our students is our top priority. At USD, we provide students with access to free or reduced services for any mental, emotional or physical needs.
Emotional, Mental & Physical Wellness
As a USD student, you have the opportunity to receive counseling at the Cook House or through online resources. You also will receive student health coverage at Sanford Vermillion Medical Center and free access to the Wellness Center on campus.
The USD Wellness Center will have something your active body and mind will love. Push yourself to new heights and achieve your fitness goals through weightlifting, group fitness classes, our state-of-the-art climbing wall, the DakotaDome pool and more.
Your college years can be filled with new and enriching experiences but can also present challenges which may interfere with your academic progress and emotional well-being. The Student Counseling Center's (SCC) goal is to offer you any support and resources you may need to make the most of your years here at USD. On our website you will find information about our services, staff, campus resources, crisis management and how to refer someone. There are also links to self-help tools and general health information.
If you would like to continue services or schedule a new appointment, please click the link below to request or self-schedule an appointment. You can also like our social media accounts to stay up-to-date on what we have happening.
Student Health provides discounted and free services for students enrolled at USD.
Sanford Vermillion Medical Center provides USD students quality health care at an affordable cost. All currently enrolled USD students who pay the General Activity Fee each semester are eligible to use Student Health. Your Coyote Card must be presented as identification when using Student Health Services.
The following services are offered to students through Sanford Vermillion Medical Center for free or at a reduced rate:
Office visits
Allergies/injections/immunizations
STD testing
Labs
Physicals
Schedule an Appointment
To schedule an appointment, please call 605-677-3700.
TRiO
TRiO Student Support Services is a supportive academic community working together toward academic excellence. TRiO Student Support Services helps eligible first generation, low income students and students with disabilities as they strive to achieve their academic goals. Student success is at the center of everything we do.
Learn More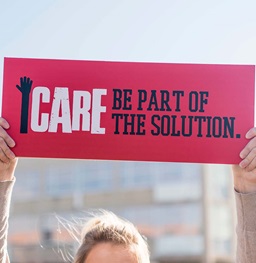 I CARE
I CARE at the University of South Dakota is working toward sexual assault prevention in the campus community.
We do this by:
Creating a team of community partners to inform and enhance victim services

Strengthening prevention and education programs

Responding to sexual assault with a victim-centered, culturally competent approach

Educating students about what constitutes sexual assault and violence

Mobilizing students and other community members to take a stand against sexual assault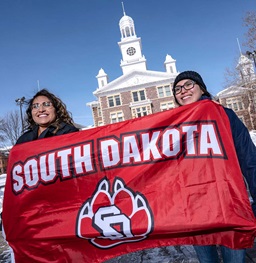 Native Student Services
At the Native American Cultural Center (NACC), you'll find a home that provides a culturally relevant environment for Native American students and others interested in Native American cultures. The NACC also houses Native Student Services (NSS), which provides student support services and culturally relevant programming throughout the year.
Learn More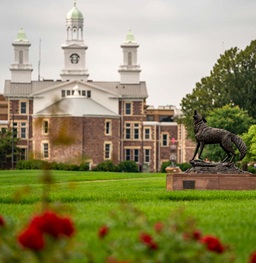 Student Rights & Responsibilities
We each have the right to study and work in a quiet, respectful, non-violence atmosphere, and we all play a role in maintaining that environment. Through the Office of Student Rights & Responsibilities, you can review the Student Code of Conduct, access processes and policies, report an incident or find other assistance.


Learn More
Student Support Services
We offer a wide array of other support services for you to choose from. All of these can be found at Student Services.