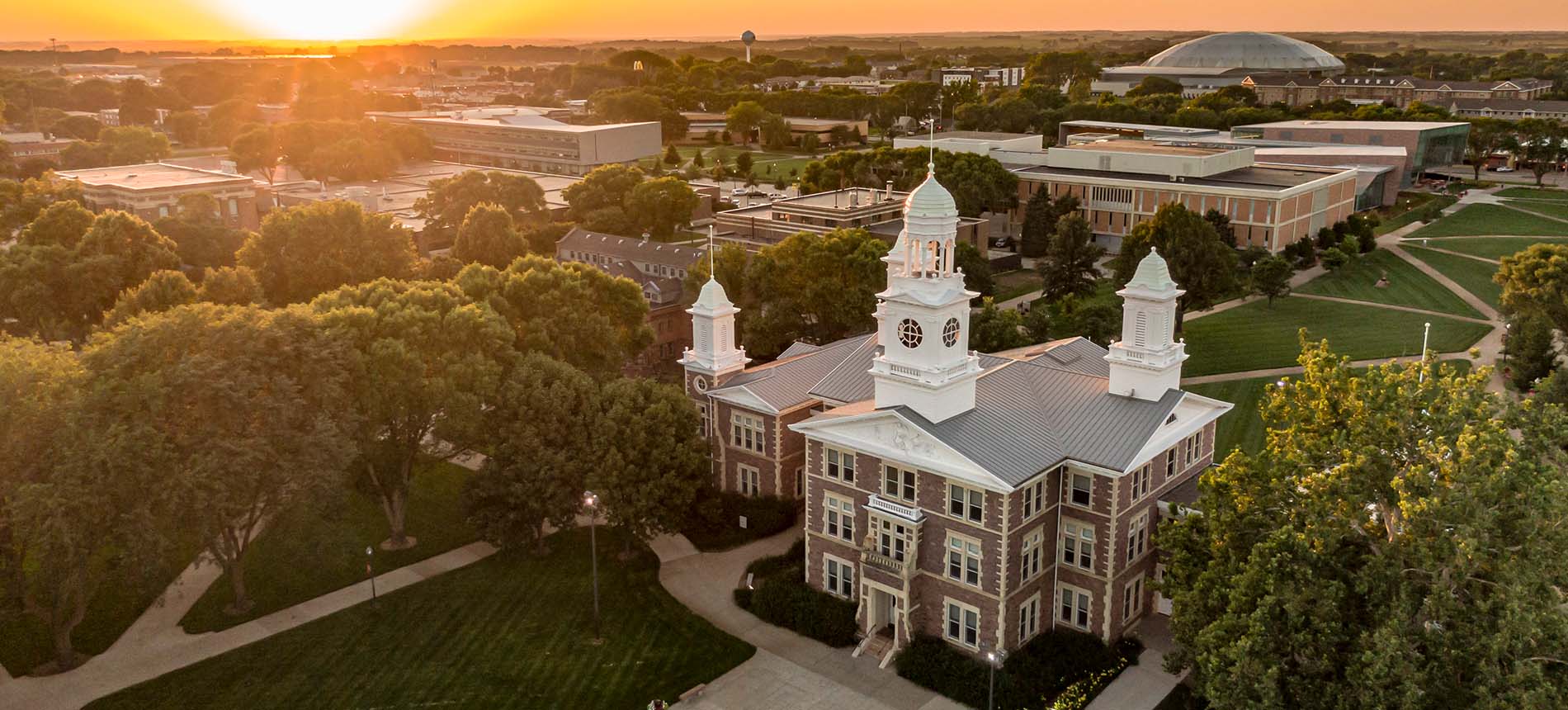 University Police
Office
Ensuring a safe and secure environment for the students, staff and the university community.
University Police
Davidson Building
414 E. Clark St.
Vermillion, SD 57069
Office Hours
24/7 Assistance
For Emergencies, call 911
Your Safety, Our Priority.
The University of South Dakota Police Department is the official law enforcement authority for the university. UPD is comprised of 15 certified, police officers; three dispatchers; and numerous student workers who assist in areas of parking enforcement and special events.
All UPD police officers are full-time, deputized as Vermillion City Police Officers, and obtain all certification requirements consistent with the South Dakota Law Enforcement Standards and Training guidelines. Officers receive routine training throughout the year in areas such as criminal investigations, sexual assault response, active shooter deployment, firearms, domestic violence investigations, and numerous other areas related to law enforcement work. UPD works closely with the Vermillion Police Department, as well as other area law enforcement agencies and social service agencies, to provide the university community with a safe environment.
Meet the Department
Get to know the dedicated professionals at the University Police Department. Our team is comprised of skilled individuals who are committed to ensuring the safety and security of the campus community. Drawing on their expertise and experience, our officers work tirelessly to uphold a secure environment for all students, faculty and staff.