Beacom School of Business Student Abigail Boysen Selected as PCAOB Scholar
Abigail Boysen, a master's accounting student at the University of South Dakota Beacom School of Business, was recently selected for the Public Company Accounting Oversight Board's (PCAOB) PCAOB Scholars Program.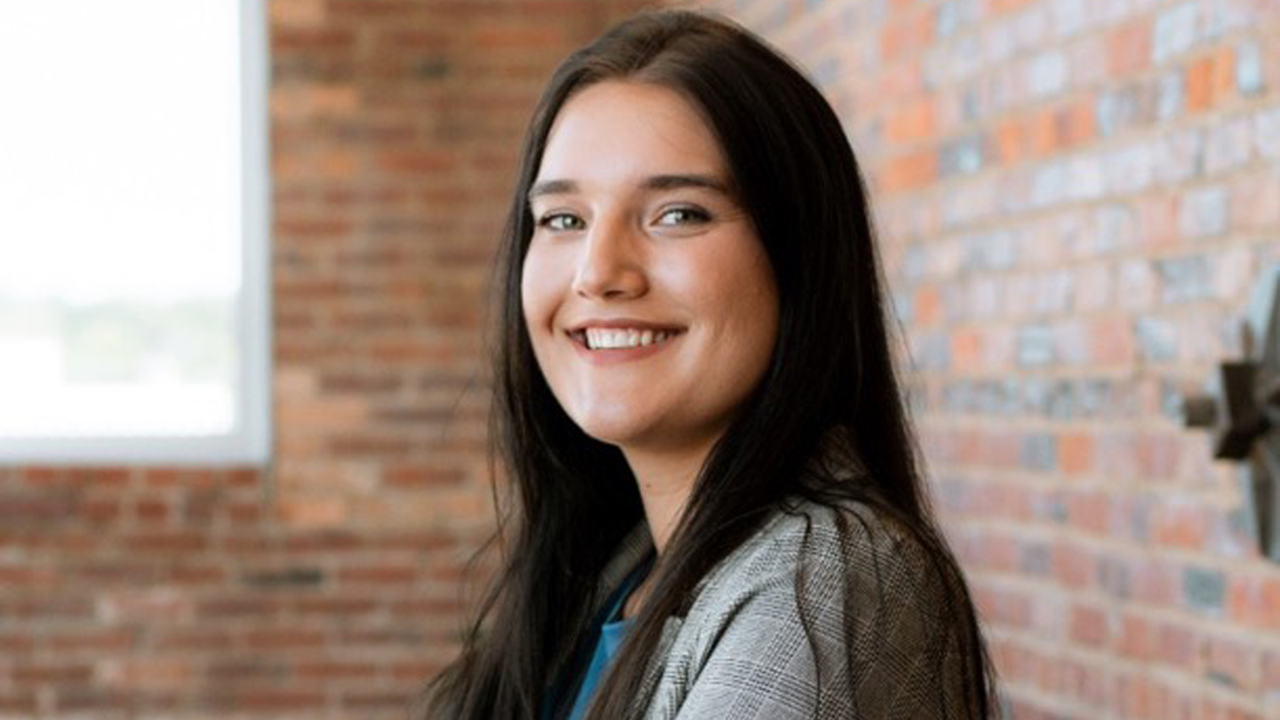 "I feel so honored to receive this award," said Boysen. "The PCAOB is amazing for offering this opportunity to students because the financial burden of receiving the education required to sit for CPA exams can be challenging to manage. I am so grateful for the Beacom School of Business and the PCAOB."
Since 2011, the PCAOB has administered a scholarship program for undergraduate and graduate accounting students enrolled in accredited U.S. colleges and universities. The PCAOB Scholars Program seeks to benefit students who are likely to become auditors and to make a difference to students who might otherwise choose a different career path.
An AACSB-accredited university, USD was one of 336 institutions selected to nominate a student for the 2023-2024 PCAOB Scholars Program. This is the fifth year in a row USD has been selected to nominate a student for the prestigious national scholarship.
Selected students must present aptitude in accounting and auditing evidenced by an overall grade point average of 3.3 or higher or being in the top third of their overall class. Boysen was nominated by the USD Division of Accounting and Finance and will receive a $10,000 scholarship to cover educational expenses.
Boysen recently graduated with her bachelor's degree in accounting and operational analytics and is currently working through Beacom's Master of Accountancy (MAcc) program.
"My experience at the Beacom School of Business has been unmatched, and I am so excited to continue by education here," Boysen said. "Not only are the faculty, staff, alumni and current students excellent, but the opportunities available are endless."
Victoria Radack, a graduate student at the University of South Dakota Beacom School of Business, recently passed her certified management accountant (CMA) certification exam. Radack was able to take the exam at no cost, as she was nominated by the faculty in Beacom's accounting and finance division to receive the CMA Scholarship.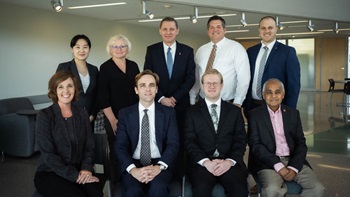 The University Beacom School of Business recently renamed its graduate program in accounting from Master of Public Accountancy (MPA) to Master of Accountancy (MAcc) and made changes to the curriculum to reflect industry standards.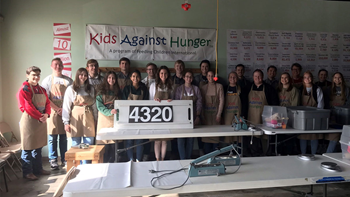 Toward the end of the spring semester, the University of South Dakota Beacom School of Business Beta Alpha Psi (BAP) student organization volunteered in several service engagements, including with Kids Against Hunger and the Build-a-Bear program.