Alumnus Returns to His Adopted Home State After Penning Poetic Ode
If USD media & journalism and English alumnus Chris Vondracek has a muse, it's likely the geographical swath of the Midwest where he's spent most of his life.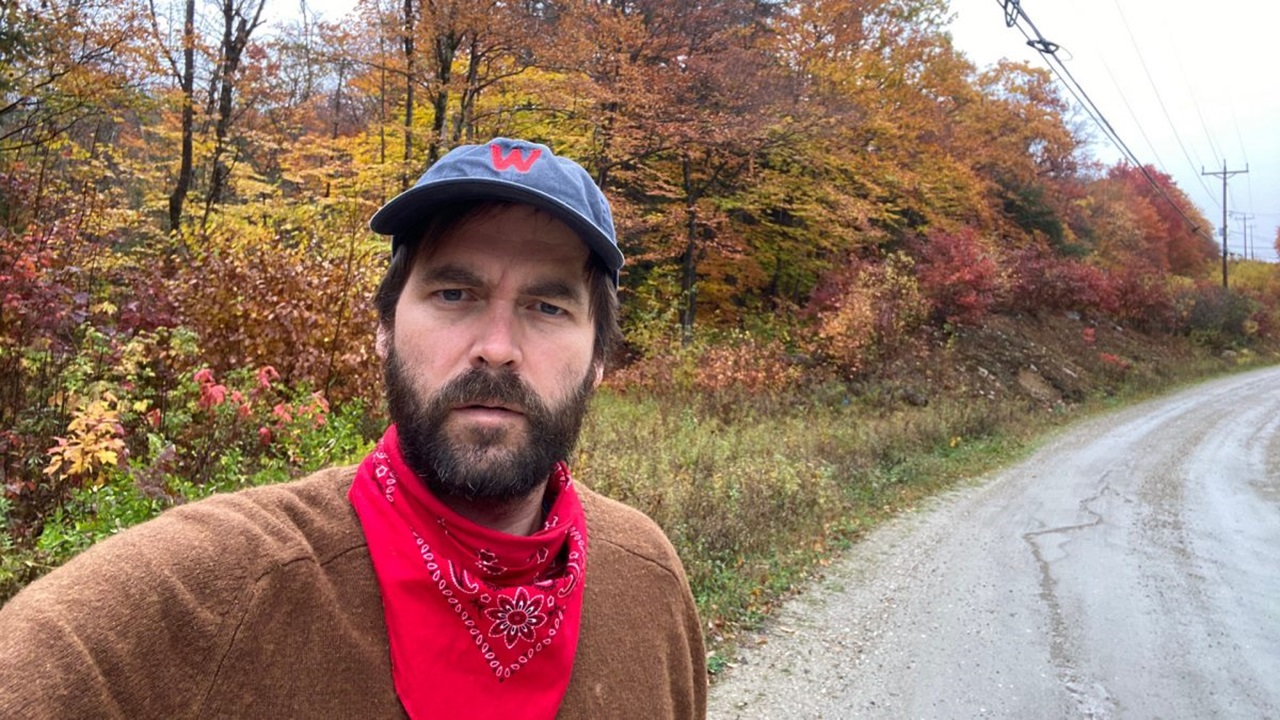 "The places between the Mississippi and Missouri Rivers where I've lived, I feel at home there," said the Minnesota native. "Creatively, there are just so many more memories and story ideas that come to me from those places."
Early this year, Vondracek, who earned his bachelor's degree from USD in what was then called contemporary media and journalism in 2007 and his master's degree in English in 2009, moved back to South Dakota from Washington, D.C., to cover the state for Forum News Service, an upper-Midwest news wire.
His return to the Rushmore State also coincides with the publication of "Rattlesnake Summer," a book of 66 poems, one for each of South Dakota's counties. Vondracek has lived West River as a writer for the Rapid City Journal (Pennington County), studied in Vermillion (Clay County), worked in Sioux Falls for the Court House News (Minnehaha County) and frequently visited his wife Carrie's family in Yankton and Fall River Counties. Notebooks full of interviews and observations turned into a collection of verse organized by season. "Hanging out in the Deadwood Library During the Sturgis Motorcycle Rally" resides in the summer section. Winter includes "A January Thaw on Pine Ridge."
The poems are observational and, at times, reportorial—"A Trial in Union County" recalls the "pink slime" defamation lawsuit against ABC in 2017. "I can say things through free verse and poetry that I couldn't necessarily say through journalism," Vondracek said.
A combination of teaching and journalism jobs make up Vondracek's resume after graduating from USD. In addition to his previously mentioned South Dakota positions, he most recently worked in the national's capital as a religion and education reporter for The Washington Times newspaper. He also taught English as an instructor at St. Mary's University of Minnesota in Winona and as an adjunct faculty member at Hamline University in St. Paul while he earned his M.F.A.
Although he attended USD with a Neuharth Scholarship to major in journalism, minoring in English intensified his already deep appreciation and interest in literature. "Probably the most influential college class that I ever took was Ed Allen's Robert Frost seminar as a senior," he said.
Pursuing postgraduate studies in English seemed like a good next step.
"One of the best decisions I've ever made is to get my master's degree in English. Whether it was courses in literary criticism, medieval literature or poetry, I felt like I was doing the thing you're supposed to do in college—getting a great liberal arts education," Vondracek said.
Lawrence Welk, another son of the upper Midwest, served as the topic of Vondracek's master's thesis in creative non-fiction at USD. While on tour as a member of his band, The Brickhouse Boys, he read his grandmother's copy of "Wunnerful, Wunnerful," the autobiography of the North Dakota-born bandleader.
Vondracek's thesis chronicled his band's tour while documenting the mid-century Midwest during Welk's days as a traveling musician. "It's a book about music and my own life, but also my interest in who this man was in the culture at the time," said Vondracek.
As an alumnus of the USD English graduate program, Vondracek said he never tires of singing the department's praises. "It's now 15 years later and I remember all of my faculty and the course content. Those experiences were so formative," he said. "An English degree makes you a critical thinker and gives you access to language and to thought that you get in only a few other fields."
"Rattlesnake Summer" is available for purchase at www.BadgerClark.com.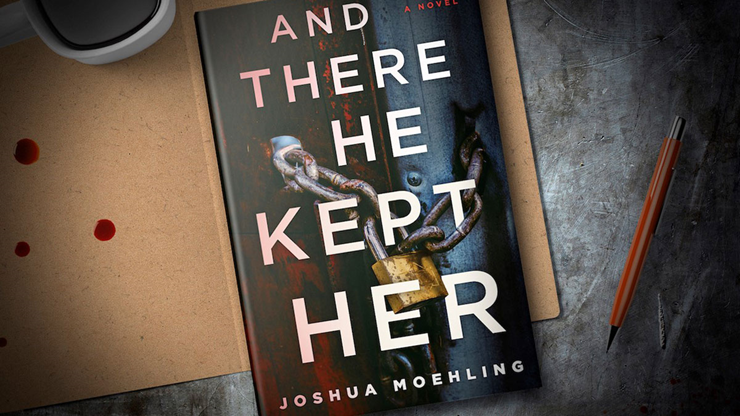 Although he graduated from USD with an English degree in 1993, Joshua Moehling keeps in touch with former English chair and professor Susan Wolfe, Ph.D.
Perhaps you finished a book such as Pride and Prejudice with a greater understanding of how even someone as likable and intelligent as Elizabeth Bennet could fall prey to her own bias against the aloof Mr. Darcy. You may even have learned from Jane Austen's 1813 novel to avoid quick judgements and question your attraction to the showy and dashing rather than the quiet and principled. But, dear reader, did you notice Austen's paltry attention to servants or agricultural workers at Longbourn? What did the Bennet daughters' desperate need to acquire husbands say about the legal institutions of Regency-era England?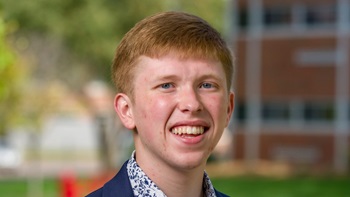 Carter Linke, a sophomore political science and media and journalism major, received a Benjamin A. Gilman International Scholarship to study in Germany at the Free University of Berlin.