USD Student Selected for PPIA Junior Summer Institute
Rachel Overstreet, a junior double majoring in political science and philosophy at the University of South Dakota, was selected for the Public Policy and International Affairs (PPIA) Fellowship Program Junior Summer Institute (JSI) at the University of Minnesota's Hubert H. Humphrey School of Public Affairs.
"I am very honored to be selected for the PPIA Junior Summer Institute," Overstreet said. "The opportunity to learn with other young people over the summer is amazing. I am so grateful for the support of the faculty and staff at USD who supported me in applying."
JSI is a fully funded opportunity that prepares underrepresented students to obtain a master's or joint degree in public policy, public administration, international affairs or a related field.
"I am hoping to be able to apply to graduate program next year either in public policy or other related fields," Overstreet, an enrolled member of the Choctaw Nation of Oklahoma, said. "The JSI will help prepare me to undergo the graduate school application process. I also hope to cultivate a passion for public policy over the summer."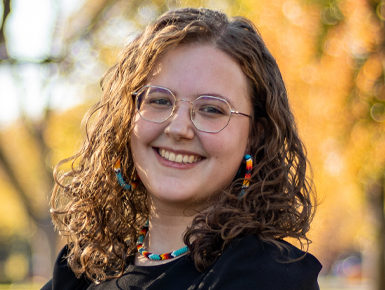 During the seven-week program, Overstreet will engage with JSI curriculum, including courses on economics, statistics, domestic/international policy issues and leadership topics.
"I'm most excited to meet other young people from around the country who are interested in public policy," Overstreet said.
At USD, Overstreet is involved in several organizations across campus, including the Honors Program and the Wiyuskinyan Unpi Tipi Living Learning Community. She is also a Wawokiya peer mentor and serves as the president of Tiospaye Student Council.
Upon completing her undergraduate education, Overstreet plans to go to graduate school for public policy or law. She then hopes to work in public policy and tribal-federal relations.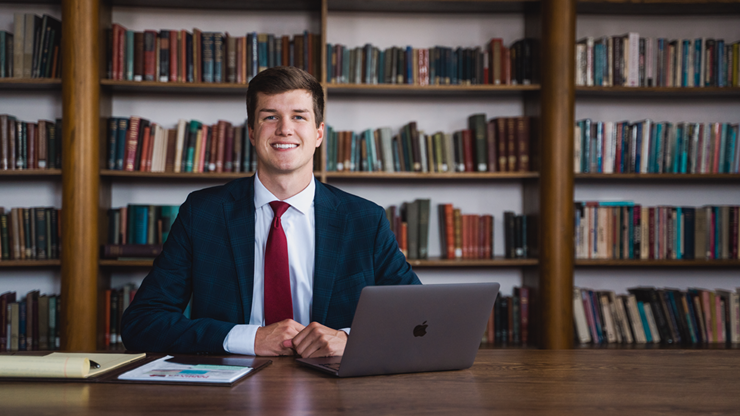 Since early May, University of South Dakota senior Trenton Hoekstra has been working as a full-time legislative correspondent in Washington, D.C. This opportunity, which came to Hoekstra unexpectedly, has proven to be the fruition of all of his experiences, acquired knowledge and hard work.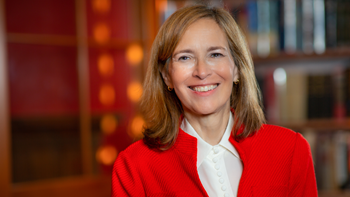 The University of South Dakota's Political Science League and the Gamma Nu chapter of Pi Sigma Alpha, the national political science honor society, will host Amity Shlaes, a New York Times bestselling author who focuses on 20th century politics and economics, Nov. 14 on USD's campus in Vermillion. The events associated with her visit are free and open to the public.