Judicial Externships Provide Law Students with Practical Experience
At the University of South Dakota Knudson School of Law, judicial externships provide law students with invaluable experience that prepares them to transition from the classroom to their career.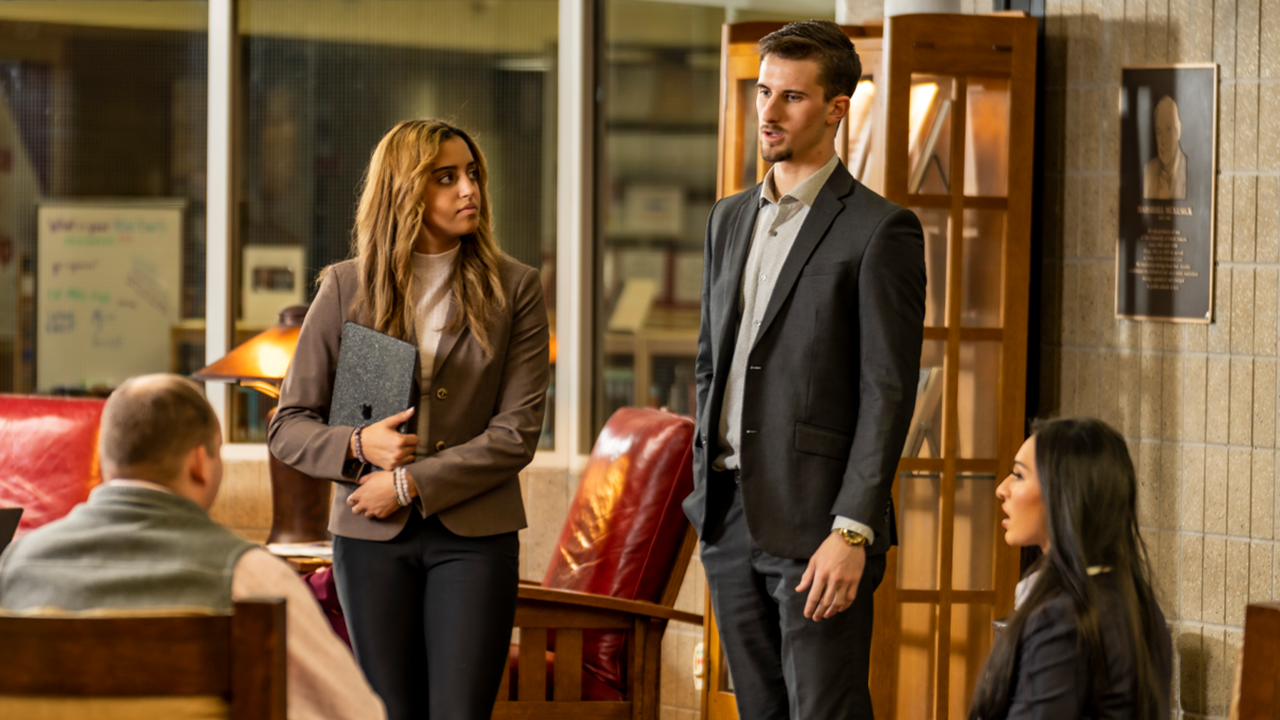 Externships are field placements where students represent clients and perform lawyer duties under the supervision of lawyers or judges. The time spent in externships counts as credit toward degree completion, and students gain meaningful experience, marketability after graduation, a chance to witness the court process and personal mentorship.
"Our externships show that the South Dakota court system invests in our students and future generations of lawyers," said Tamara Nash, J.D., director of experiential learning at the Knudson School of Law. "The South Dakota Supreme Court leads by example by taking on judicial externs, showing that this mentorship is a worthy investment."
Last semester, Connor McCormick, a third-year law student, served as a judicial extern to Chief Justice Steven R. Jensen. As a judicial extern, McCormick conducted legal research, drafted pre-argument memorandums and assisted in writing final opinions. McCormick credits the externship for providing him with insight into the court system and allowing him to learn from judicial professionals.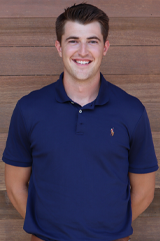 "The most enjoyable part of my externship experience was being able to have one-on-one communications over cases with Chief Justice Jensen," said McCormick. "Having the opportunity to see how the court functions outside of the courtroom was an interesting and rewarding experience."
McCormick said he felt prepared for his externship because of the foundational knowledge he gained through courses and experiences at the law school.
"My first-year Legal Analysis and Writing course as well as my participation in Moot Court helped prepare me for this externship," said McCormick. "These courses provided me with the necessary tools to draft persuasive legal arguments in a confident and concise manner."
This spring, the USD Knudson School of Law has four students externing with the South Dakota Supreme Court and four students interning with circuit courts.