USD Knudson School of Law Offers Indian Law Certificate
The University of South Dakota Knudson School of Law now offers an Indian Law Certificate. The certificate program will give graduates a tangible credential that will assist them in holding careers working for tribes in-house, firms that serve tribes and other related areas.
The certificate offering will also aid the law school in attracting prospective students who are often evaluating different schools based on their Indian law programs.
"The USD Knudson School of Law was my first-choice school because of its relationship with the tribes of South Dakota," said second-year law student Abigail Ruda. "The Indian law program affords me the opportunity to engage with the law on professional, practical and personal levels. Our state thrives when all our people do, and the Indian law program benefits South Dakota by giving emerging attorneys the knowledge necessary to do good work in Indian Country."
Students who complete the Indian Law Certificate program will be fluent in federal Indian law, and they will have a strong understanding of various tribal approaches to enacting laws in different subject areas. Graduates will also have expertise relating to the federal law framework governing tribal casinos and other gaming enterprises, as well as the knowledge to assist individual Native clients in will drafting.
With South Dakota having one of the highest Native populations in the U.S., the USD Knudson School of Law is committed to recruiting Native students and providing opportunities for all law students to learn about the major legal principles and developments of federal Indian law.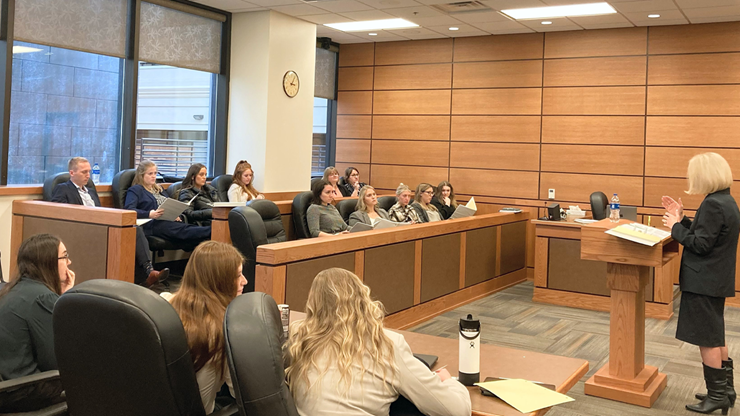 Students from the University of South Dakota Knudson School of Law provided assistance to divorcing couples at the Pennington County Courthouse in Rapid City, South Dakota, as part of the WORKS CLINIC.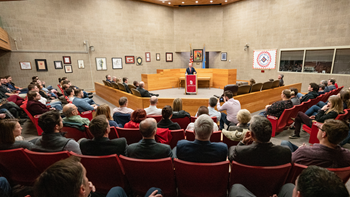 The University of South Dakota Knudson School of Law welcomed 87 students into its Class of 2025, the largest class of first-year law students since 2011.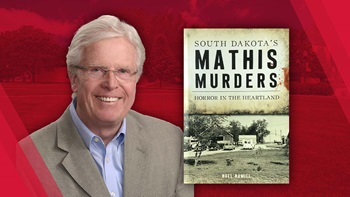 The University Knudson School of Law is pleased to announce author Noel Hamiel will visit campus on Sept. 15 to discuss his latest book, "South Dakota's Mathis Murders: Horror in the Heartland."