Center for Disabilities
Center/Institute
Advocating for increased self-determination, independence and a satisfying quality of life.
Center for Disabilities
Health Science Center
1400 W. 22nd St.
Sioux Falls, SD 57105
Office Hours
Monday - Friday
8:00 a.m. - 5:00 p.m.
The Center for Disabilities was established in 1971 as part of a national network of federally-designated centers now known as University Centers for Excellence in Development Disabilities, Education, Research and Service (UCEDDS). Our mission is to improve the lives of individuals with disabilities and their families across the state of South Dakota, the region and nationally. The Center for Disabilities carries out its diverse capacity-building efforts through community education, clinical services, interdisciplinary training, technical assistance, research, information dissemination and policy/advocacy work. Our work focuses on the strengths and contributions of people with disabilities. We believe that all people can achieve independence, self-determination, productivity and community inclusion. We strive for a brighter future within the community of people with disabilities, their families and the workforce who support them.
Our Leadership Education in Neurodevelopmental Disabilities (LEND) program provides long-term, graduate level interdisciplinary training as well as interdisciplinary services and care. The purpose of the LEND training program is to improve the health of infants, children, and adolescents with disabilities. They accomplish this by preparing trainees from diverse professional disciplines to assume leadership roles in their respective fields and by ensuring high levels of interdisciplinary clinical competence.
Meet Our Team
Get to know the faculty and staff in the Center for Disabilities.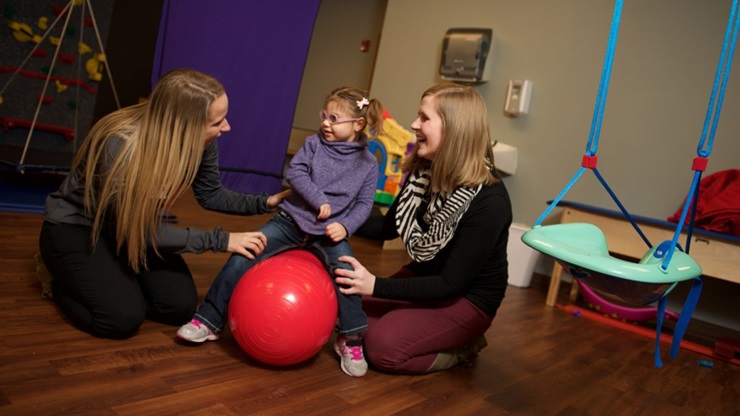 The year 2021 marks the 50th anniversary of the Center for Disabilities at the University of South Dakota Sanford School of Medicine.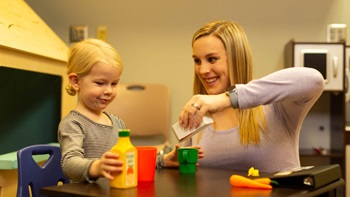 The University of South Dakota and LifeScape are partnering to address a gap in behavior services, including services to people with autism and people with developmental disabilities, through a new graduate level certificate program.
For nine years, Julie Wingen, PT, DPT, has carefully and successfully built her physical therapy practice and clinic serving Belle Fourche, South Dakota, and the surrounding rural area. This pursuit reflects her passion and desire to provide those who live in rural areas with skilled caregiving and a trusted health care facility that helps patients find solutions to their movement or pain problems.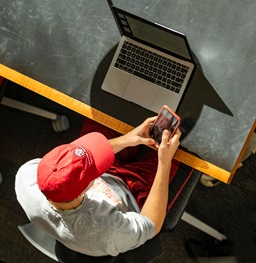 Stay In the Know
Subscribe to our In The Know CD Listserv to learn about the latest events, information, resources, partnerships and more.

Join Our Listserv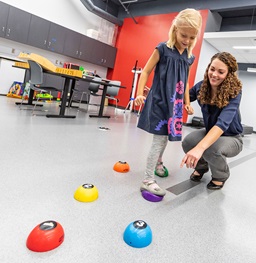 Gifts & Donations
Consider donating to the Center for Disabilities and improve the lives of individuals with disabilities and their families. Your generosity is appreciated beyond measure!


Donate to Center for Disabilities