South Dakota AHEC to Host Former NBA Star at Substance Abuse Awareness Conference
The South Dakota Area Health Education Center (SDAHEC), a center of the University of South Dakota, will bring the 2022 "Mission Possible: Reducing the Impact of Substance Abuse and Mental Illness in Our Communities" conference on June 1-2.
The conference features nationally recognized speakers, local professionals and community leaders sharing engaging content and offering networking opportunities for health professionals, community leaders, high school and college students and educators. Individuals may attend either virtually or in-person at the Hilton Garden Inn Downtown in Sioux Falls, South Dakota.
Speakers at the hybrid conference will center their presentations around the following topics:
What's Trending in Mental Health and Substance Abuse
Impact of Substance Abuse and Mental Illness on Youth
Opioid Treatments including Medication-Assisted Treatment
The featured speaker is Chris Herren, former NBA player for the Boston Celtics, who lost his career to the disease of addiction. His recovery journey has been documented in the bestselling memoir "Basketball Junkie," the Emmy-nominated ESPN Films documentary "Unguarded" and in countless local, national and international stories by The New York Times, The Boston Globe and Sports Illustrated, among others. Herren has spoken to over one million students and community members, sparking honest discussions about substance use disorder and wellness.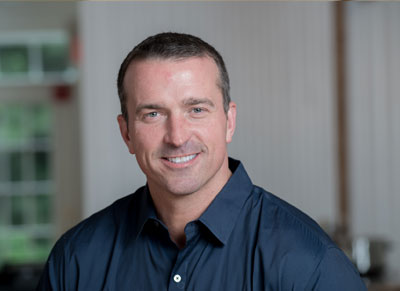 Through the organization he founded, Herren Project, Herren and his team empower schools and communities to make healthy choices while also guiding families through recovery. In 2018, Chris also founded Herren Wellness, a residential health and wellness program that helps guests lead healthy, substance-free lives.
The South Dakota Area Health Education Center (AHEC) is an organization that collaborates with a network of community, state, health care and academic partners committed to meeting the health care workforce needs of South Dakota.
There is no cost to attend this event and CME and CEU credits will be offered. For more information and to register, visit www.SDAHECevents.com.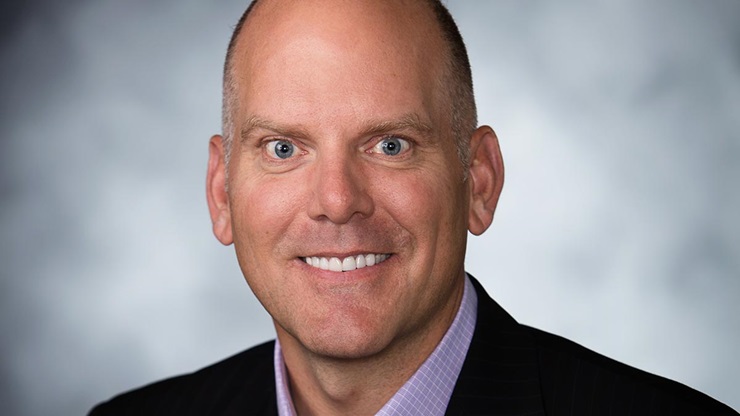 Healthy Blue in Nebraska announced that Rob Rhodes '94 M.D., has been named its president, a leading managed care provider of health benefits for Nebraska's Heritage Health Medicaid program.
El Paso Children's Hospital (EPCH), as part of National Doctor's Day, announced SSOM alumnus Jarrett Kent Howe '06 M.D. as its 2022 Physician of the Year.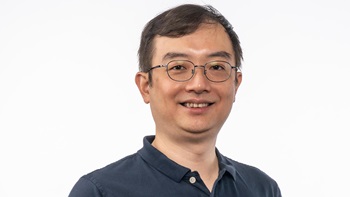 Dr. William Chen, researcher in Basic Biomedical Sciences, has been awarded an American Heart Association (AHA) Career Development Award.