Expert Relays Importance of Telehealth Delivery and Availability
As COVID-19 swept the globe, no life was unaffected by implications of the pervasive virus. New habits and behaviors in everyday life had to be learned. As we continue to live by new standards and with new routines and realities, telehealth has proven to be more critical than ever to overall, comprehensive health care.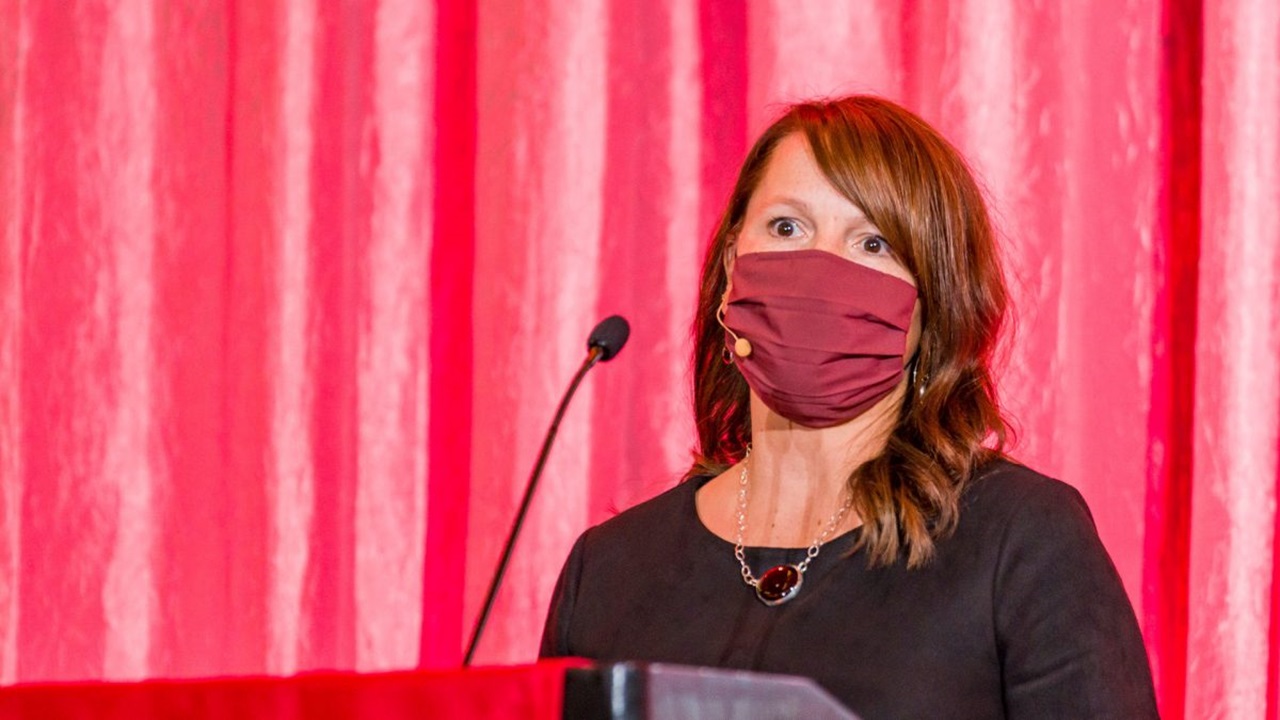 Telehealth—health care delivery via videoconferencing, texting and mobile apps--allows health care systems and providers to deliver vital services to patients to maintain contact in providing coaching and support, education, training, therapies and monitoring. With the power to mitigate the influx of patients and to ease the burden on health care systems, telehealth is projected to maintain a high level of use long after the coronavirus pandemic has dissipated.

The University of South Dakota and its myriad outreach areas have aptly responded to the care needs of South Dakotans—particularly, rural South Dakotans--in innovative ways. Here, we present a series of stories showcasing the wide-ranging ways USD, true to the interdisciplinary nature of a liberal arts education, has answered society's call for transformation.
The pandemic has proven that much of modern society can adapt and function virtually—including health care. As many individuals continue to take advantage of telehealth, the importance of offering this convenience cannot be overestimated.
In South Dakota, one Avera Health executive predicts that in the next five to 10 years, society will continue to see adoption of telehealth as a viable way to see specialists or family doctors. "It will be a much more regular occurrence for people to visit a provider from the comfort of their own couch, aided by the latest advancements such as wearable technology and home medical devices," said Julie Lautt, chief financial officer for Avera Health, an integrated health system comprised of more than 300 locations across the Upper Midwest.
Lautt, a 1993 alumna of USD's Beacom School of Business, was a featured speaker at the business school's "Business Implications" conference last fall, chronicling the advances in telehealth and some of the positive outcomes of the pandemic in advancing that technology. The conference brought health care professionals together to gain a better understanding of the changes to the South Dakota economy as a result of COVID-19.
"At Avera, we already had a virtual visit platform known as AveraNow, allowing people to see a provider 24/7 from their phone or tablet on an urgent care basis," explained Lautt. "So as public settings began to close, we made virtual visits possible through our AveraNow and electronic medical record platforms."
The pandemic has underscored the importance of virtual care. According to Lautt, patients were quick to adopt virtual visits during the pandemic because of the immediate need, but they also valued the convenience telehealth offered. When surveyed, 86% of patients reported an extremely positive virtual visit experience, and 74.4% would promote this to their friends or family. Avera saw the number of its virtual visits skyrocket from about 10 virtual visits per day throughout the health system to up to 1,000 per day. Since March 2020, they've completed more than 110,000 virtual visits.
"While the demand for virtual visits has leveled off and people are back to seeing their providers in person, these numbers showed us that virtual care works and is a viable solution to various health care challenges that we face, including workforce shortages and rising health care costs," she said.
In addition to the visits themselves, Lautt says advancements in insurance were made to accommodate patients. "Medicare and insurance reimbursement for telehealth services was expanded," she said. "Continuing to remove financial barriers will help ensure that telehealth can continue to improve access to health care as well as affordability."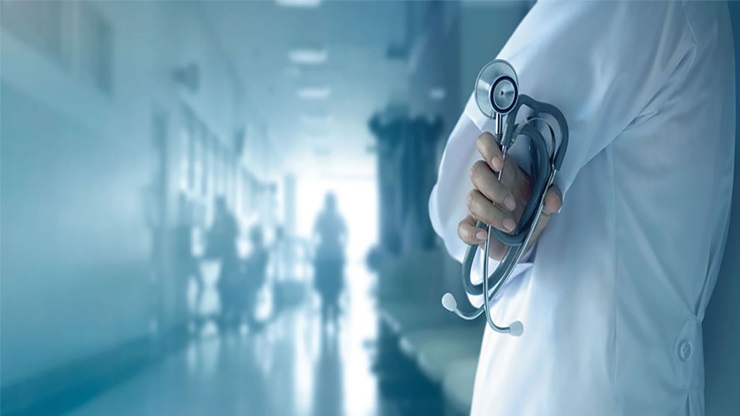 USD's School of Health Sciences, through its leadership and faculty, embrace several important shared values.
The School of Health Sciences developed this program to meet a mounting need for additional health care professional serving South Dakota.
Marie Gross studies public health at USD, but she has been dedicated to improving health care for Native Americans for more than two decades.