School of Health Sciences Faculty Receive Women's Health Grant
Three University of South Dakota School of Health Sciences faculty members have garnered a grant in the amount of $299,000 from the Office of Research on Women's Health (ORWH) and the National Institute of General Medical Sciences (NIGMS) to expand research and address some significant issues in women's health.
Principal Investigator Patti Berg-Poppe, Ph.D., physical therapy chair, along with co-investigators Whitney Lucas-Molitor, Ph.D., OTD, occupational therapy chair, and BreAnne Danzi, Ph.D., assistant professor of clinical psychology, will collaborate on the project, titled, "Effects of Unexpected Intrapartum Pelvic Trauma on Physical and Mental Health, Child Bonding, and Family Functioning."
Existing studies show that many women feel isolated, ignored and misunderstood when coping with their physical trauma occurring from childbirth, and research is limited on physical symptoms and their bearing on mental health, caretaking and intimate relationships. Postpartum care, especially important in women who have experienced pelvic floor trauma, is disproportionately lower for those with limited access to health services.
"An understanding of health-related outcomes for women who have experienced unexpected intrapartum pelvic floor muscle trauma will inform practices in our rural and frontier state, where Medicaid support is limited, health disparities exist and access to follow-up may mean significant effort and expense," said Berg-Poppe.
For one year, data will be collected in collaboration with partner health groups Avera McKennan in Sioux Falls, Avera St. Benedict in Parkston and Winner Regional Hospital.
The project aims to understand the differences in physical health, mental well-being, mother-child bonding, family functioning, and trauma experiences between women with this experience and those without. The results will inform a larger grant submission that, based on the results, will be specifically designed to meet the needs of women in South Dakota.
"We hope our findings will underscore the need for early and multidisciplinary postpartum follow-up care as essential and that these results will drive solutions toward better awareness, education, and access to specialty care that includes pelvic health physical therapy as well as counseling for these women."
This research is supported by the NIGMS of the National Institutes of Health under Award Number P20GM103443, which supports the South Dakota Biomedical Research Infrastructure Network (SD-BRIN). For more information on the SD-BRIN program, please visit sites.google.com/view/brin-website/home.
Press Contact
Hanna DeLange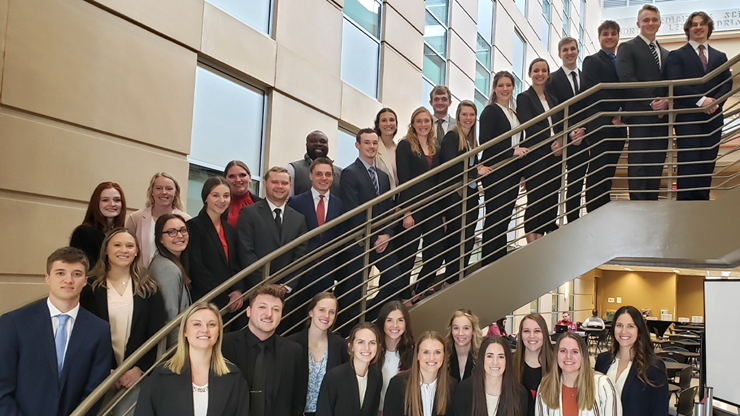 The University of South Dakota Department of Physical Therapy strives to develop practitioners and life-long learners who provide evidence-based physical therapist services.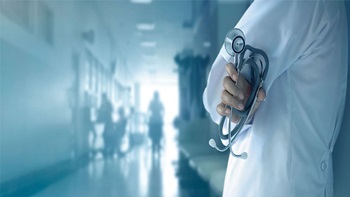 USD's School of Health Sciences, through its leadership and faculty, embrace several important shared values.