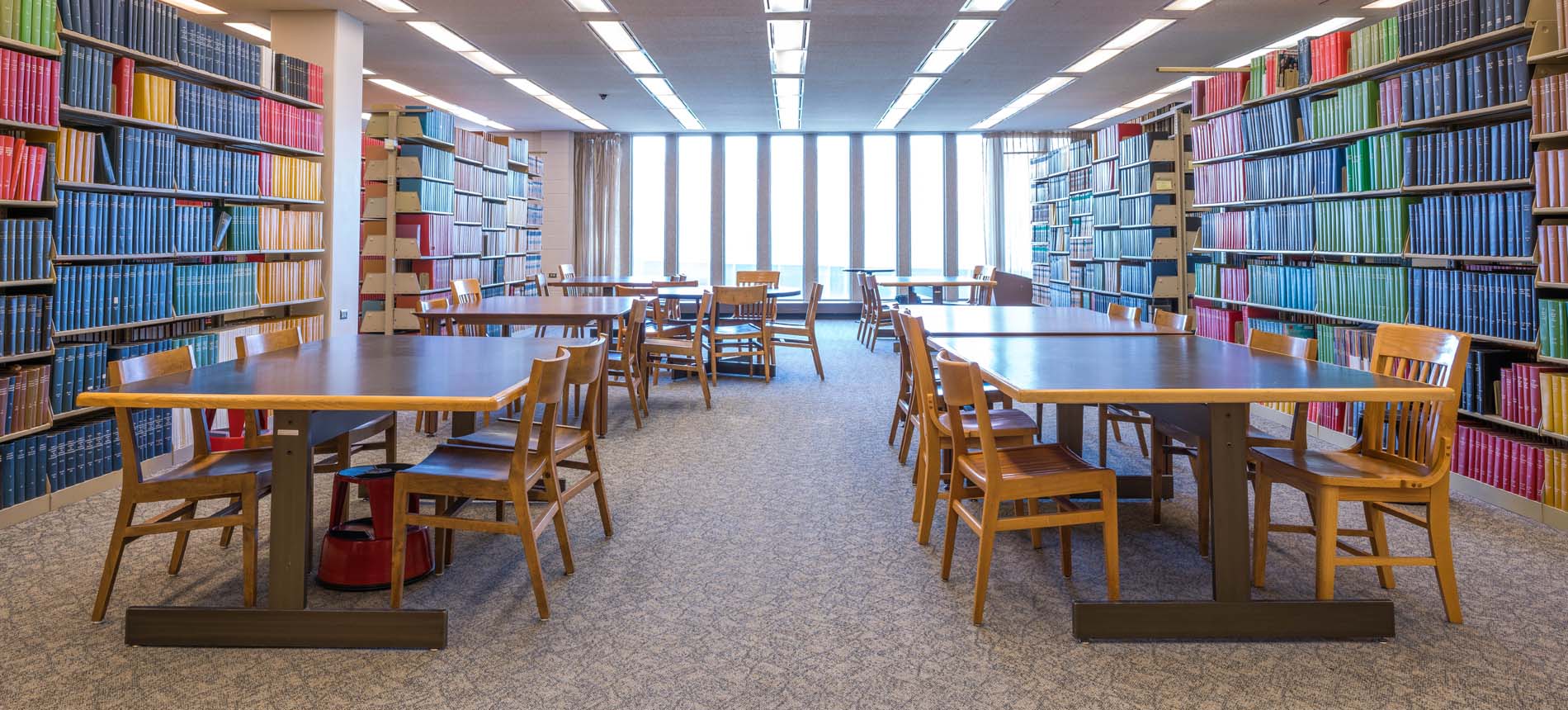 I.D. Weeks Library
Resource
Discover the material and resources you need to further your education and research.
Your one source to search for all materials
Search LibGuides for research assistance, subject/course guides, and more:

Visit our LibGuides home for more search options.
Research Tools
You'll find a number of tools to enhance your research at the I.D. Weeks Library.
FACULTY & STAFF
Get to know the helpful and dedicated faculty and staff in the I.D. Weeks Library.